A high-ranking delegation from the Ministry of Defence, headed by Deputy Minister Sen. Lieut. Gen. Be Xuan Truong, has been on a working trip to Belarus and Russia from May 16 to 21.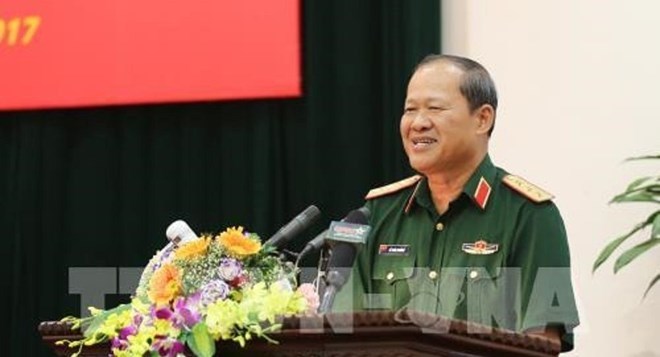 Deputy Minister of Defence Sen. Lieut. Gen. Be Xuan Truong
As part of the trip, the delegation held separate talks with leaders of the State Authority for Military Industry of Belarus and the Federal Service for Military-Technical Cooperation of Russia.
At these functions, officers discussed past technical collaboration of the sides involved and sought agreements on orientations for joint works in the coming time.
The delegation attended the 9th International Exhibition of Arms Military Machinery in Minsk, Belarus, and visited a number of defence industrial establishments in Kazan, Russia.
The trip was meant to contribute to intensifying the countries' defence ties to match with their sound bilateral relations.-VNA