Bitel, a Peru-based subsidiary of military-run telecom group Viettel, has signed a deal worth US$27 million with the Ministry of Education in Peru to provide IT infrastructure for over 1,800 schools in Peru.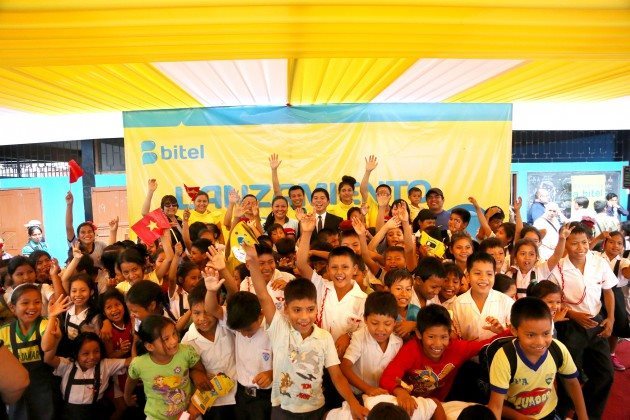 Bitel staff and Peruvian students pose for a group photo. Bitel has clinched a deal to provide IT infrastructure facilities in over 1,800 schools in Peru – PHOTO: COURTESY OF BITEL
Bitel will renovate IT facilities and boost internet connections for the schools to improve teaching and learning quality in the Peruvian education sector.
The project, divided into four packages, will be executed in 25 provinces and cities of the South American country.
This is the highest-value deal that Bitel has won to date. The project will also present an IT solution for use by the Peruvian Government.
Winning the deal was the result of Bitel's efforts and strategies in reorganizing its business-to-business segment in 2017.
Bitel's Corporate Customer Center was established one year ago with an initial workforce of 45 people, who were in charge of managing customer groups from the Peruvian Government and retail, banking, education and construction sectors in Peru.
The center contributed US$30.8 million in revenue to Bitel last year, up a staggering 82% year-on-year. Further, Bitel is expected to gain an estimated US$40 million in revenue from the center in 2019. SGT
Van Ly