The southern province of Bac Lieu is facing rising mounds of rubbish while the waste treatment plant project is stagnant.
According to Bac Lieu Urban Services Centre, the city dumping site is overloaded. It is designed to receive 50 tonnes of rubbish each day. But in the past 12 years, it actually has to receive 80 tonnes each day and by the end of 2018, there were 350,000 to 400,000 tonnes of rubbish at the dumping site.

Since early 2019, it has to receive 115 tonnes of rubbish on a daily basis from Bac Lieu City and Vinh Loi District.

Le Thi Ngoc Tram, manager of the dumping site, said they had to pile the rubbish up and spray chemicals to decompose the waste and prevent the smell. Overloading means their vehicles break down more frequently and the workers are more stressed.

In 2014, Bac Lieu Province authorities gave the ANA Bac Lieu Company the license to build a waste treatment plant with a capacity to deal with 245 tonnes of rubbish a day. But in 2018, the license was revoked because the project was stagnant.

Later, the project was auctioned and given to Xa Mac Xanh Company. Construction was started on May 31 but quickly became stagnant again.

Bac Lieu Department of Natural Resources and Environment reported that some of the procedures haven't even been completed. They are not sure when the project will be completed.

Some photos of the site: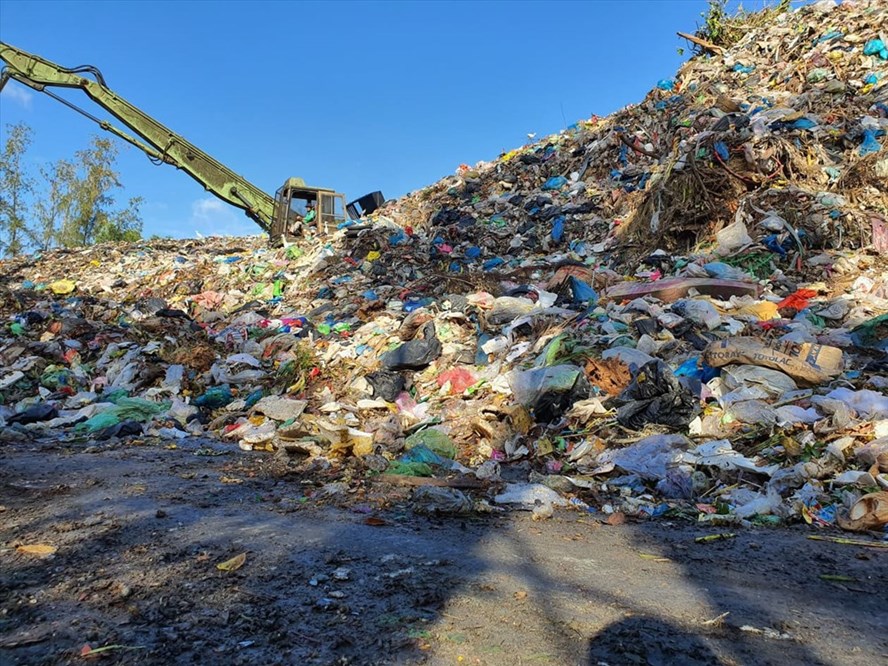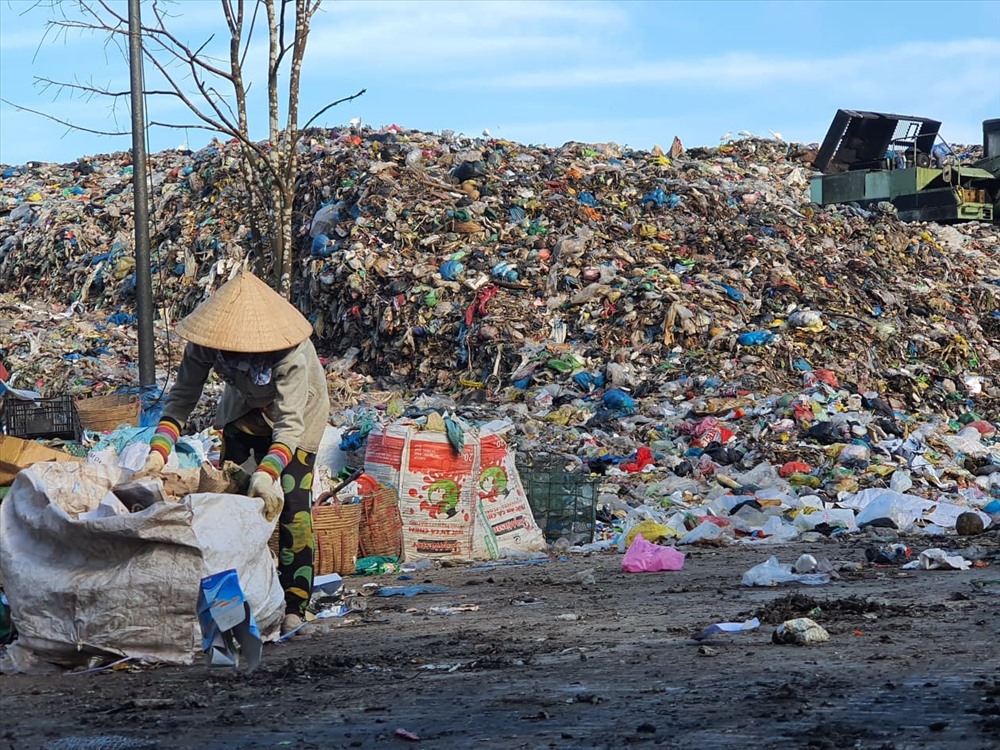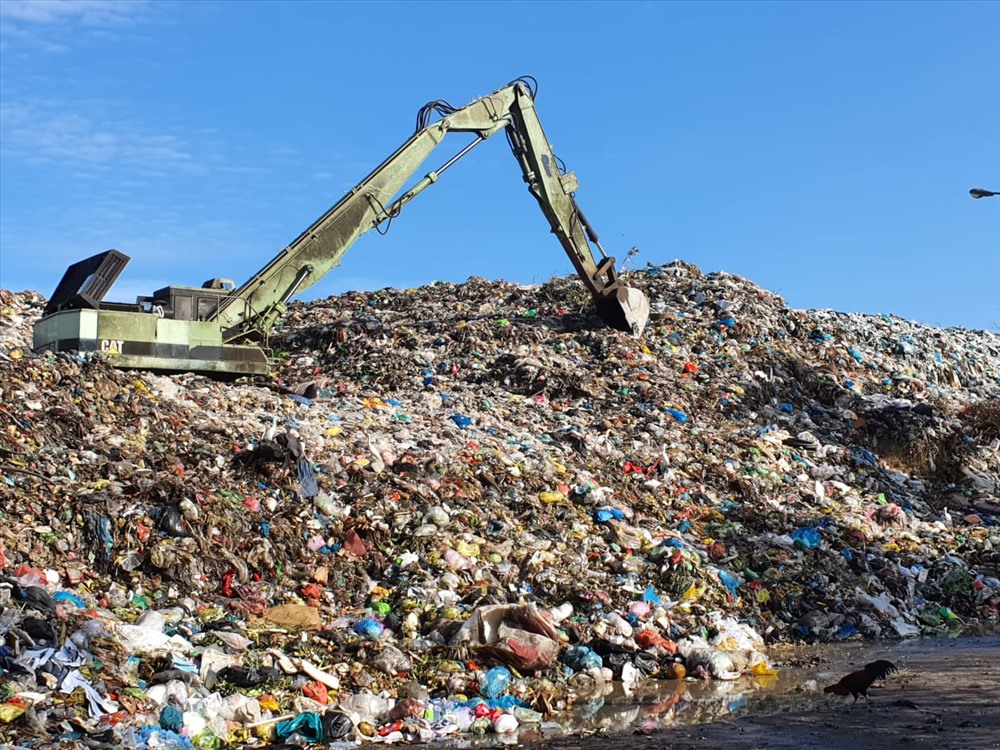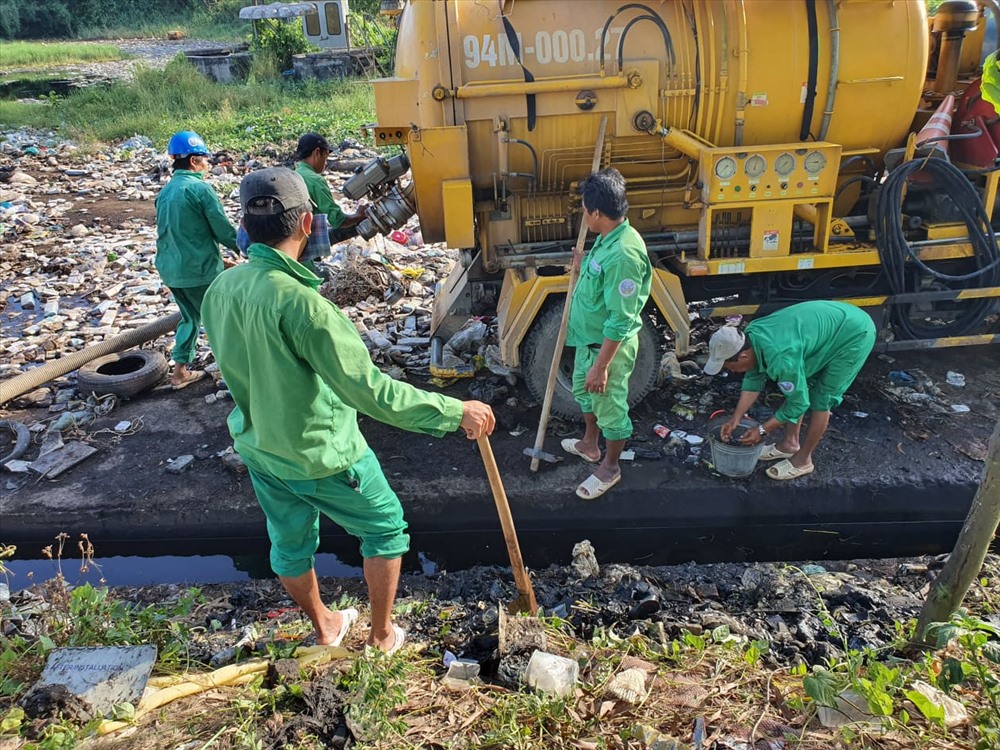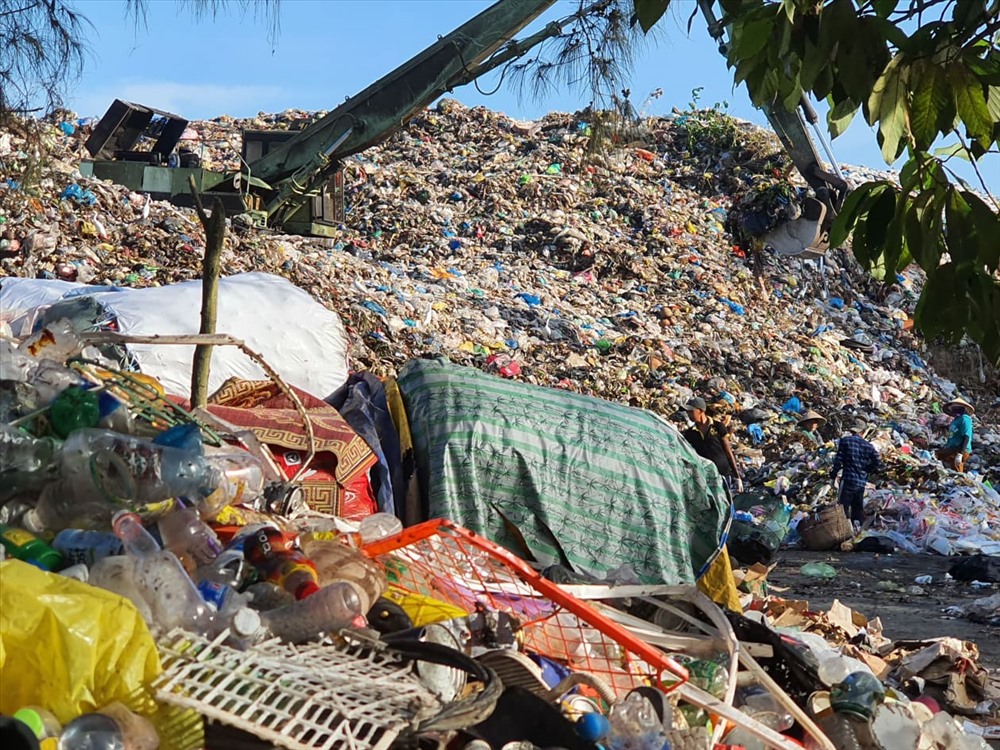 Overloaded dumping site
Lao Dong/Dtinews

China collects hundreds of millions of tonnes of waste a year - and dealing with it is a problem.

HCM City is facing difficulties collecting over 9,000 tonnes of domestic rubbish every day.