Up to 4,770 cyber-attacks on Vietnamese websites were reported in the first quarter of 2019, doubling the figure recorded in the same period last year, according to the Vietnam Computer Emergency Response Teams (VNCERT).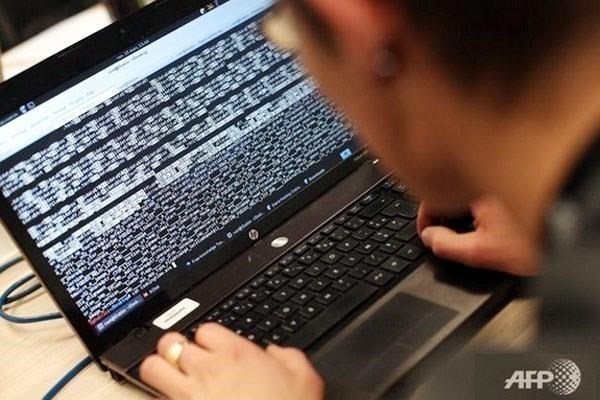 They included 124 malware, 2,245 defacement and over 1,000 phishing attacks, said VNCERT Director Nguyen Trong Duong at a meeting in Long Xuyen city, the southern province of An Giang, on April 25.
A number of ransomware, advanced persistent threat (APT) and privilege escalation attacks on many agencies and organisations of Vietnam were also recorded, he said.
Duong noted VNCERT has warned about information security risks in 2019, including artificial intelligence-based malware attacks; attacks on e-commerce, financial and banking systems to steal users' information; APT attacks on agencies and organisations to steal data; faking organisations, agencies and individuals to spread distorted information; and attacks taking advantage of software loopholes.
At the meeting that gathered southern provinces and cities, VNCERT recommended them improve their early warning capacity, increase the quantity and quality of IT personnel, and make due investment in information security solutions.
The localities were also asked to further take part in the national computer emergency response network and stay ready to help with the settlement of security incidents when requested.-VNA