The Da Nang People's Committee and the Vietnam Software Association (VINASA) will jointly host a series of international events on IT from October 21-24, reported the Vietnam Government Portal (VGP).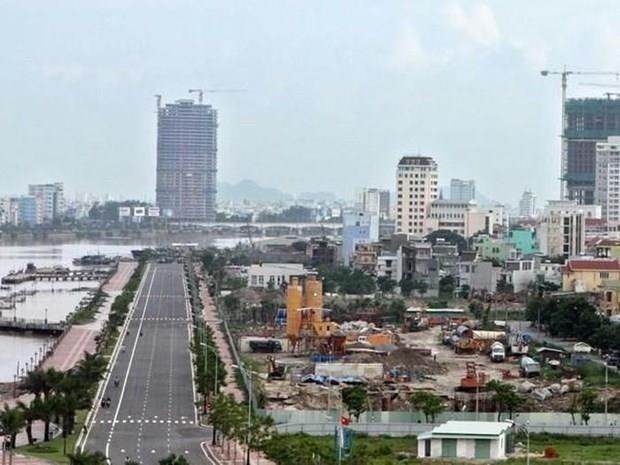 A corner of Da Nang
The IT events included the third Smart City Summit 2019 and the 12th Japan ICTDay 2019.
Smart City Summit is an annual event, aiming to promote cooperation, visionsharing, and experience of smart city building; giving solutions to smart citymanagement, planning, and development on the basis of new technologies such asIoT, Big Data, AI, and SMAC.
Smart City Summit 2019 expects to attract 600 delegates including 200international ones.
The summit comprises four sessions of discussion regarding operating smart citybased on data-driven; digital government and finance for smart cities; infrastructure& technology for smart cities; and applications for smart city.
Meanwhile, the event is also accompanied with the Japan ICT Day 2019 on October22 under the theme "Vietnam-Japan cooperation to promote digital conversion."
Japan ICT Day expects to attract 350 delegates including 100 those from Japanfor discussion in three sessions including Vietnam-Japan ICT cooperation in newtechnology; IT manpower development in favour of Vietnam-Japan IT cooperation; andefficient improvement in software outsourcing.
Several side-event activities include business matching, exhibition, companyvisits, and city tour./.VNA

The central city will connect with more countries around the world as new flights are launched to more destinations from Da Nang.

Wild monkeys have been flocking to tourist sites to seek food in Son Tra Peninsula in the central city of Da Nang which is posing dangers for both tourists and the animals themselves.