Me Linh district in Hanoi has been using drones to monitor people in isolated areas to ensure that people "stay where they are".
Drones are used in epidemic-hit areas in the district, including Lam Ho village in Thanh Lam commune and Phu Tri village in Kim Hoa commune.
Phu Tri village has about 1,300 households with about 4,500 people, while Lam Ho village has 700 households with about 3,000 people. Through images from drones, those who are identified violating regulations on prevention and control of the Covid-19 epidemic will be fined.
Director of the Cultural Center of Me Linh district Le Xuan Hung told VietNamNet that the use of drones has been very effective in raising people's awareness, increasing deterrence, and handling violations.
"After three days of application, local people have strictly obeyed the rules on social distancing. Roads and alleys in the two villages of Phu Tri and Lam Ho are always quiet," Hung said.
As of August 30, Me Linh district had recorded 15 cases of Covid-19 in the community, of which seven have been discharged from the hospital and eight are under treatment. There are two new outbreaks in Lam Ho village and Phu Tri village. After strictly applying isolation measures, Me Linh district has not detected new infection cases in the community for many days.
Me Linh is the first district in Hanoi using drones to monitor the observance of social distancing rules of the local people. In the central city of Da Nang, Thanh Khe district is also the first to use drones for the same purpose.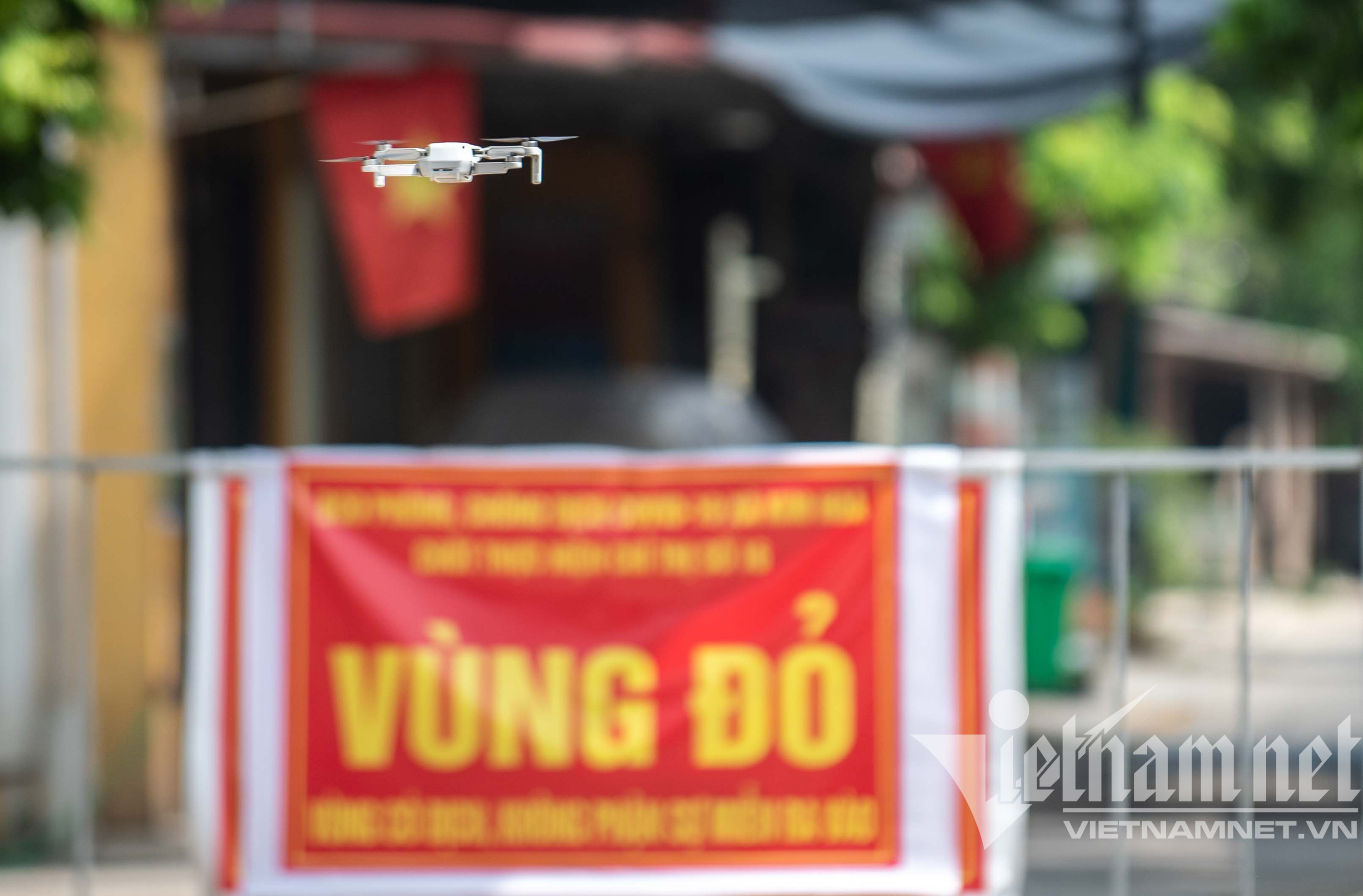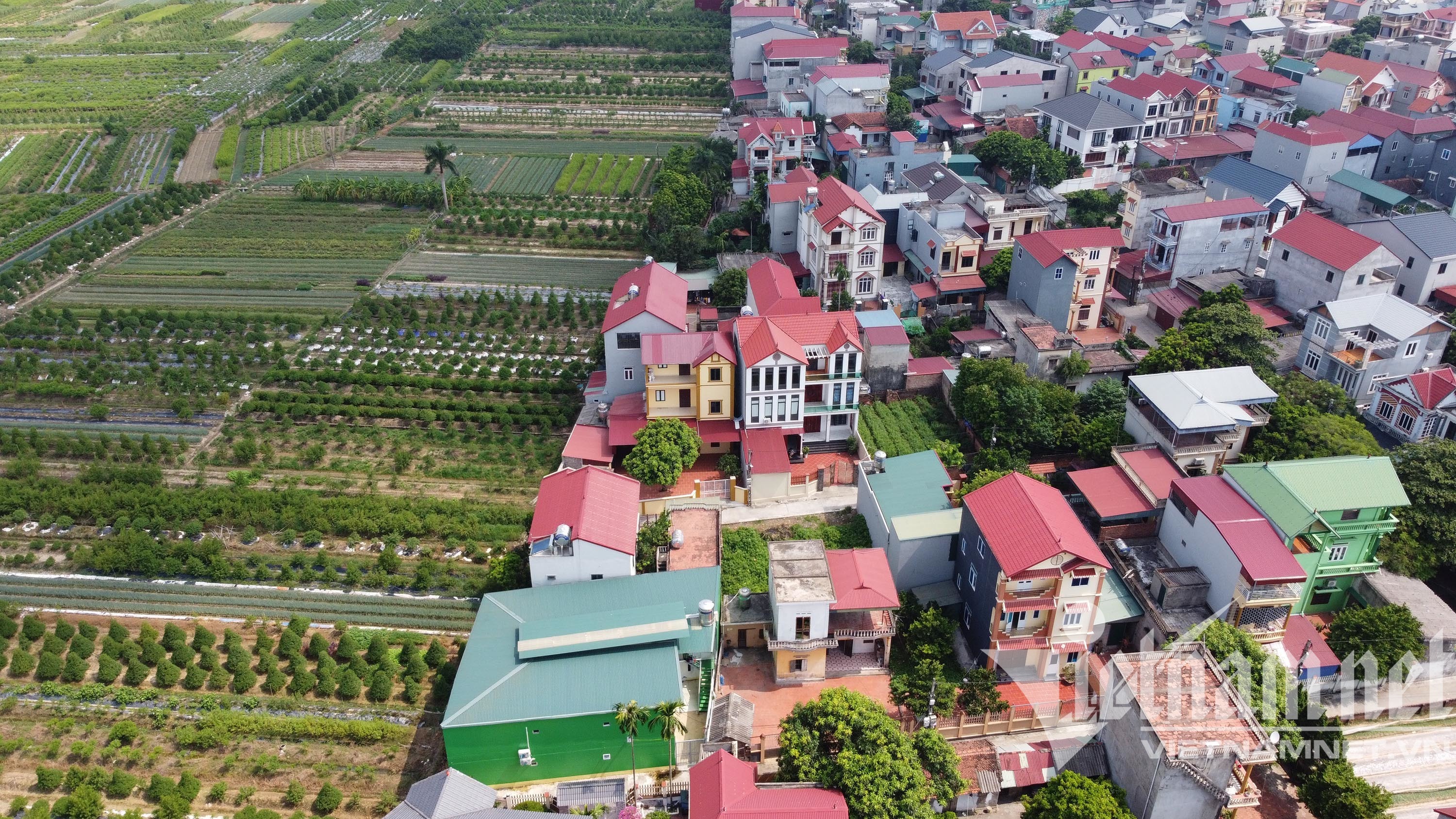 Doan Bong - Dinh Hieu

Hai Chau District in Da Nang City has been using drones to "patrol" and monitor alleys to ensure local people's observance of rules on epidemic prevention and control.