Residents in Sam Son City in Thanh Hoa Province are calling for help as their lives have been greatly affected by a huge dump site.
The dumping site of Sam Son City was already classified as a source of pollution and needed to be shut down since 2013 after it was overloaded.
The site has hills of rubbish over 15 metres high. The sanitation workers have tried to cover up the rubbish and use chemicals to deal with the smell, but it was useless.

In March 2018, Sam Son Tourism Services and Urban Environment JSC reported that the site couldn't receive any more rubbish. In the end, the rubbish was dumped on the paths connecting different areas of the site.

Nguyen Huu Hao, a local in Bac Son Ward, said, "The wastewater soaked into the ground and polluted Do River. No one dares to wade into the river anymore and dead fish are often seen in the river."

Since the dumping site is near Do River, which runs into Sam Son Sea, many people have raised concerns that Sam Son's beaches may be polluted and affect the tourists as well as the tourism sector in Sam Son.


"We have been seeking help from the authorities for 10 years but it's no use. My wife and I had to move to another place nearby because my parents can't afford to move elsewhere. We still have to bear the smell from the site and deal with air pollution and water pollution," said Nguyen Huu Cuong from Bac Son Ward.
Some photos of the dumping site: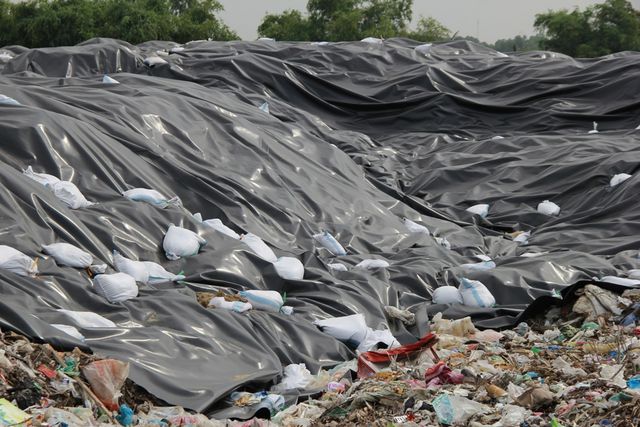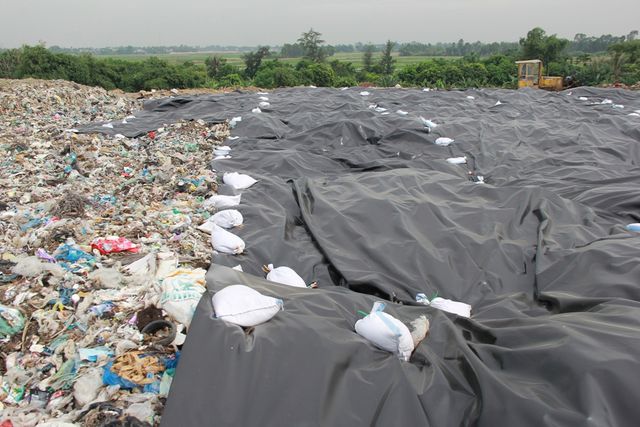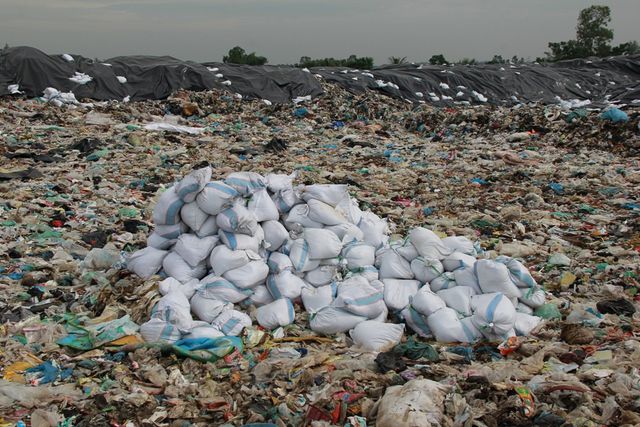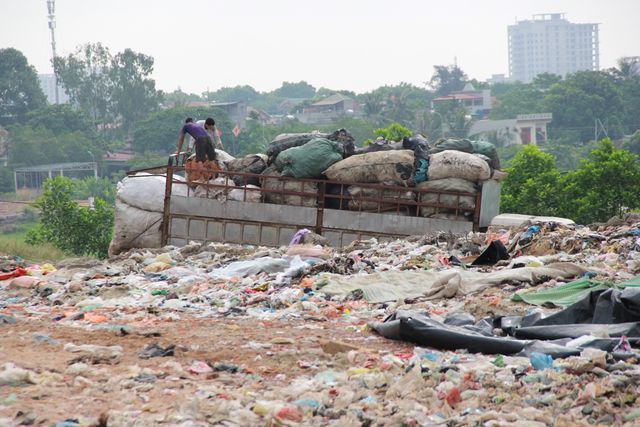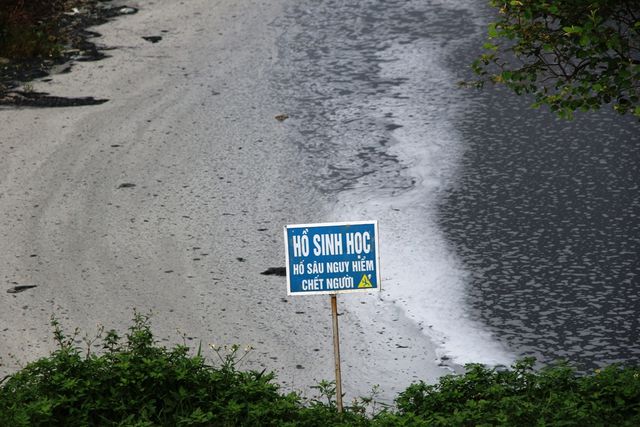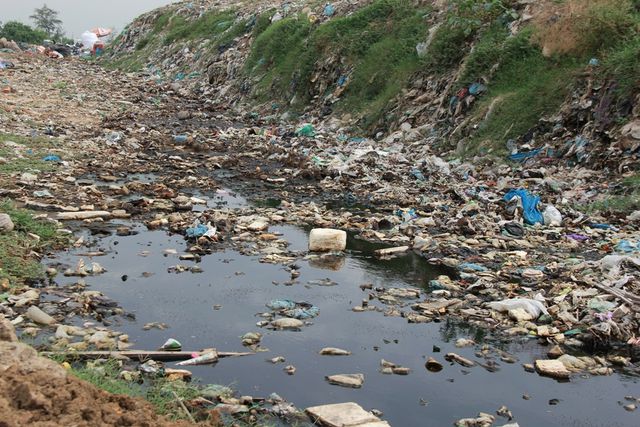 Dtinews