A town in the central province of Ha Tinh is struggling with waste disposal following the closure of a landfill, while local residents oppose a new dumping ground.
According to Hoang Quoc Nha, chairman of Huong Khe Town, the locality is now home to 3,500 households, including 1,400 doing business. Each day, an average amount of 20 tonnes of rubbish is dumped. Yet there is not a waste treatment plant in the town.
Local authorities have co-operated with a firm in the neighbouring province of Quang Binh for the treatment of part of the waste. The situation has not improved much due to the amount.
In 2016, Ha Tinh Province's authorities approved a VND22 billion (USD956,521) waste treatment project in Huong Khe District. It was designed to treat 3,300 tonnes of litter per year. But the project met with strong opposition of local residents.
The district authorities are trying to negotiate with the people to resume the project.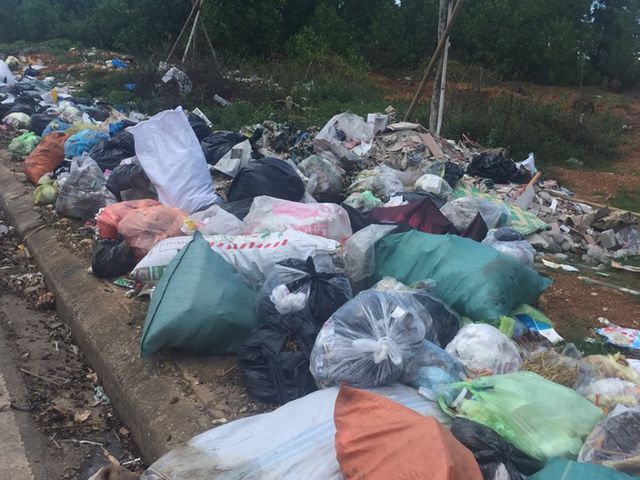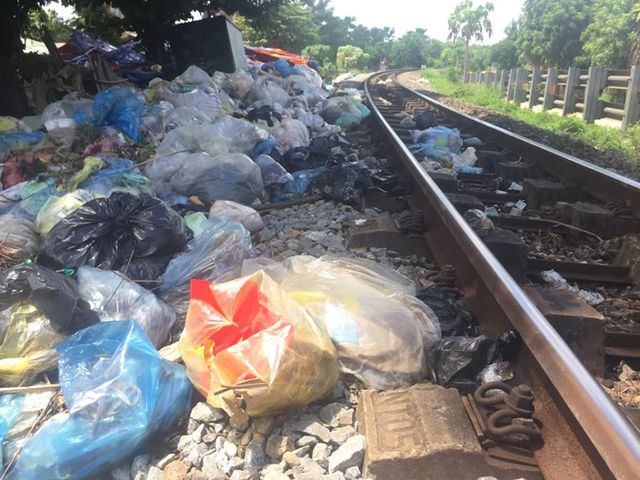 Piles of rubbish are seen along Ho Chi Minh Trail in Huong Khe Town, particularly the section running through Son Market. The litter has even spilt over the railway.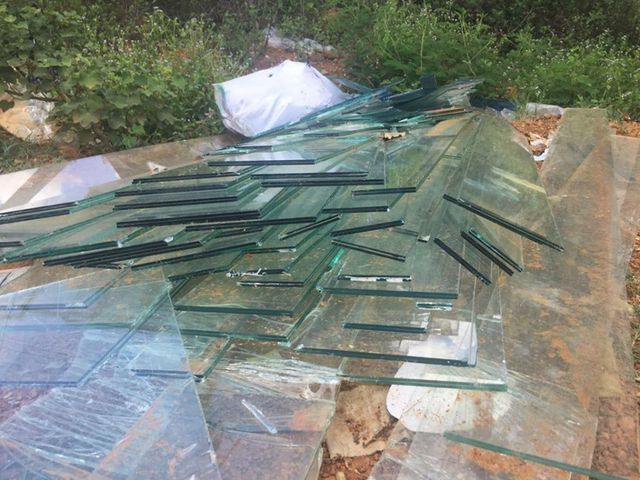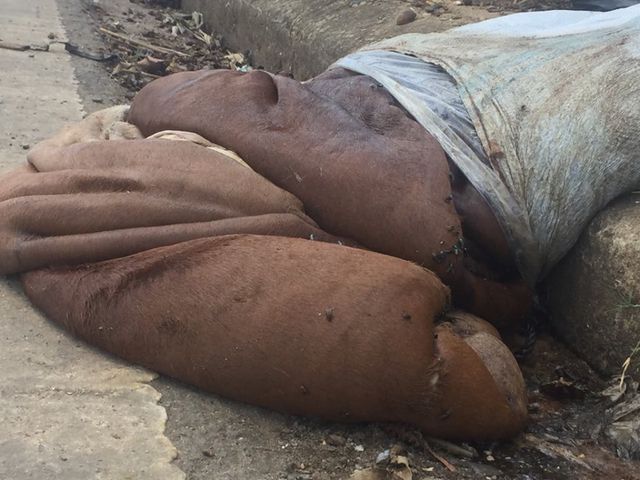 The rubbish includes construction materials and dead poultry.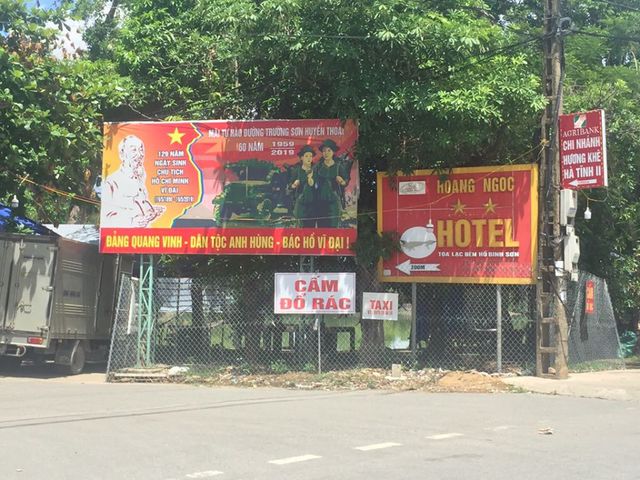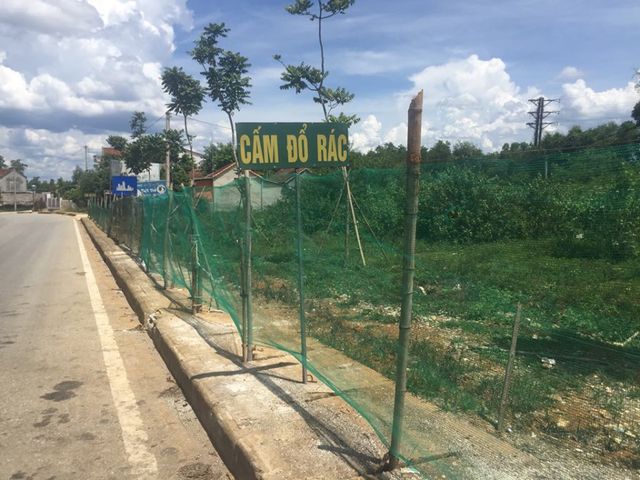 Fences set up to prevent people from dumping rubbish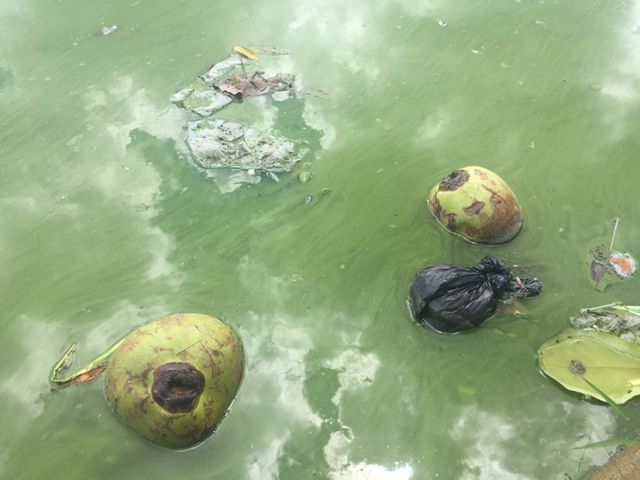 Son Market and Ho Chi Minh City Trail are affected by terrible smells from the rubbish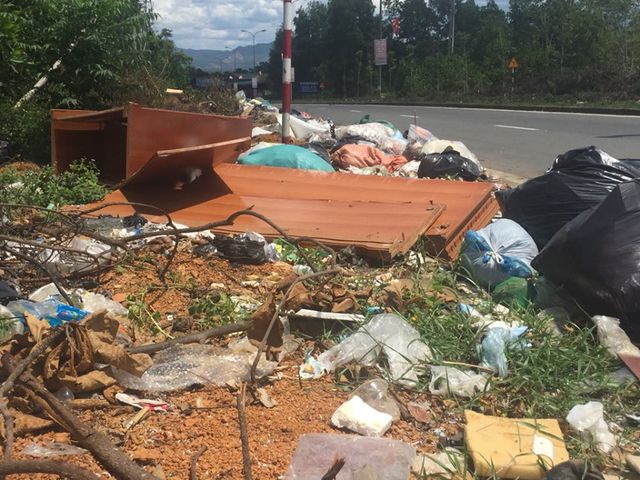 A person who lives near the rubbish piles said that her house is often closed all day due to the pollution.
Dtinews