Nhue River in Hanoi has become more polluted due to rubbish.
 The section of the river running through Kien Hung Bridge in Ha Dong District has been turned into a dumping site.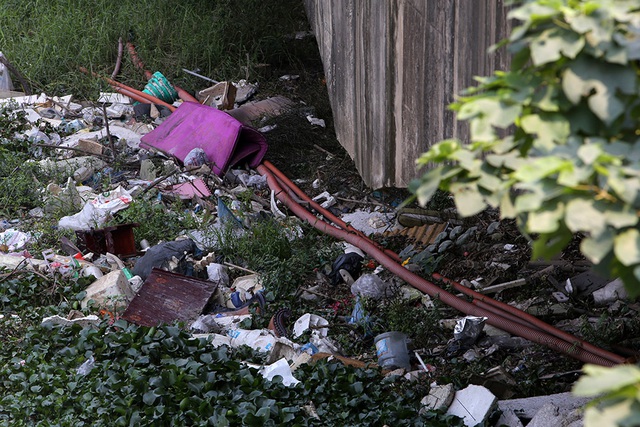 The rubbish piles have affected the river flow.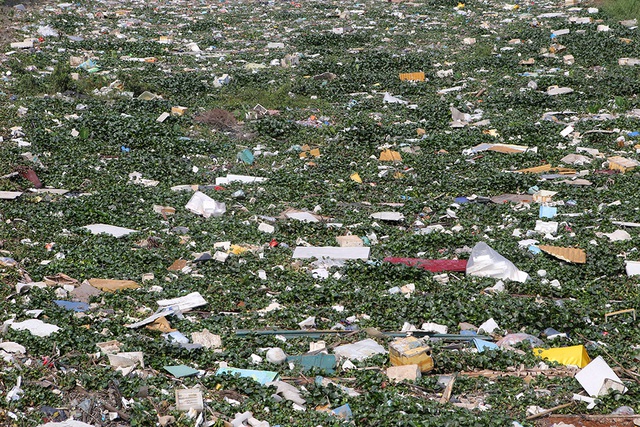 The litter even fully covers the river section's water surface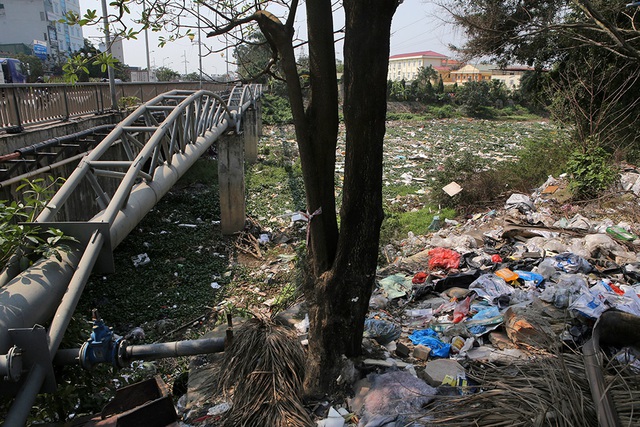 The river section looks like a dumping site. The rubbish includes a huge amount of plastic wastes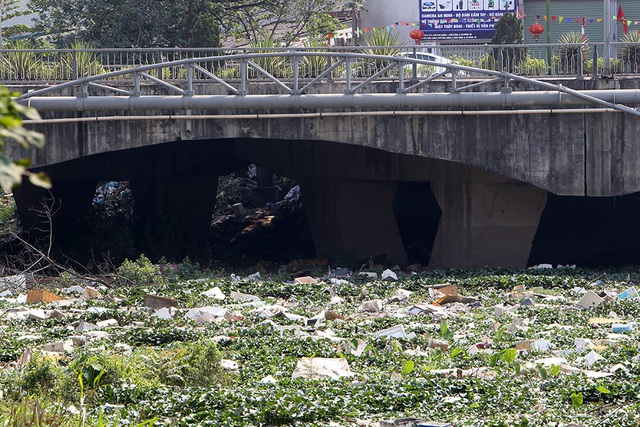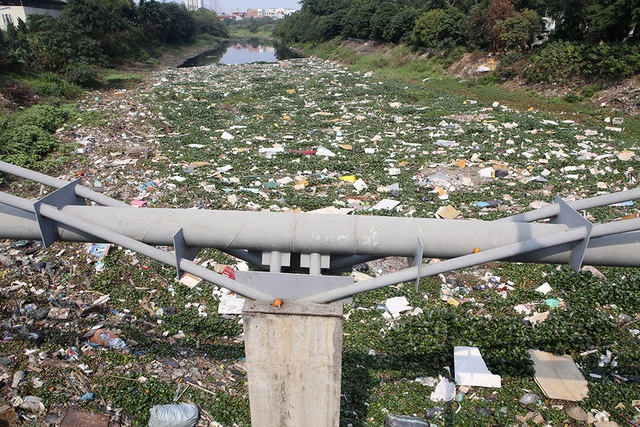 Under Kien Hung Bridge 
According to the World Bank, each day, the To Lich, Set, Lu, Kim Nguu and Nhue rivers have received an average 600,000 cubic metres of wastewater per day.
Over recent years, local authorities have made efforts to deal with the problem which, however, has not yet been tackled. Dtinews

Many rivers in Hanoi have faced serious pollution for years; however, local authorities have failed to revive them.

Nearly 90 per cent of the country's urban sewage is discharged untreated directly into waterways, according to a report by the Ministry of Construction.