Hanoi has used Japanese bio-nanotechnology in cleaning the polluted To Lich River.
On Thursday, Nhat Viet Environment Improvement Joint Stock Company, which has been assigned to carry out Japanese-funded To Lich cleanup project, conducted a pilot installation of bio-nanotechnology equipment in the river.
To Lich River is 14km long, running through Ba Dinh, Cau Giay, Dong Da, Thanh Xuan, Hoang Mai and Thanh Tri districts. However, the river has been severely polluted because of around 150,000 cubic metres daily of untreated industrial and household wastewater discharged directly into the river.
The river has been much narrowed by unplanned building work.
To Lich along with Kim Ngu, Lu and Set rivers form the main drainage system for the capital city.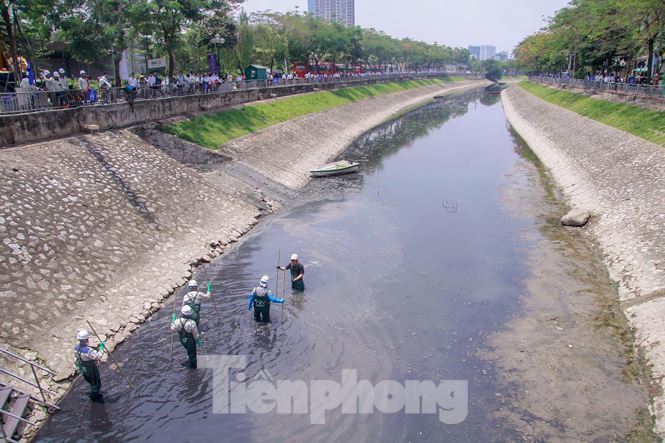 The equipment includes an aerator that employs nanotechnology to quickly treat water using natural materials.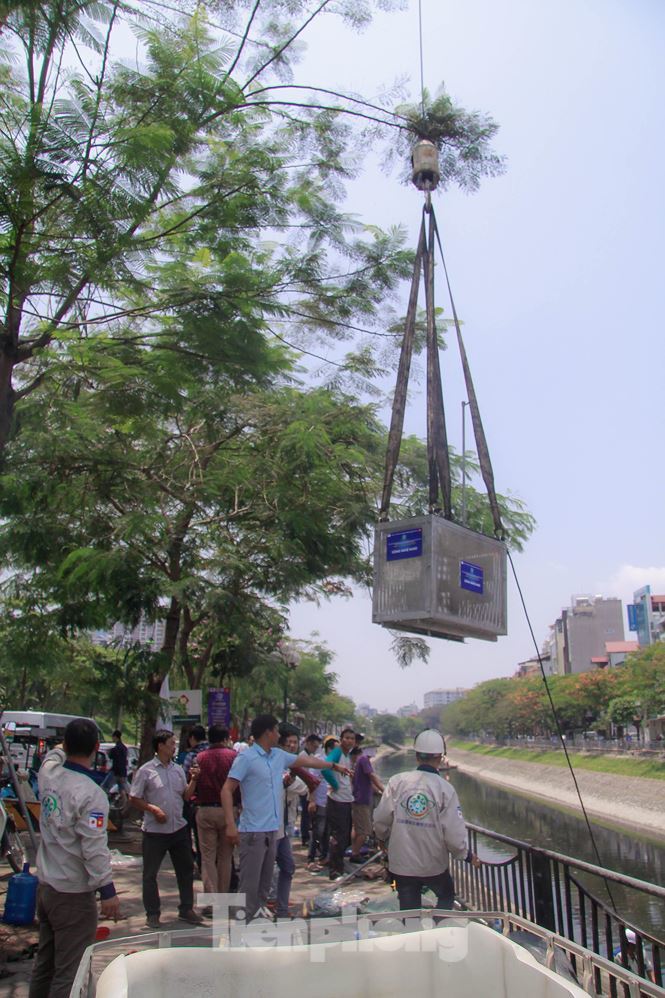 The Japanese experts said the river's stench would reduce significantly within just three days.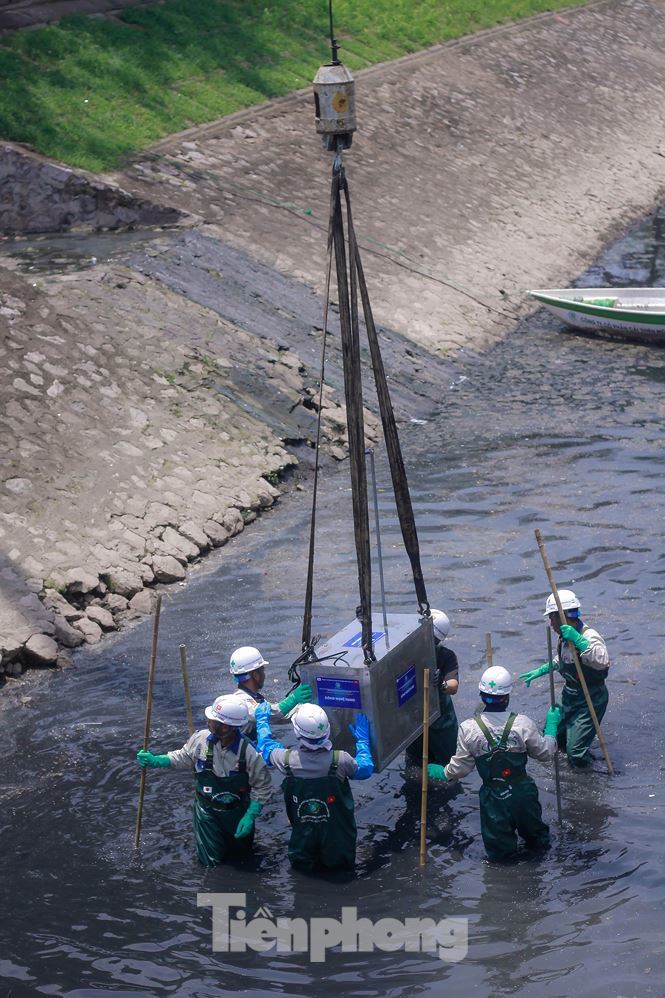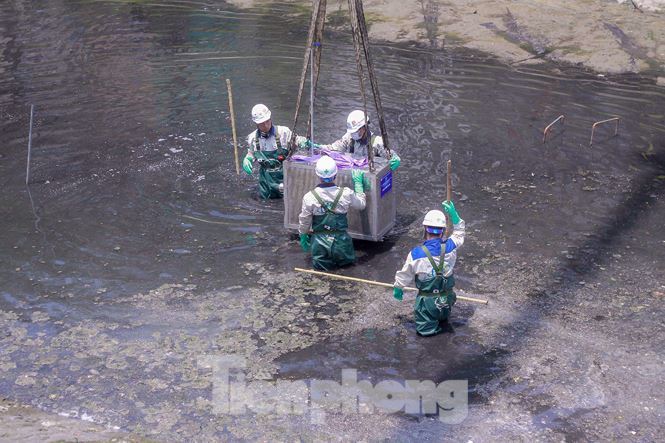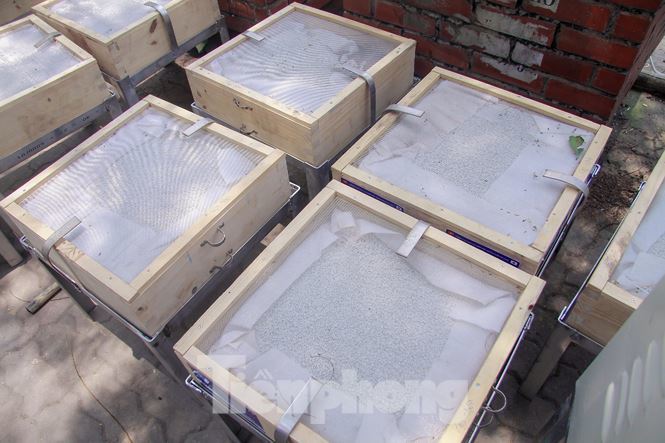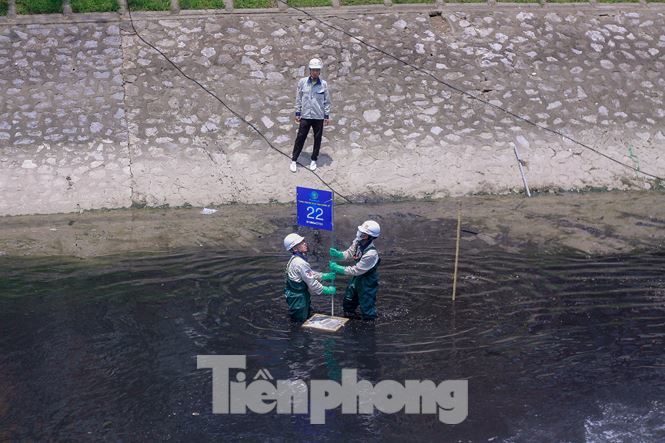 Tien Phong/Dtinews