A forest in the Central Highlands province of Gia Lai has been destroyed for months, but the local authorities claimed they did not know anything about the incident.
It is easy to hear the sound of saws to cut down trees from a distance of five kilometres from the the forest in De Btuc Village, Mang Yang District, often at around the midday and the evening.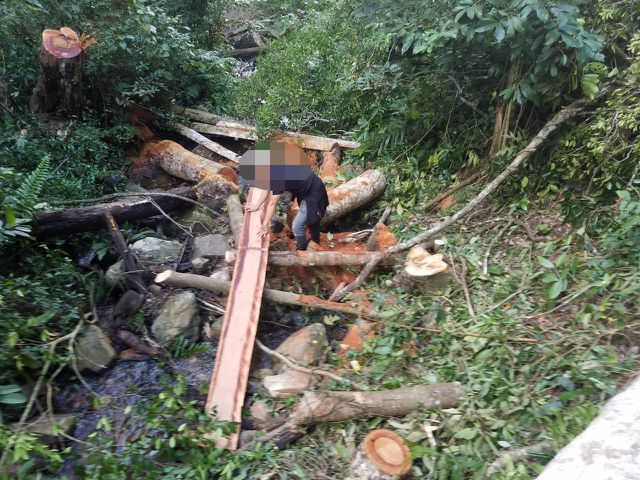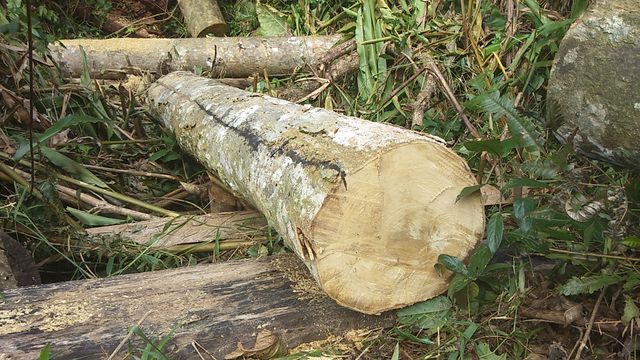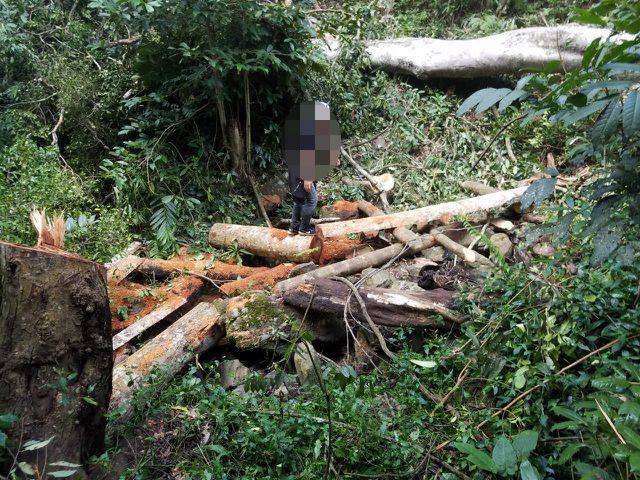 Dozens of trees in the forest have been felled

Dozens of trees, including many older ones, have been felled and then chopped into pieces which are around 3-5 metres long. Part of the trees has been taken away by loggers.

Lumberjacks burnt tree stumps to remove traces.

When asked about the case, local forest rangers expressed their shock despite the damaged area being near to their station.
A representative from the district forest management board said that the agency will set up a taskforce to investigate into the case.
The forest area in De Btuc Village has been seen as a hot spot of illegal logging. Authorities have established two forest protection stations to deal with the problem. However, the situation has not yet improved. Dtinews