Xiaomi Vietnam has not issued a comment on the news reported by some local press agencies that it is building an assembly factory in Vietnam.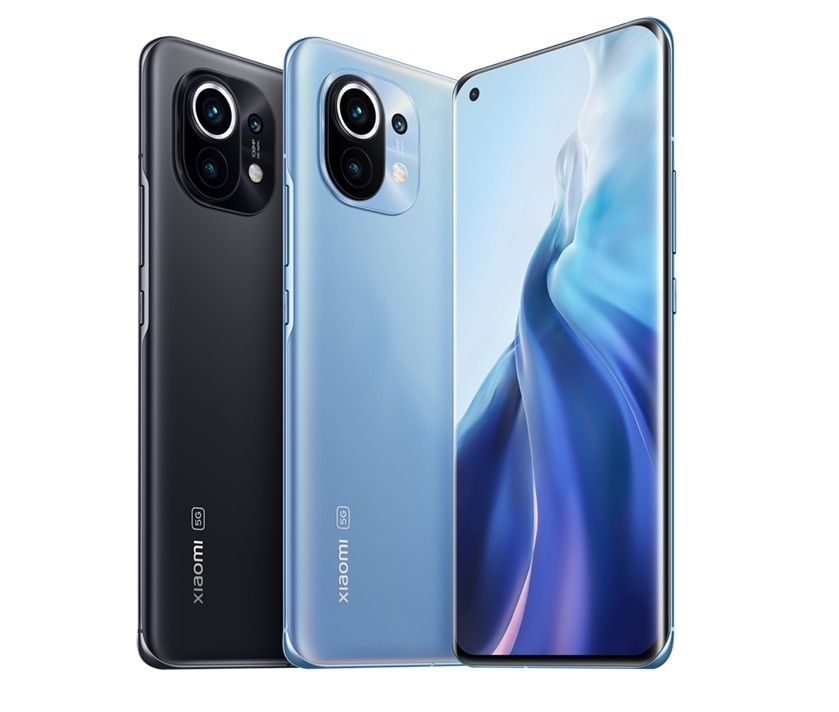 A report from BaoViet Securities cited Digiworld, a large mobile phone distributor, as saying that Xiaomi is joining forces with a partner to build a factory that will assemble Xiaomi phones in the northern city of Hai Phong and that construction is expected to be completed by June 2021.
A representative of Xiaomi in Vietnam, whom VietNamNet contacted, declined to comment.
Meanwhile, Digiworld, when elaborating on the news, said a partner of the company wants to set up a factory in Vietnam, as many manufacturers want to relocate their production bases to Vietnam.
The website of BaoViet Securities noted a report about Digiworld related to Xiaomi on February 27. The report was not available for reading as of February 28. However, a source said the updated report did not name Xiaomi when mentioning the deal.
Xiaomi products in Vietnam have been exclusively distributed by Digiworld, one of the four largest distributors of technology products in Vietnam.
The world's large mobile phone and hi-tech product manufacturers, including Samsung, LG, Canon and Intel, have set up their production facilities worth billions of dollars in Vietnam.
These include Samsung with S-series, high-end Note series and products in other market segments for Vietnamese and world markets.
Most recently, Foxconn, a partner of Apple, made an investment to expand its factory in Bac Ninh and Bac Giang provinces in the north. Analysts believe that the move was done to ease reliance on factories in China.
Luxshare, the Chinese partner which makes Airpod earphones for Apple, is also considering setting up a plant in Vietnam.
If Xiaomi sets up a phone assembly factory in Vietnam as reported, it would become the first Chinese mobile phone manufacturer to have a manufacturing facility here. This would make Xiaomi the second international brand to assemble smartphones in Vietnam. The first was Samsung.
In related news, Xiaomi has introduced Mi 11, its highest-end model in Vietnam. The smartphone is equipped with latest-generation Snapdragon 888, 108 MP camera and AMOLED 120 Hz screen.
The model offers super-fast charging mode, which can become fully charged after 45 minutes for wired charging and 53 minutes for wireless charging.
Mi 11 8GB/256KB is priced at VND21.99 million.
The US has added Xiaomi to the US military list under the National Defense Authorization Act of 1999 which is expected to pose challenges for Xiaomi this year. 
Hai Dang

Vietnam's industry has seen the fastest upward movement in ranking in global competitiveness among Southeast Asian countries, coming closer to the top 4 ASEAN countries.

Apple is accelerating the production of iPhones, iPads, Macs, and other products in India and Vietnam in an effort to diversify its supply chain outside of China.