Japanese beverage giant Suntory Holdings has said it would work with American rival Coca-Cola and Swedish Nestlé to push the government of Vietnam to create a large-scale recycling system.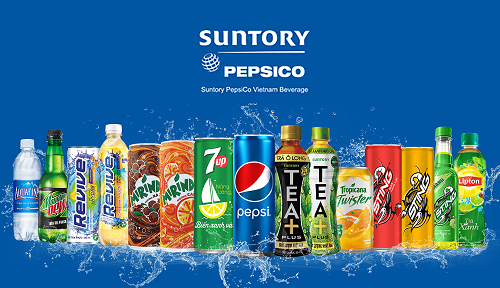 Suntory-PepsiCo's products popular in Vietnam. Illustrative photo
The suggestion was made in the context that Vietnam is among the biggest contributors to plastic waste in the ocean, according to Reuters.

The alliance, which will also include the local operations of companies including Tetra Pak and NutiFood, comes amid growing global outrage over plastic waste-caused pollution, with the European Union (EU) voting to outlaw some single-use plastic items such as straws.

Japan plans to discuss the issue at the G20 summit it hosts this month.

Suntory, the maker of Hibiki whisky as well as soft drinks, plans to switch out pure petroleum-based plastic bottles in all markets by 2030, using only recycled or plant-based materials. 

The move would cost around JPY50 billion (US$467 million), Reuters quoted Suntory Chief Executive Takeshi Niinami as saying.

This goal is particularly challenging in Suntory's Southeast Asian markets, including Vietnam, where the company has a joint venture with PepsiCo. 

Notably, much of the region lacks sophisticated systems for collecting, sorting and treating used plastic. That's the reason making Niinami fear for some drastic restrictions against plastic bottles instead of working on recycling among regional governments. 

The company sees no viable alternative yet to polyethylene terephthalate (PET) bottles.

"If an environment minister or regulator suddenly declares PET bottles as bad and restricts its use... this will be disruptive."

Niinami said the alliance will call on the government to plan a system spanning collection and facilities for recycling, although members have not decided on specifics such as how such infrastructure would be paid for.

He said the alliance was not offering up a blank check, but added that Suntory was aware it may need to help and possibly pass on some of the costs of such recycling efforts to customers.

"It would be difficult for suppliers like ourselves to pay for everything," he said.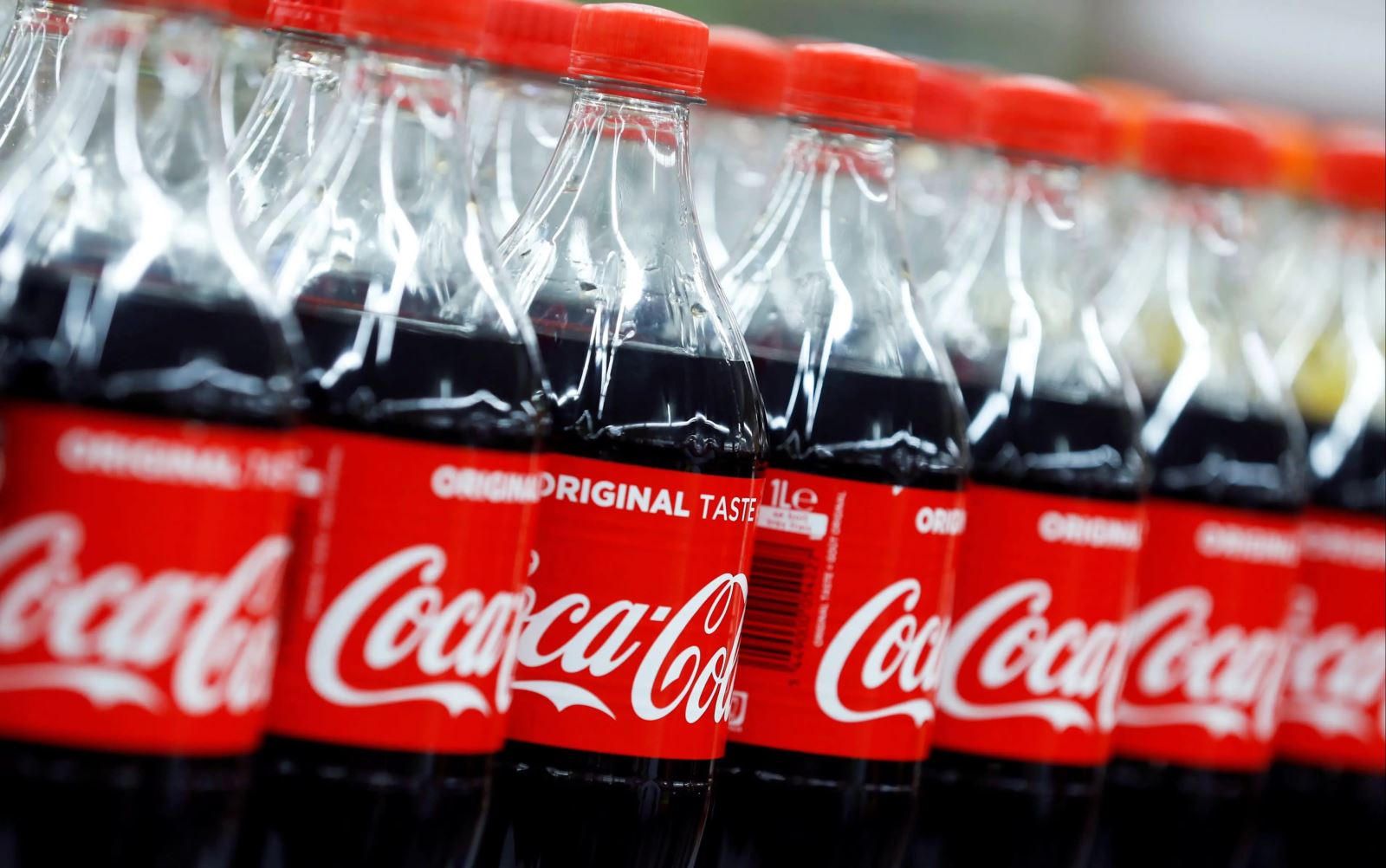 Coca-Cola is among the most popular drinks in Vietnam. Photo: Nikkei
This is the latest in a string of partnerships among global plastics and consumer goods companies formed this year. A report by Greenpeace last year found Coca-Cola, PepsiCo, and Nestle to be the world's biggest producers of plastic trash, although all three companies have made recycling pledges.

Vietnam's efforts to curb plastic waste

Earlier this month, Vietnam's Prime Minister Nguyen Xuan Phuc said he wanted Vietnam to phase out single-use plastics by 2025. 

To make the goal attainable, the country targets to sell no single-use plastics at supermarket by 2021. 

The PM said there should be "drastic measures" to get there.

He required the Ministry of Natural Resources and Environment to regulate the discharge of plastic waste, the relocation of plastic recycling plants to industrial parks; limit then end the import and production of plastic bags; encourage the research and application of new technologies for better replacement materials.  

He has also sent a letter to all agencies and communities to call for actions against plastic waste among people. 

In addition, an alliance of businesses against plastic waste has been set up to make the national campaign substantive. 

Accordingly, a number of localities, companies, and communities have raised initiatives and conducted activities to cope with plastic waste with a chain from limited use, classification, reuse, and recycling.

The government of Vietnam has pledged to keep developing together with protecting environment, considering environmental protection one of three pillars in pursuing sustainable growth. 

Related agencies have supplemented regulations on the production, import, management, and use of plastic.

In another move, the government has intensified a plan to phase out scrap plastic imports by 2025. Hanoitimes
Linh Pham

Opened last year, a café in Hanoi with most of the objects are made of recycled stuff has attracted not only locals, but also foreigners. They are impressed with the message that the shop bears.  

Bags created from recycled Vietnamese packages of animal feed have become a popular item among young Japanese consumers.

Dow and DEEP C signed a memorandum of understanding (MoU) on April 17 in Hanoi on building the first road using recycled plastics, at the DEEP C Industrial Complex in the northern city of Hai Phong.