Authorities of the southern province of Kien Giang have decided to launch an investigation into the land management and use at Phu Quoc maritime reserve.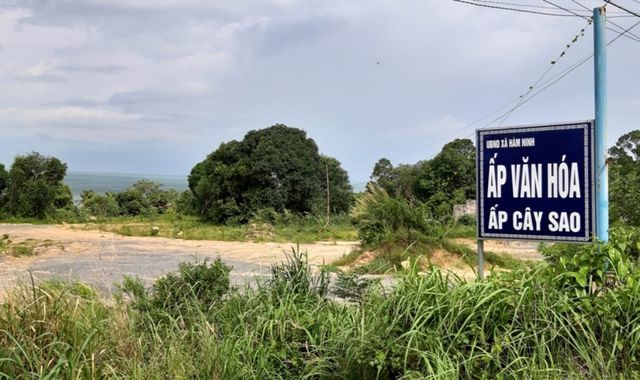 Phu Quoc maritime reserve
The 45-day investigation was officially started on Monday, focusing on the land use and management of the reserve between 2010 and 2019, including 26,863 hectares of water surface allocated by the provincial people's committee.
The public has raised concerns over some areas of the reserve illegally encroached for business activities such as restaurants. This problem has yet to be dealt with.
Unlicensed tourism services and seafood farms have been set up along the beach in Bai Thom Commune.
Destructive fishing methods have severely affected the biodiversity of the site.
Over the past decades, a series of tourism services, including restaurants have boomed along the beach in Ham Ninh Village.
They blatantly discharge their wastewater into the sea. Last year, local authorities cracked down on violators, fining 12 restaurants. But since then, the problem has continued. Dtinews
Nguyen Hanh

Authorities in Phu Quoc Island are finding new dumping sites for the increasing amount of waste produced.  

A campaign to promote the fight against plastic waste and release of aquatic species to the nature was launched in Phu Quoc island district of the southern province of Kien Giang on June 8.