The authorities in Nha Trang are trying to restore the mangrove forests which have been largely destroyed by local people.

The project's launching ceremony was held on July 31 by Nha Trang Bay Management Board. The project is jointly held by the Nha Trang Bay Management Board, Vinh Truong Ward People's Committee and several tourism agents in Nha Trang.

10,000 mangroves have been planted in one hectare in an effort to restore the damaged mangrove forest on Hon Tre Island, Vinh Nguyen Commune.

Dam Hai Van, head of the Conservation Office under the Nha Trang Bay Management Board, said, "Nha Trang Bay only has a 7-hectare Dam Bay Forest left. Four hectares are natural forest and three hectares were planted by the management board and our partners from 2009 to 2014."

The forest used to be a house for many species. However, it was damaged during the development process at an alarming rate. After years of afforestation, the local authorities finally managed to improve the situation.


Some photos of the forest: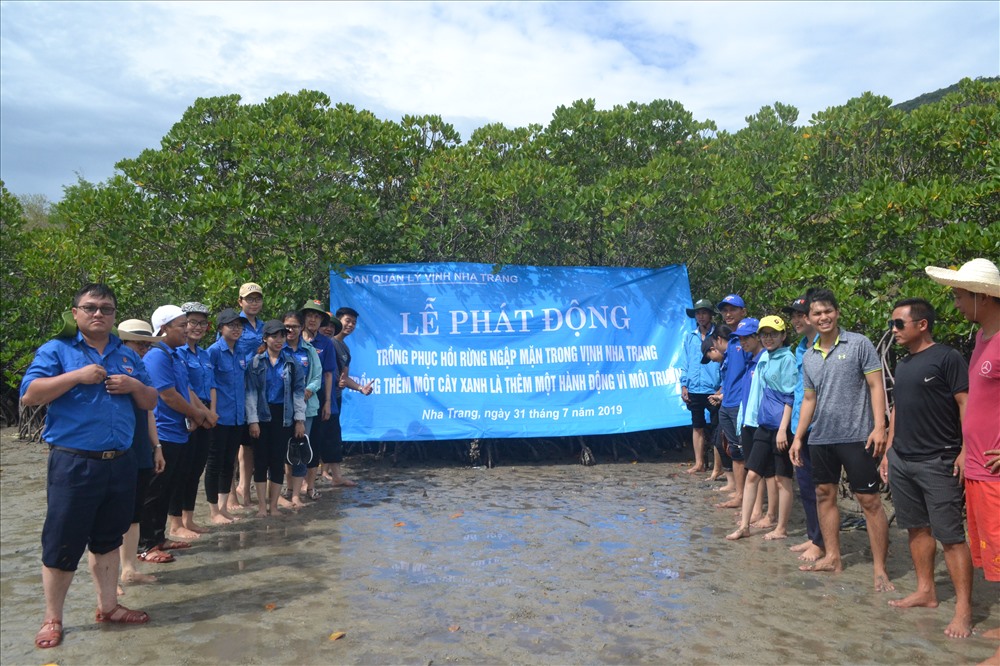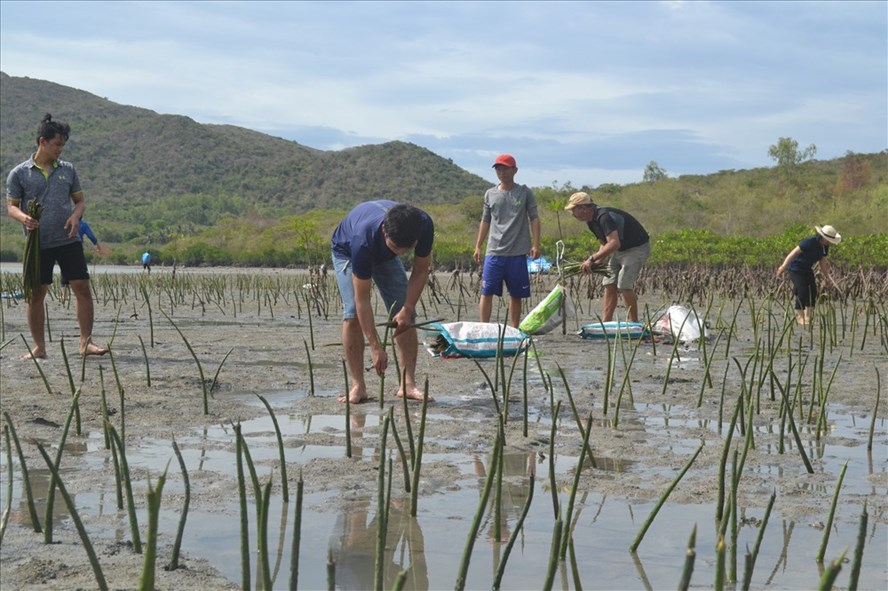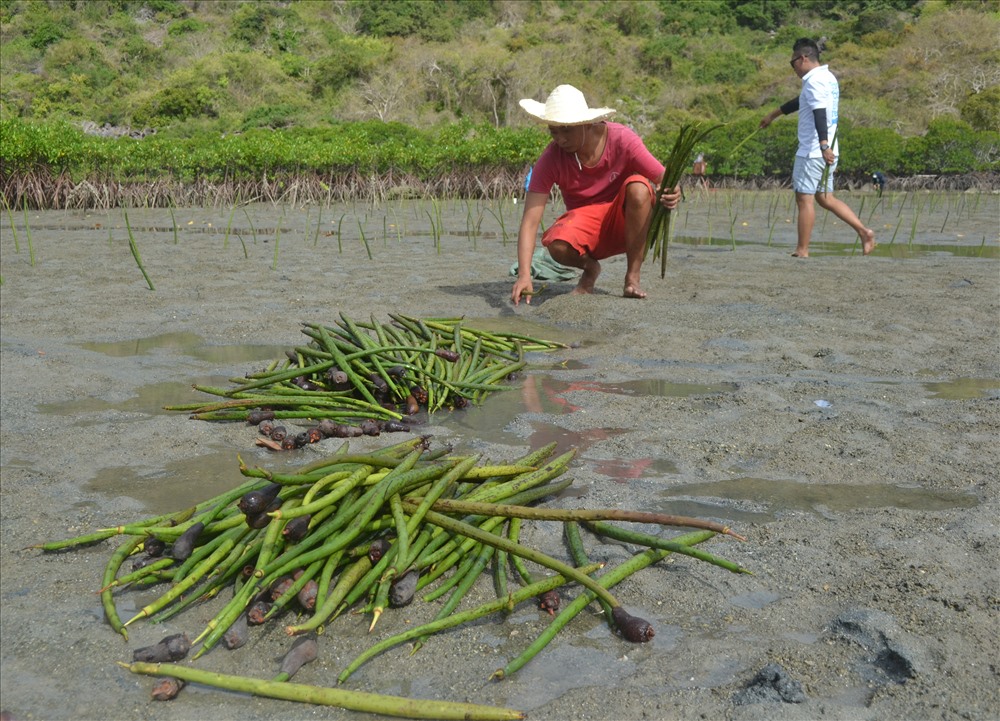 The mangroves are ideal for the weather and soil in Nha Trang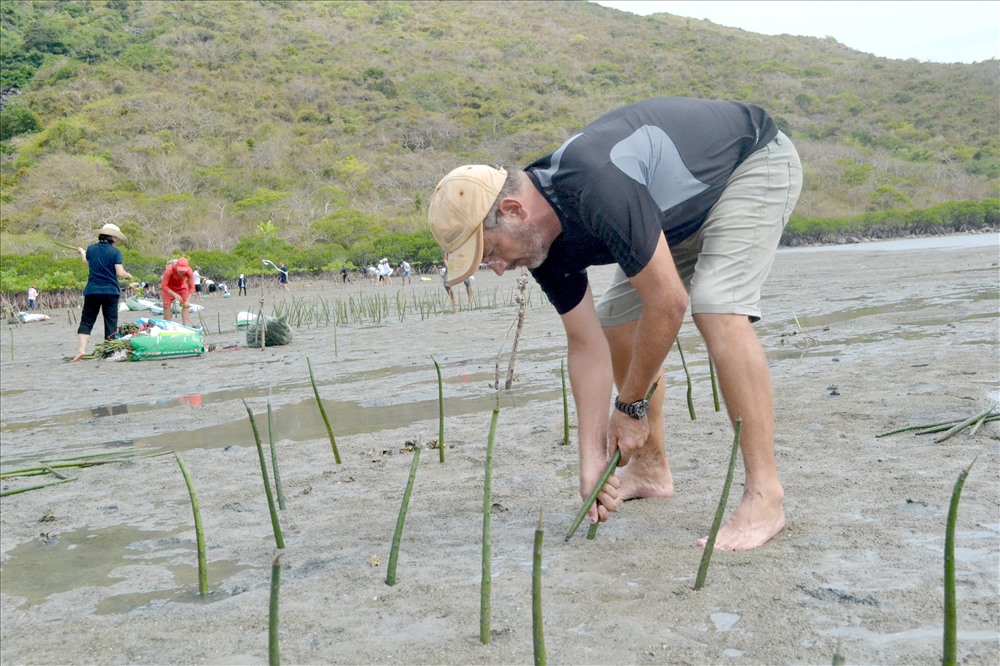 Many foreigners who are working and living in Nha Trang also joined the mangrove-planting ceremony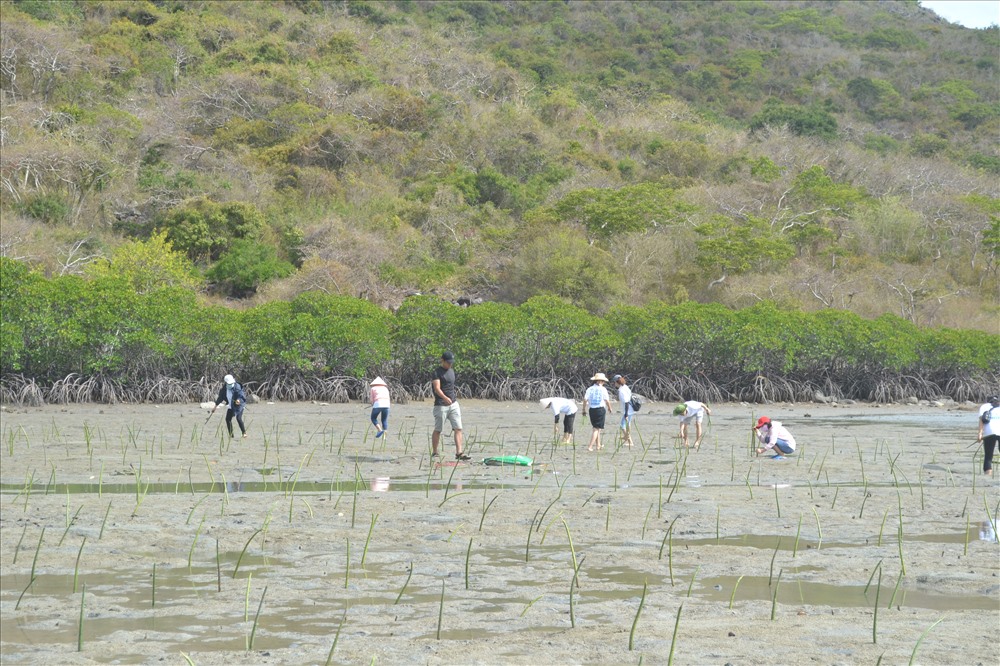 10,000 mangrove trees have been planted on one hectare of forest land
Lao Dong/Dtinews