As many as 10,102 scrap containers were held up at Vietnamese ports as of mid-September, a fall of 10,852 containers as compared to the end of 2018, according to the General Department of Vietnam Customs.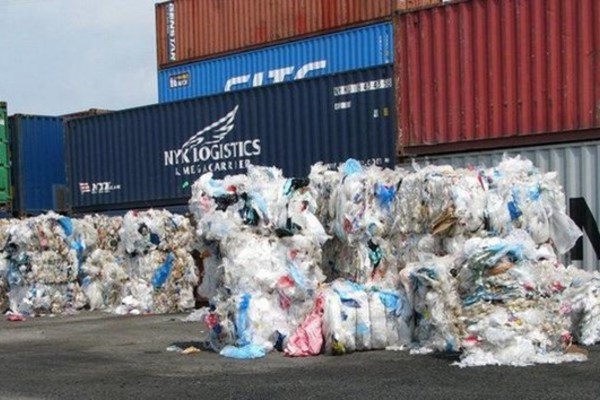 The reduction is attributable to the strong instruction and drastic measures taken by relevant ministries and agencies.
In a bid to effectively handle the huge backlog of imported scrap, the customs force and the Ministry of Finance recommended the Government to issue a coordination mechanism to control imported scrap at border gates and ports nationwide.
With toxic waste and scrap which fail to meet Vietnam's import requirement, the finance ministry suggested the Government to require their shipping companies to transport the batches out of Vietnamese territory within 30 days after receiving notice from the Vietnam Customs.
In case the companies do not follow the notice, the Ministry of Transport should take coercion measures or even stop granting permission for ships to enter or leave Vietnamese ports./. VNA

Experts have voiced concern over a ministry proposal to destroy imported scrap that does not meet environmental standards if shipping lines fail to ship it back to the country of origin within 30 days.  

Up to 9,211 imported scrap containers had still been left at Vietnamese ports by the end of June this year with nearly half being stuck there for more than 90 days, the Vietnam General Department of Customs reported.