Many people these days have received messages that claim to show ways to make money online. The Vietnam Computer Emergency Response Team (VNCERT) said this is a new type of phishing.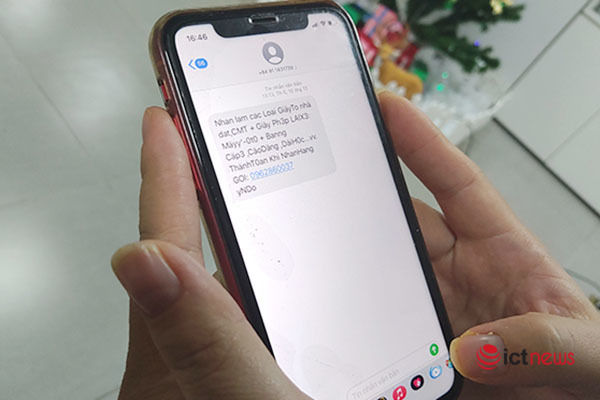 VNCERT, which keeps a close watch over spam, has found many messages enticing people to make money online under many different ways.
"The way to earn VND10 million a day by accessing sharexx.com GQES', and 'the way to earn VND600,000 a day by accessing sharexx.com' are some of the messages.
The messages are sent to users from different subscribers.
At first, scammers send spam messages to users offering to teach them how to make money online. When users access the links described in the messages, they are led to a website to make friends with customer care officers via Zalo, with phone numbers from a foreign telecom carrier.
When users make friends with a 'customer care officer' via Zalo, they are told to access a website with domain name of 'likexx.com'. After accessing the website, they have to create an account and fill in personal information, including bank card number.
When the account registration is completed, users can make interactions (like, share), and register on social networks such as YouTube, Facebook and Tik Tok. For every mission completed, users will receive VND3,500. When they have enough VND100,000, they will be able to withdraw money, free of charge, for the first time.
They can withdraw money for the second time when they have VND300,000 at minimum. However, in order to withdraw money, they have to upgrade to VIP package. In order to quickly reach the amounts of money users want and to have more tasks within a day, they also have to upgrade into VIP package.
Agencies have discovered the signs of phishing and law violations in the messages. The websites shown by scammers don't have accurate information about representing agencies, organizations or individuals, and the addresses given are completely wrong.
The problem is that the subscribers providing connections are all from foreign network operators, so it is difficult to handle.
A representative of VNCERT said that enticing users to provide personal information, including bank account numbers, on unauthenticated websites could be exploited to steal information for wrong purposes.
After getting the first award, many users are likely to hand in money to upgrade to VIP accounts. The amounts they get is VND1-5 million, depending on the level of accounts.
Many people complain that though they have fulfilled tasks, they could not withdraw money.
VNCERT has told users to be wary of messages enticing to make money online, and not to provide personal information on social networks, sale websites and news website with unclear origin. 
Trong Dat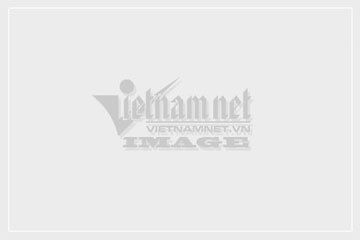 Scammers link to well-known online newspapers and news websites to raise people's curiosity and then use their tricks to steal Facebook accounts.

The Ministry of Public Security so far this year has prosecuted 131 subjects who used high technology to violate the laws, while 469 other subjects were handled for administrative violations.