The southernmost province of Ca Mau has been seriously ravaged by long drought.
The drought has been striking Ca Mau since early February, causing many local rural areas to subside.
The province has announced drought emergency state in U Minh Ha and Tran Van Thoi districts.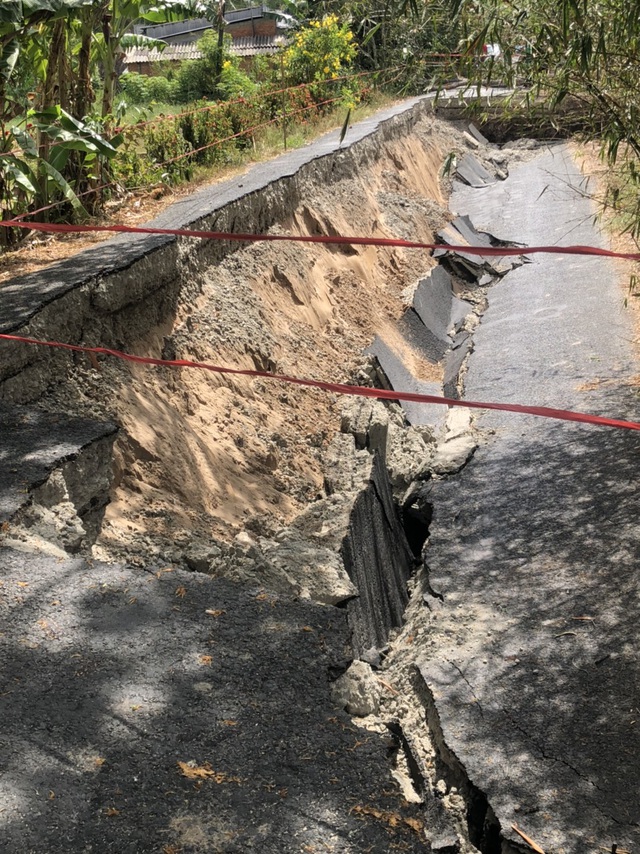 At around 2 am on March 15, Co Xang-Da Bac road in Khanh Binh Tay Commune in Tran Van Thoi District sank by 2.5 metres. This was attributed to drought which cracked the road foundations which then collapsed.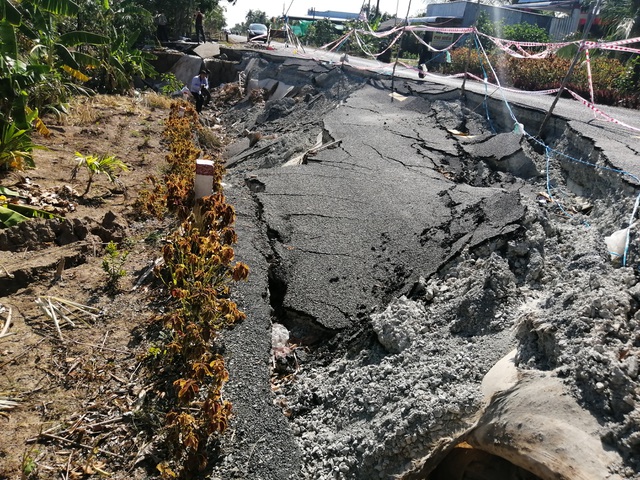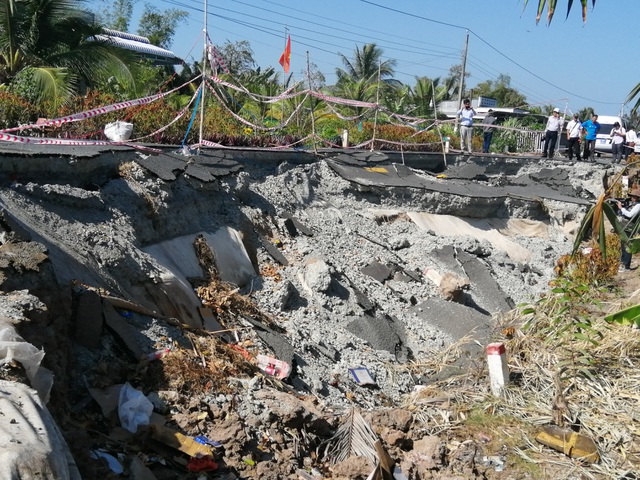 Tac Thu-Vam Da Bac road in Tran Van Thoi District faced the same situation.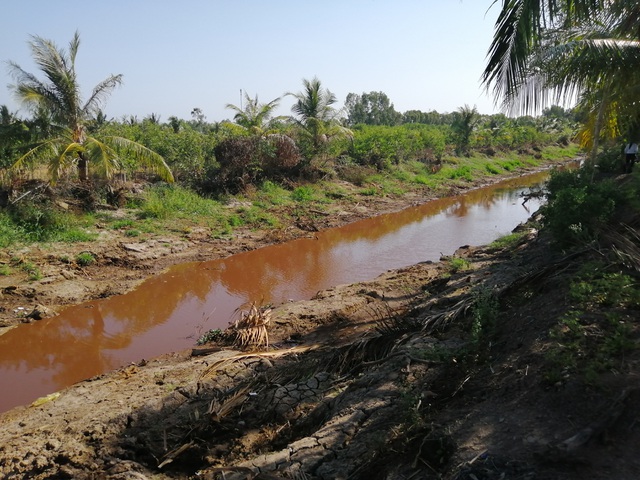 Many canals in Ca Mau have almost become dried.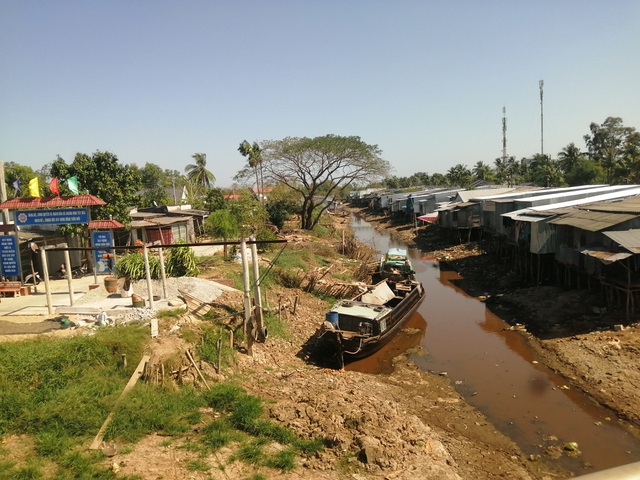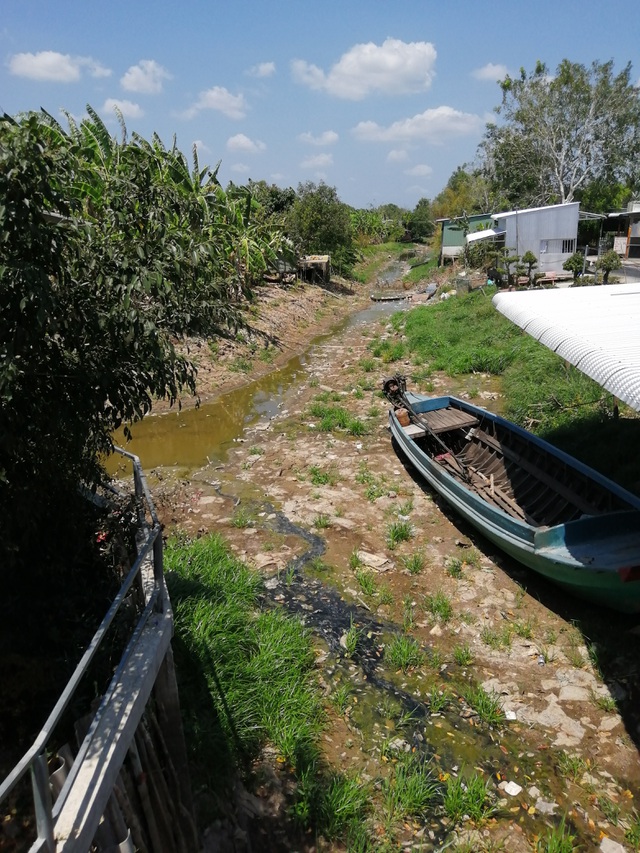 Boats have been stranded on a river. Boats are an important means of transport and a means of living for local residents.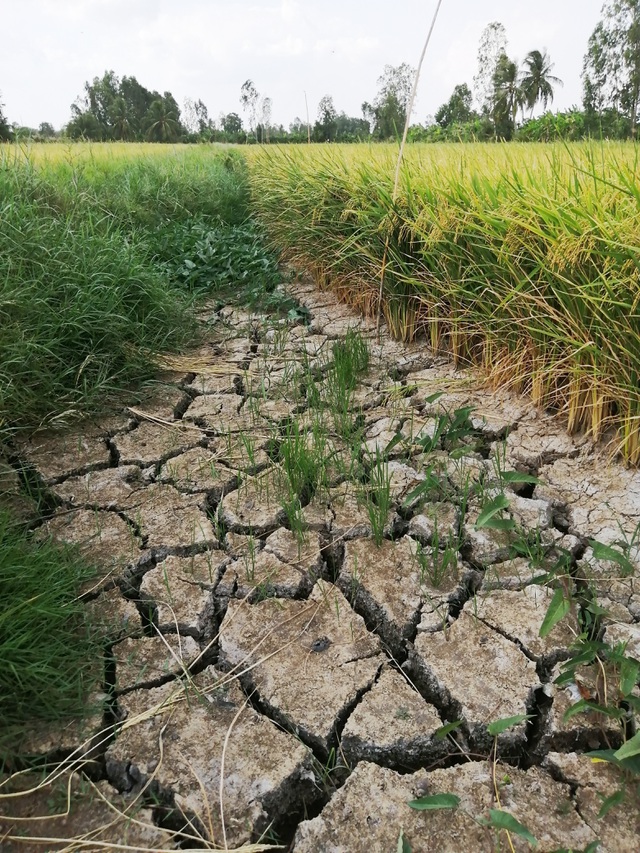 Rice productivity has sharply dropped between 30% and 70%.due to drought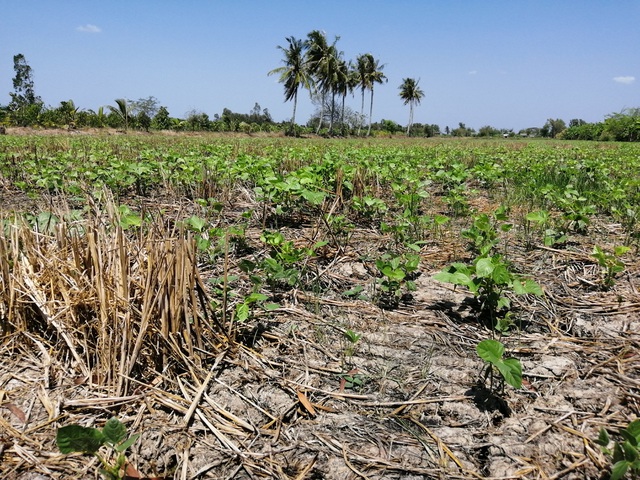 A green bean garden damaged by drought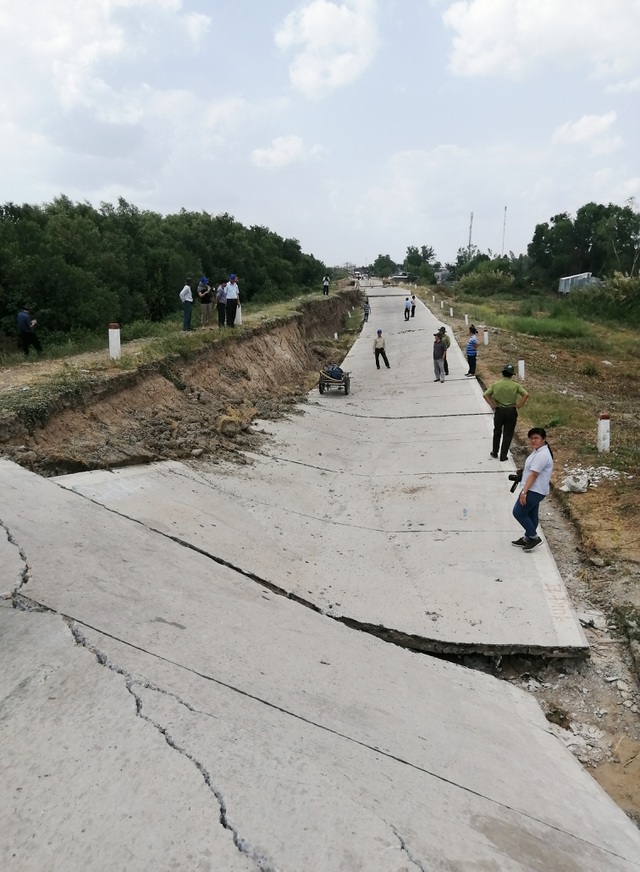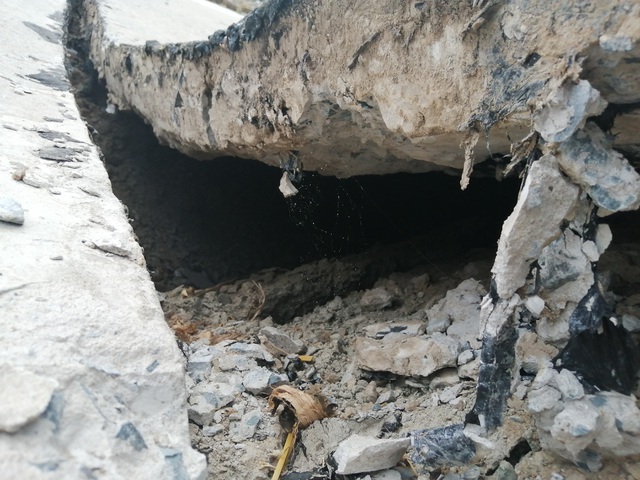 The sea dyke in Tran Van Thoi District faces serious subsidence
Dtinews

The UN Development Programme and the Partnership for Disaster Risk Reduction under the Ministry of Agriculture and Rural Development signed an agreement on March 17 to support the Mekong Delta's response to drought and saltwater intrusion.

Warned about serious drought this year, provinces in the western part of the southern region have spent hundreds of billion dong to build fresh water reservoirs. But this is just a temporary solution.