Post-harvest straw burning at Hanoi's suburban areas has worsened the air pollution in the city which has reached alarming levels in recent days.
According to the Hanoi Department of Natural Resources and Environment, the city produces around one million tonnes of straw and agricultural by-products per year, the remains of which are often burnt.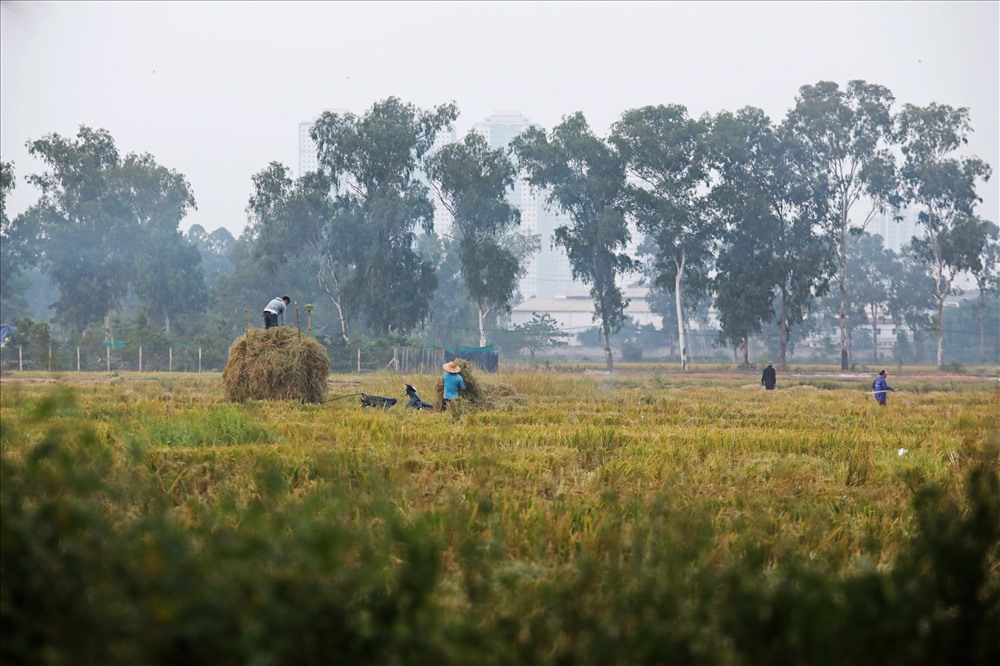 Hanoi's outlying districts of Thanh Tri, Phuc Tho and Quoc Oai are in the middle of harvesting and the majority of straw is burnt in the fields.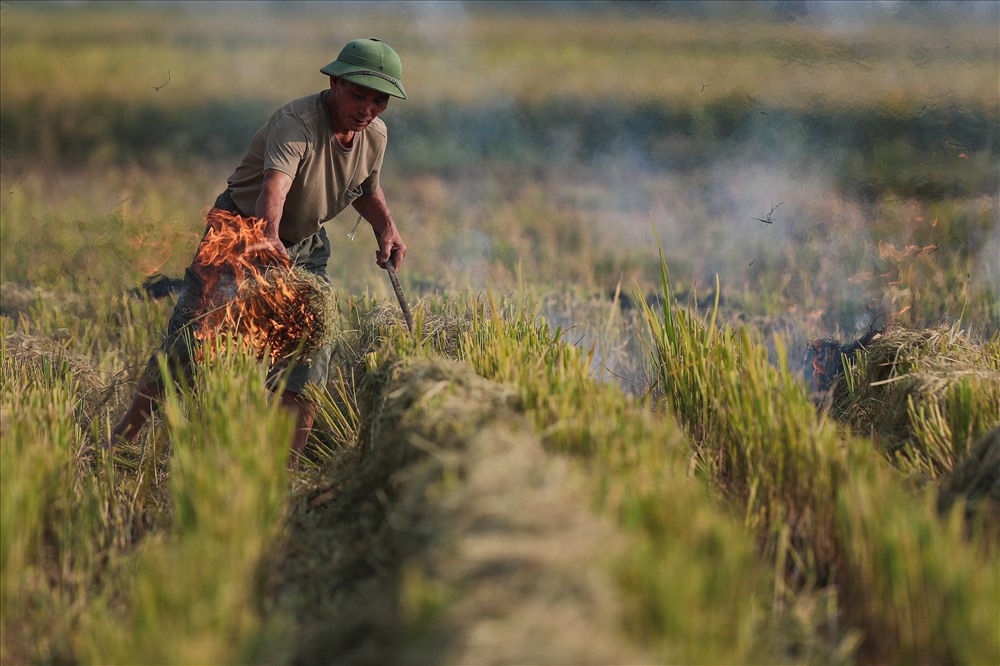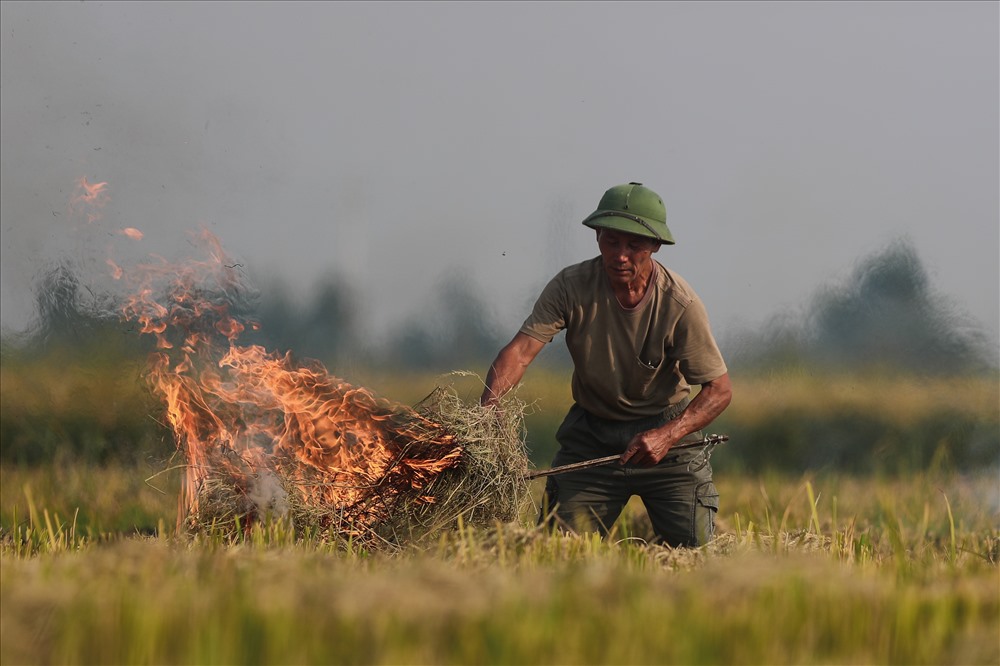 Previously, straw was usually used for cooking in Vietnamese countryside areas, but now, it is replaced by modern stoves.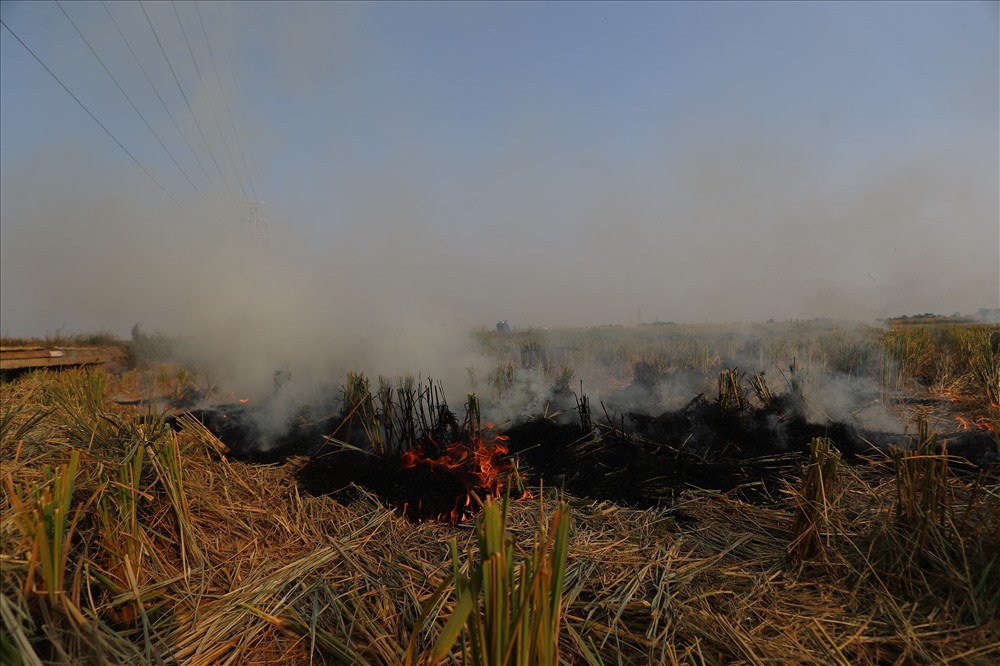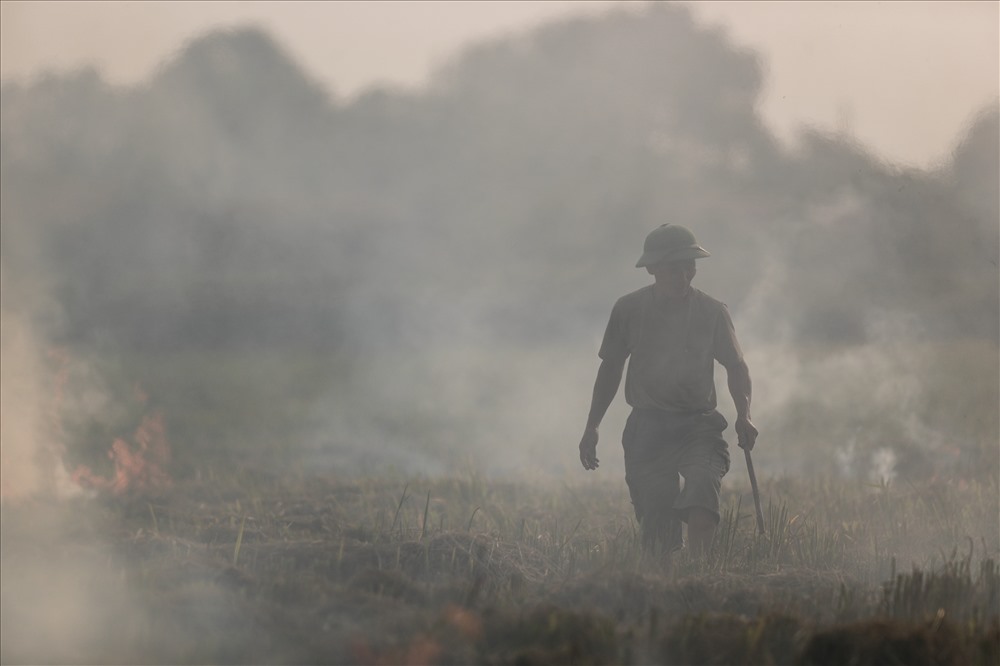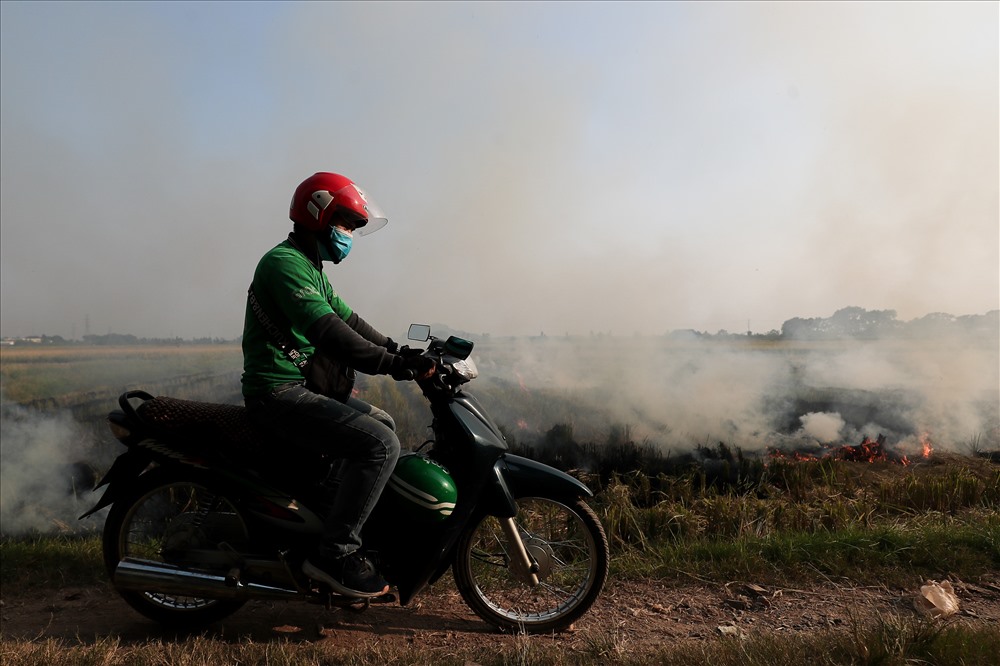 Straw burning produces CO2, CO and NO2, badly affecting the environment. It also causes smog.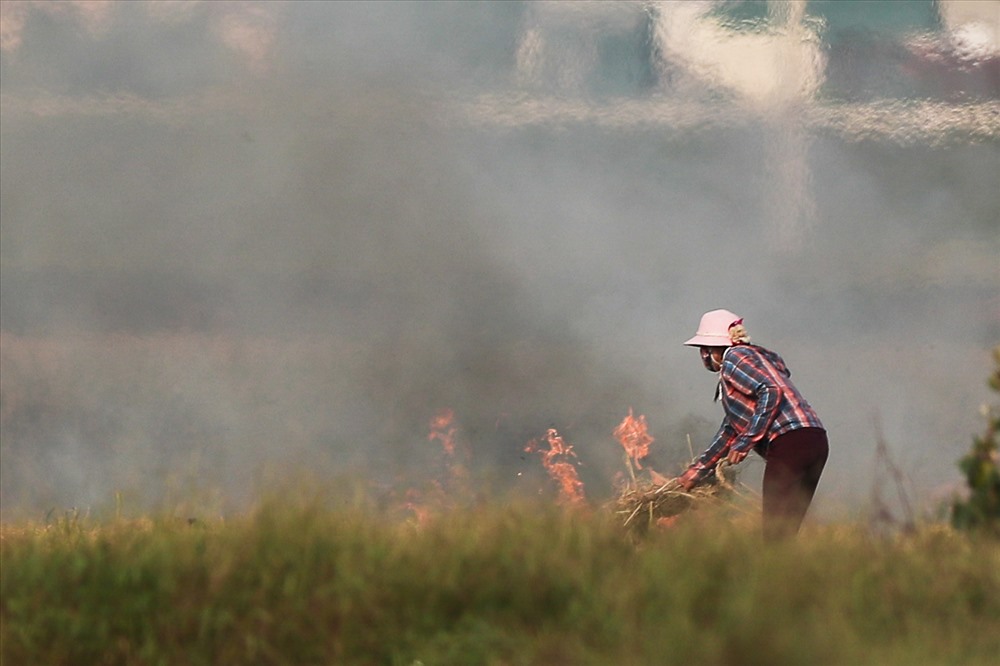 Nguyen An Nan, a local from Thanh Tri District, said that people do not know what to do with the straw. The burned straw can be used as fertiliser for the next crop and the burning happens quickly.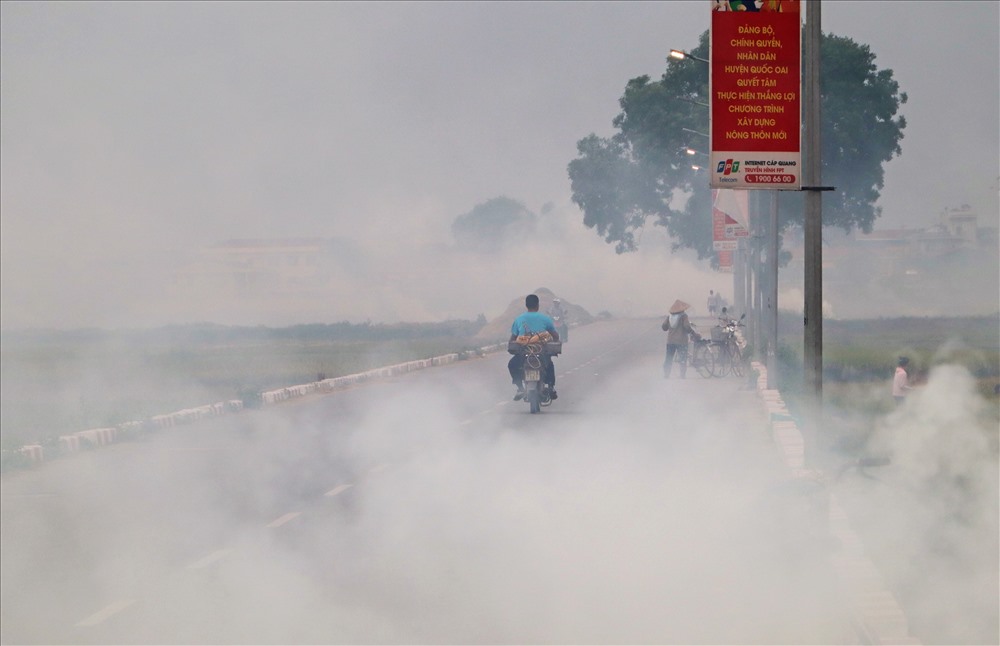 The city is seeking solutions to curb straw burning and end the bad habit by 2020.

Hanoi has launched an awareness campaign among farmers about the harmful effects of burning straw and presents options for the recycling and reuse of straw.

Farmers will be provided guidance on composting straw residue to create organic fertiliser or to use it for animal feed and mushroom cultivation.
Dtinews