The nation's target of forecasting changes in air quality is mentioned in the plan put forward by the Ministry of Natural Resources and Environment.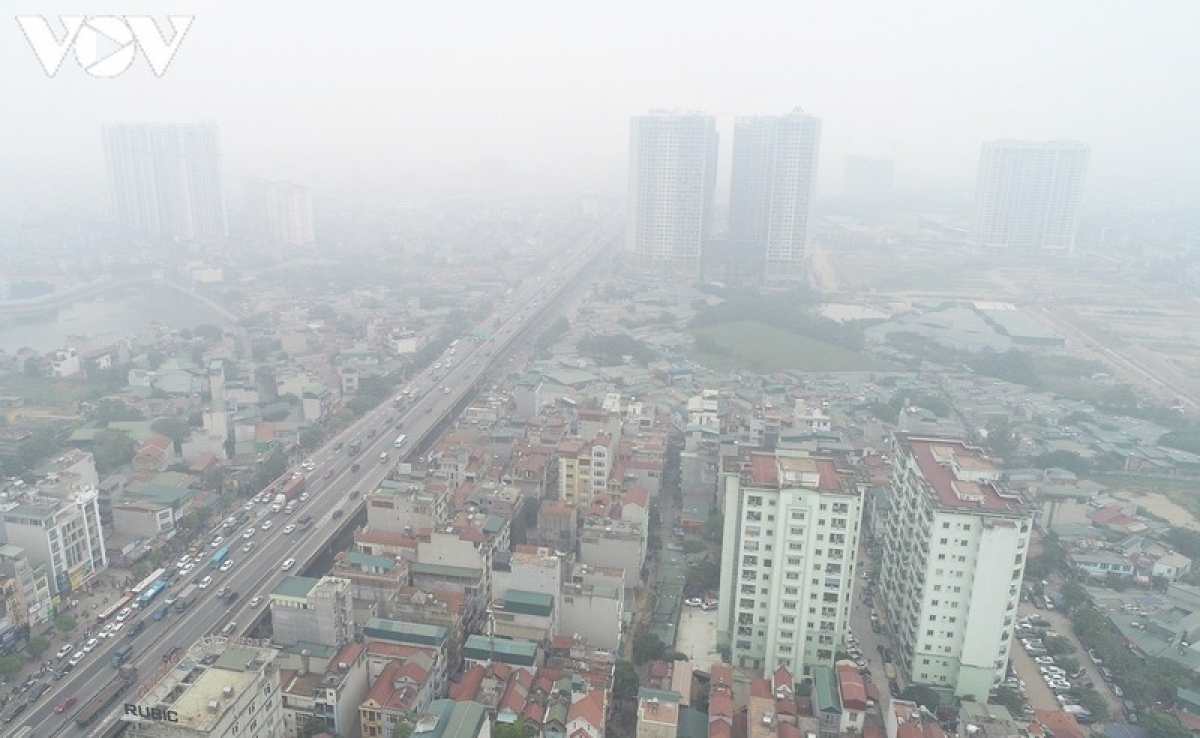 This comes after Minister of Natural Resources and Environment Tran Hong Ha recently signed Decision No. 461 on the Ministry's plan to implement Government Directive No. 03 dated January 18 regarding the enhancement of air pollution control.
The plan includes conducting a review of the implementation results of the PM's Decision No. 985 along with compiling a report on the management of air quality and environment for the 2021 to 2025 period.  The draft report has been completed based on information summarised from reports by eight ministries and 44 localities in December, 2020.
The draft report offers an assessment of the performance results for the 2016 to 2020 period, along with a proposal for the air environmental quality management plan for the 2021 to 2025 period. This is in the process of being finalised and is expected to be submitted to the Prime Minister during the first quarter of the year.
The draft report emphasises the need to strengthen the management and the implementation of air-quality monitoring schemes in an effort to ensure efficiency in terms of strictly controlling the air environment, announcing observing results, and promptly warning the community about air pollution.
Furthermore, it also underlines the need to invest in the enhancement of the capacity of air environment quality monitoring in line with the National Environmental Monitoring Master Plan. This will thereby ensure that the nation is able to control, warn, and forecast air quality developments in urban centres and regions nationwide.
Management of environmental monitoring is carried out through the building of legal documents and technical guidance relating to environmental monitoring to implement the Law on Environmental Protection 2020.
Moreover, the Ministry of Natural Resources and Environment promptly provides information and warnings regarding air environment quality, risks, and harms of air pollution to media agencies in line with relevant regulations. VOV

The Ministry of Transport has implemented a series of measures to control the emission of pollutants from motor vehicles, Head of the ministry's Department of Environment, Tran Anh Duong, has said.