As many as 102 people were killed in traffic accidents in the first five days of Tet Holiday according to the National Committee of Traffic Safety.
A report from the committee said that between and January 23-27, the country saw 138 traffic accidents, killing 102 people and injuring 108 others.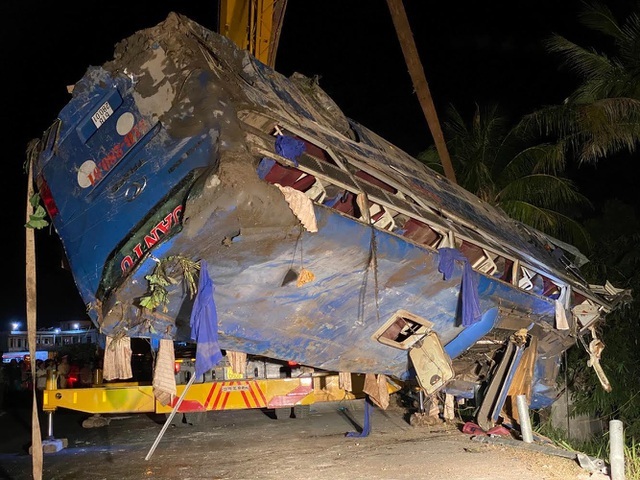 The report shows a fall of 8.6% in the number of accidents but a rise of 13.3% in the number of deaths.
On January 27 which was the third day of the Tet hospital, there were 33 accidents, killing 19 people and injuring 43 others. These numbers showed an increase of 3.1%, 18.7%, and 7.5%, respectively compared to last year's number.
No traffic congestion was reported in Hanoi and Ho Chi Minh City on January 27. During the day, traffic police dealt with 2,243 violations, seizing 19 cars, 315 motorbikes and revoking 319 driving licenses.
dtinews