Police in Binh Thuan Province are investigating accusations that an 11-year-old boy was brutally beaten while attending a meditation course at a local pagoda.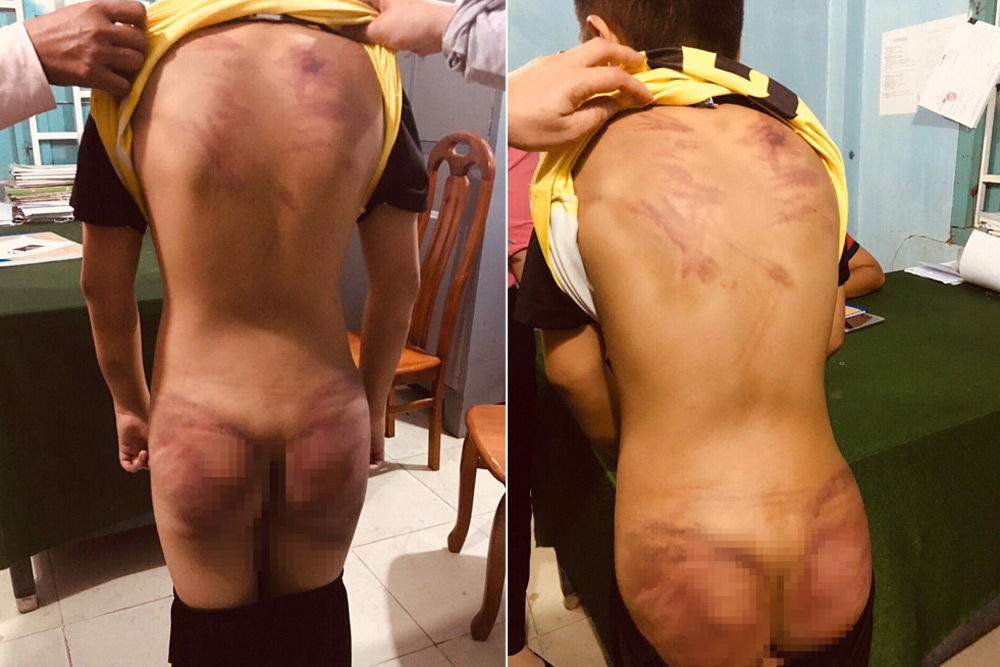 A 11-year-old boy is beaten by a monk at a pagoda in Binh Thuan Province
On August 7, Ham Thuan Bac District People's Committee and local police held a meeting with Luong Viet Duc, 27, after he was accused of beating and sexually abusing an 11-year-old boy who was attending a meditation course at his private house which is built like a pagoda in Ham Chinh Commune.

According to a report from local authorities, on July 16, they received a complaint from the boy's mother, Vo Thi Huong who asked for help to bring her son to hospital after Duc threatened to kill them if they left the pagoda.

In her complaint, Huong said that she heard about the three-month meditation course launched by Duc and registered for her son during his summer holiday. The course started on June 10 and the boy was registered to stay at the pagoda for three months.

However, Duc, who is the only teacher at the course, called the mother on July 16 saying that he would not allow her son to continue the course because the boy was spoiled.

"The teacher said my son was caught watching sex movies and damaging some furniture in the pagoda, and that I needed to come and take him home." Huong said in her complaint.
"When I came to the pagoda, my son rushed to me and cried for help. And I was shocked to see his body full of scars and bruises. He told me that the teacher often asked him to his room and forced him to watch sex movies and touched his body. Whenever he refused, the teacher would beat him. But when I asked the teacher, he denied sexually abusing my son and said he only beat my son. I immediately took my son to hospital where he had to stay for eight days for treatment. I believed in what my son told me and asked for the police investigation."

At the meeting with local authorities, the monk denied the sexual abuse accusations, saying that he only beat the boy because he damaged some furniture and watched pornography.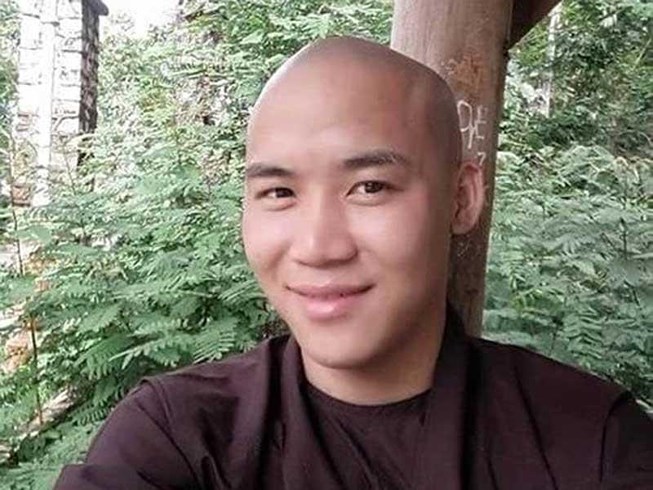 A file photo of Luong Viet Duc. Photo by PLO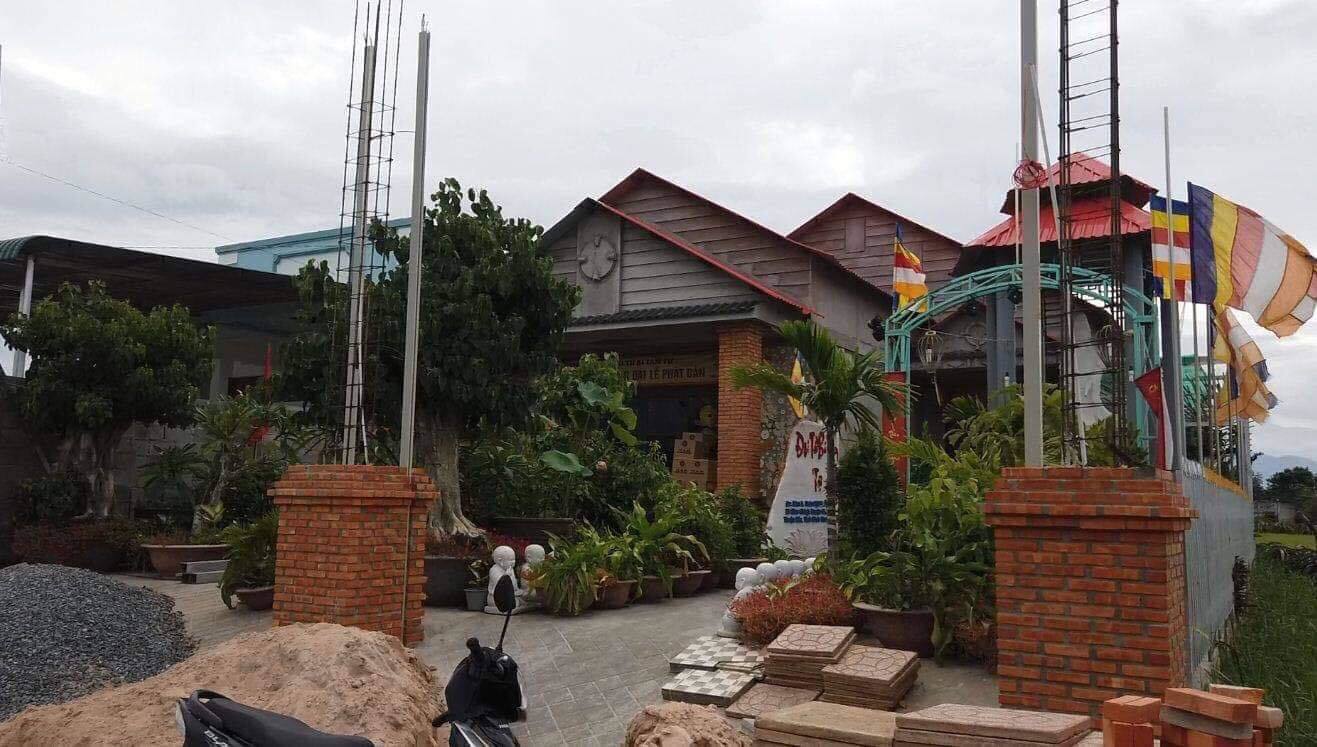 The "pagoda" where the incident happens
Speaking to local media about the incident, head of Binh Thuan Province's Religion Board, Do Huu Ba said that monk Thich Chanh Duc whose real name is Luong Viet Duc built his house like a pagoda and illegally hosted praying gatherings and talks.
"He has been summoned and warned by local authorities about these activities," Ba said.

A representative from the Vietnam Buddhist Sangha said that some pagodas have been allowed to organise meditation courses for children during the summer holiday but each course should last only one or two weeks.

Head of Ham Thuan Bac District's Department of Public Security, Le Ba Thanh said they were waiting for the forensic examination results to deal with the case.

On the morning of August 8, Huong told Dantri/Dtinews that her son continued to feel dizzy and tired and had to be hospitalised on August 7.

"His is stable now but needs to stay in hospital for further monitoring," she said. Dtinews