A tropical depression forecasted to appear in the East Sea is likely to become a storm.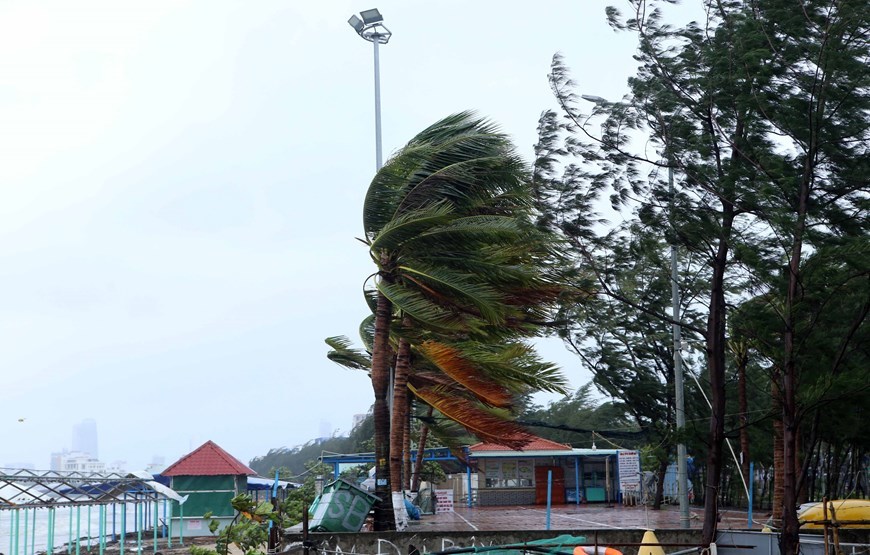 Illustrative image.
The National Steering Committee for Natural Disaster Prevention and Control has sent a dispatch to coastal provinces and cities from Quang Ninh in the north to Khanh Hoa in the central region to warn about a new storm in the East Sea next week.
According to the National Center for Hydro-meteorological Forecasting, a tropical depression will appear in the middle of the East Sea (near the Philippines) on October 5-6.
After that, the tropical depression is likely to move to the northwest, with a high possibility of becoming a storm.
The National Center for Hydro-meteorological Forecasting also asked provinces in the central region to watch out for torrential rains that may occur in October and November.
Vietnam has recorded five storms so far this year.
Huong Quynh

Local people need to be equipped with essential skills to cope with natural disasters, especially those in the mountainous, remote and ethnic areas, as more storms and floods are expected during the rest of this year.