Tien Phong (Vanguard) newspaper speaks to two senior Government officials on how to balance the development of traditional crafts with agricultural production.
New support for agriculture yields results
Agriculture sector records encouraging growth
2018: Vietnam's agriculture growth hits record high in seven years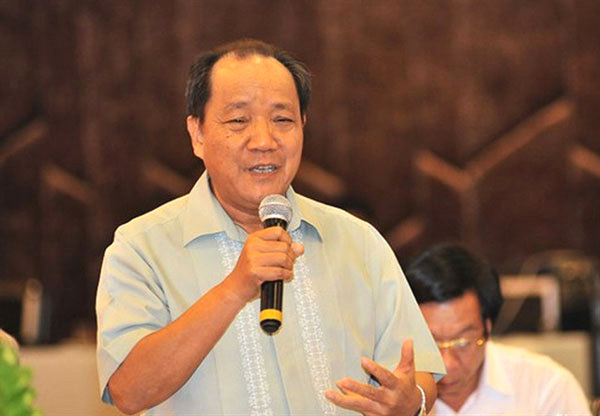 Ho Xuan Hung, President of the General Council of Agriculture and Rural Development.
Do you have any comments on the fast development of industrial sectors recently, including industrial handicrafts in the countryside?
The fast development of industry, including industrial handicrafts in the countryside has both positive and negative sides. However, no one can deny there are more negative signs than positive.
There is a lack of planning. There is neither an official plan for the exploitation of the mineral resources nor for the agricultural processing industry.
In addition, rapid development has consumed too much agricultural land.
It has resulted in big problems such as environmental pollution as well as drug addiction, alcohol addiction and gambling in many industrial parks.
Many farming households in the countryside want to switch the use of their farmland to industrial/handicraft production. But in changing their land use purposes, they have faced many challenges.
How do you respond to this problem?
First, the Land Law does not let people to use agricultural land for other purposes as they please.
In recent years, Vietnam has conducted three major programmes on agriculture land, including land exchange, land accumulation and the creation of an urban land development centre.
Right now in Vietnam we only have a centre for urban land development, not a centre for either agriculture or rural areas. In my opinion, we must establish a centre for agricultural land development. Such a centre will help us solve many problems, including the switching of agricultural land into land for industrial development or to handicraft development.
Last but not least, our staff specialised in planning work don't have the required skills. This is the most difficult issue, yet it cannot be resolved overnight.
Will you please explain why in the criteria for a new rural area, the Government wants to reduce the workforce in the agriculture sector there to under 30 per cent, but this target hasn't been met?
We all want to cut down the labour force in the agriculture sector. We also want people living in the countryside to earn more. So we have encouraged the farmers to raise their productivity while encouraging them to engage in other types of jobs – not only agricultural jobs.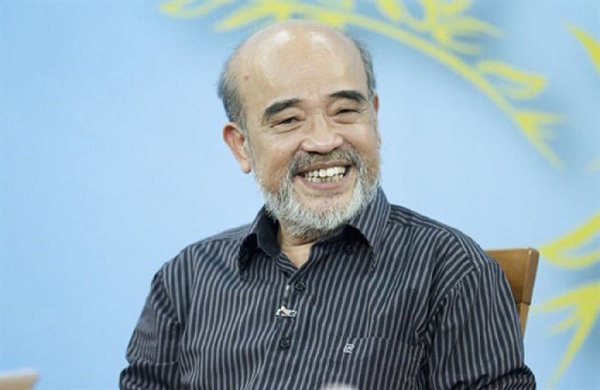 Professor Dang Hong Vo, former Deputy Minister of Natural Resources and Environment
Do you have any comment on a fact that many industrial workshops have been built on agricultural land?
As we all know, fast urban development in Hanoi, Ho Chi Minh City and other major cities nationwide has become a key factor in the proliferation of production workshops in outlying districts. A key reason is that their income from practising traditional handicrafts is much higher than from agriculture. This has led to agricultural land being turned into handicraft workshops and becoming a big source of pollution. More seriously, workers in these workshops have not been trained/educated in labour safety – the main reason for many labour accidents.
Is this a reason behind the amount of agricultural land being decreased?
Industrial production needs more land to build factories and storage facilities as well as land for supporting services. As a result, it has become a headache for many local authorities. What we should do now is re-evaluating the situation to adjust our land-use plan to make it close to real-life conditions.
Before making any decision, we have to study carefully to make sure that the State coffers will be richer, enterprises will develop sustainably and people's living conditions will become better than from practising agriculture.
VNS