Border forces stationed in the northern mountainous province of Lai Chau have worked hard against the freezing cold to stop illegal entry into the country and hold the COVID-19 virus at bay in the community ahead of the Lunar New Year, 
 known locally as Tet.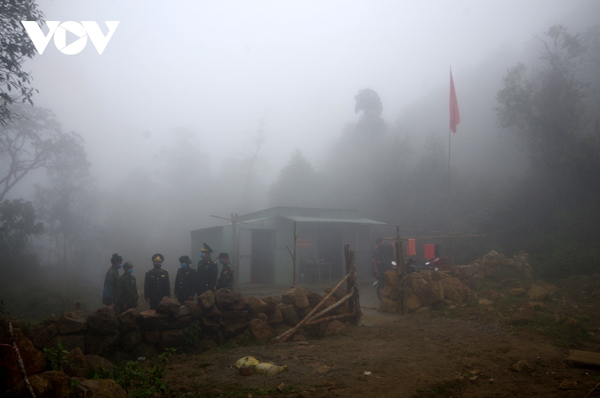 Similar to other mountainous areas throughout the north, the temperature in Lai Chau Province has dropped to as low as two degrees Celsius these days, engulfing the entire locality in spells of deep cold and frost.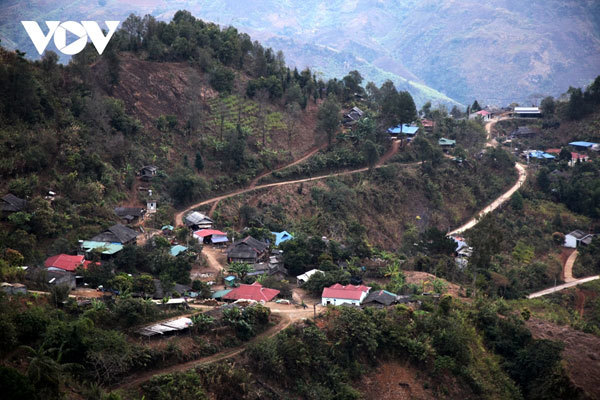 Many people working in China make attempts to cross the northern border into the nation to visit their relatives as Tet approaches, leading to potential risks of the COVID-19 pandemic spreading among the community.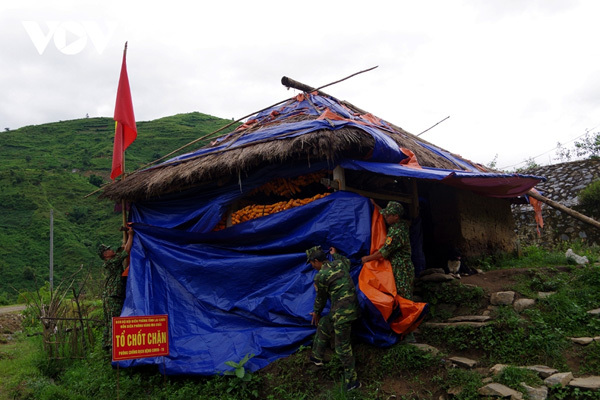 A total of 69 checkpoints have been erected along trails and close to border crossings in an effort to halt acts of illegal entries.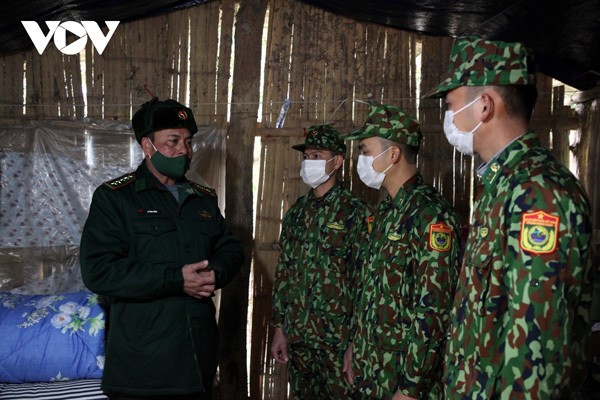 Whilst on duty soldiers must overcome various difficulties to accomplish assigned tasks.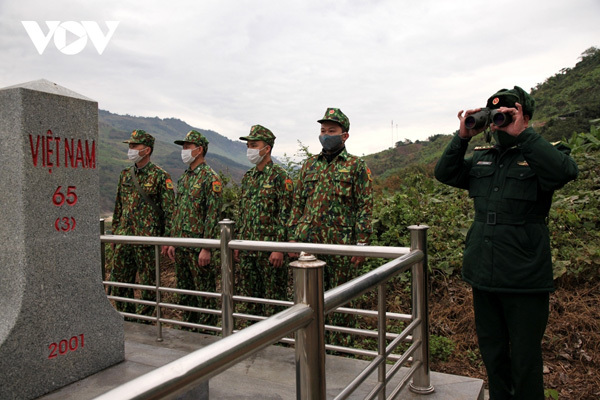 In addition, 23 mobile checkpoints have been set up to deal with challenges over Tet.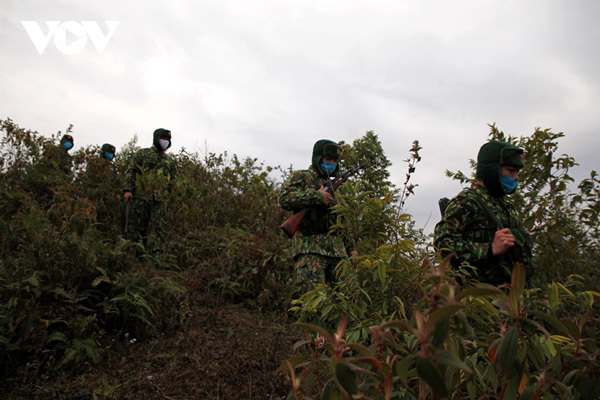 Border guards have so far arrested roughly 2,000 people attempting to illegally enter the nation from China, subsequently putting all of them into an isolation area in line with the Health Ministry's COVID-19 prevention and control recommendations.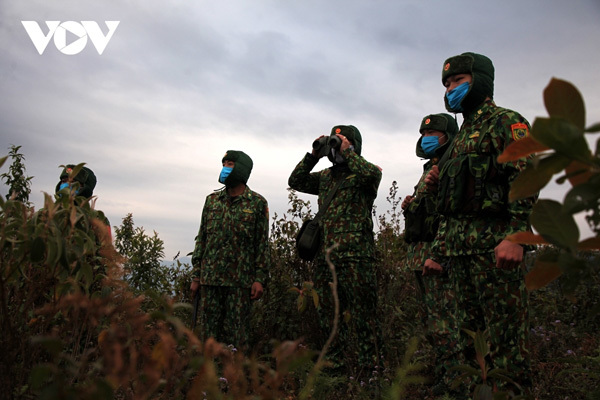 Soldiers patrol in Huoi Luong Commune in Phong Tho District which borders China. The area has witnessed many complicated situations relating to illegal entry in recent times.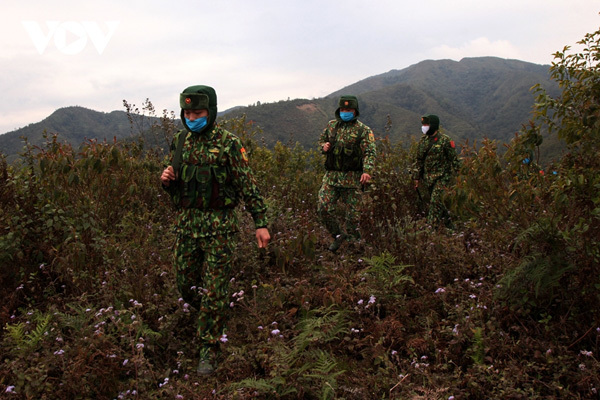 As many as six checkpoints have been set up in Huoi Luong Commune to control the illegal movement of people across the border.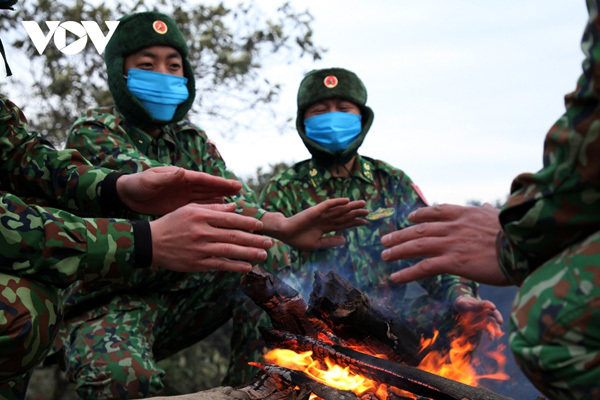 Soldiers face difficulties when patrolling in Huoi Luong Commune, with many sites located at a height of 1,500 metres above sea level, and the temperature falling to one degree Celsius.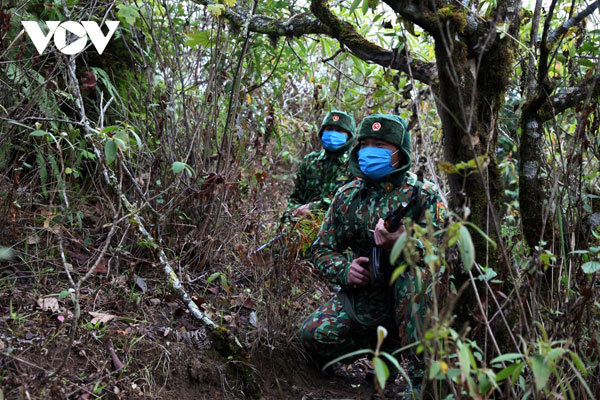 Working in secret in nearby forests amid the cold spell is a challenge for soldiers as they battle to curb the spread of the COVID-19 epidemic among the community.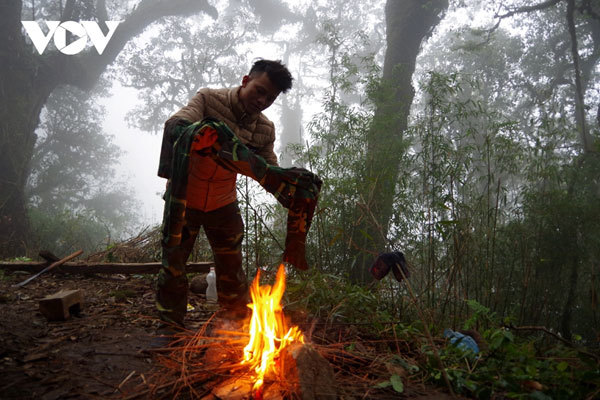 A soldier tries to dry clothes in the forest and quickly warm them so he can swiftly return to work.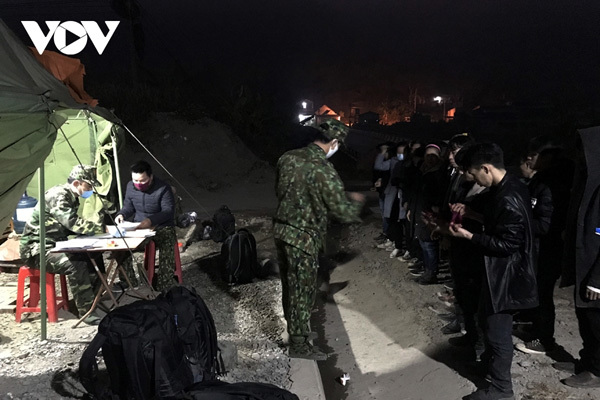 A group of illegal immigrants are arrested during the night and all of them are put into quarantine.
VOV

A strong cold spell hit the north and north central provinces from the evening of January 7-11, affecting local lives and production.

As illegal entry and exit is a threat to the prevention and control of the COVID-19 pandemic, border soldiers across the country are making efforts to prevent illegal entrance, especially before the Tet (Lunar New Year) holiday.