With the Krong Ana river rising due to localised flooding on August 13, it has hastened the collapse of significant parts of the sea dyke system in Quang Dien commune of Dak Lak province, threatening the lives and crops of residents.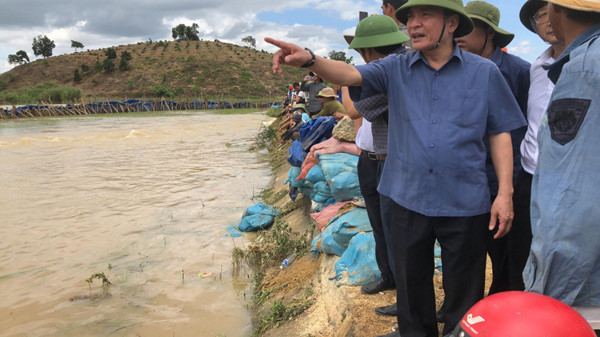 Bui Van Cuong, secretary of the Dak Lak Provincial People's Committee, arrives at the scene to inspect the broken dyke in Quang Dien commune of Krong An district in Dak Lak province.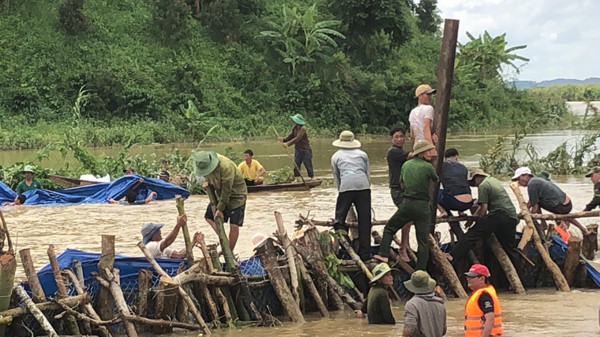 With Quang Dien commune's 10-metre-long sea dyke breaking, water from the Krong Ana river has begun to flood fields, submerging the harvest of rice fields belonging to local residents.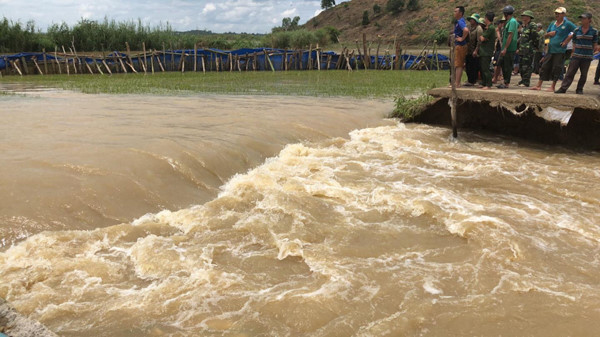 Authorities guide relevant agencies on how to improve the dyke system and reduce the loss to local people.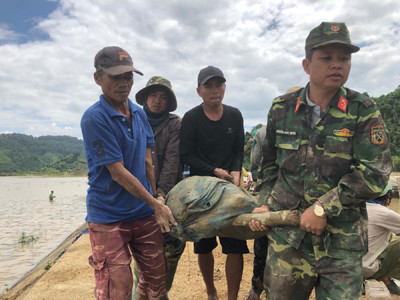 If the dyke is to completely burst, some 1,000 hectares of rice and vegetables would be flooded.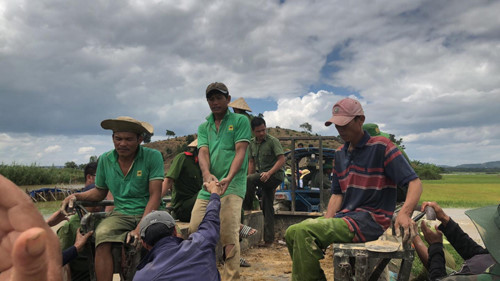 Hundreds of people have been mobilised to repair some of the damage done to the dyke system.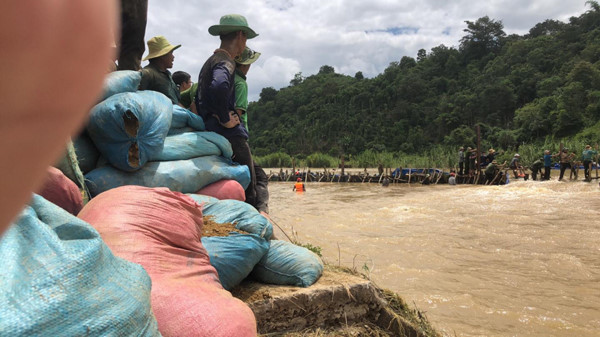 Hundreds of sandbags have been deployed to hold back the flooding.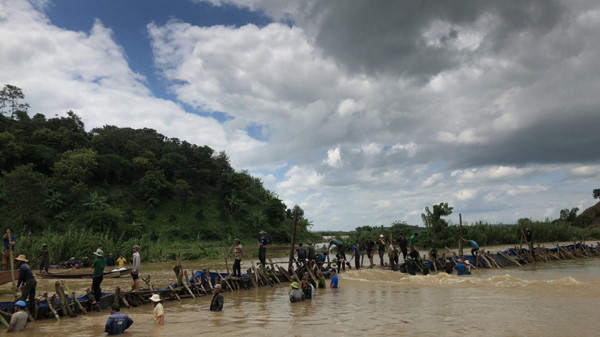 The dyke was constructed several years ago as a means of controlling flooding and holding water to serve agriculture and aquaculture during the dry season.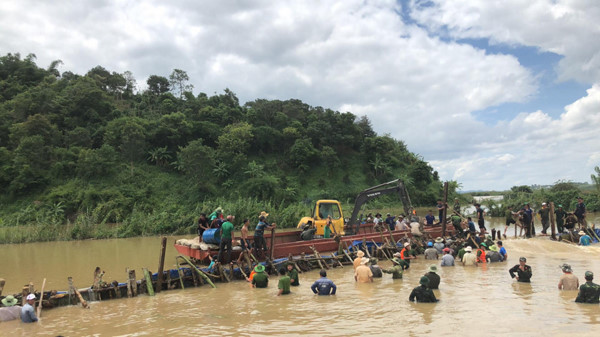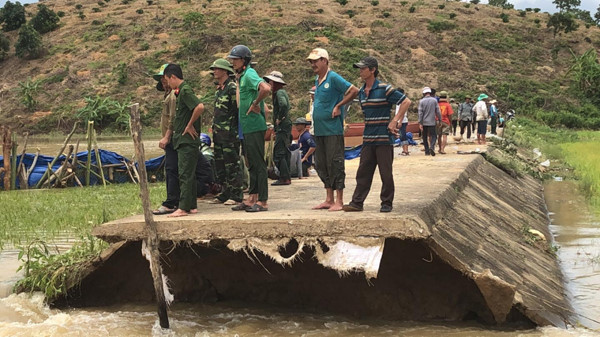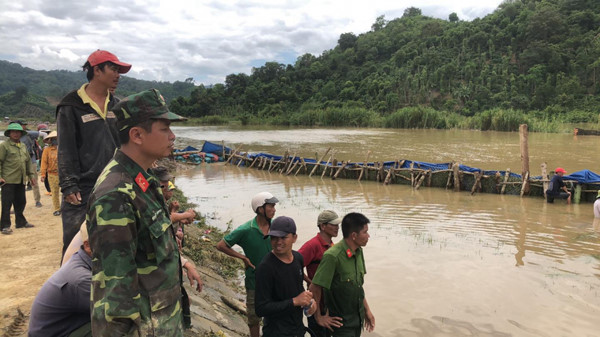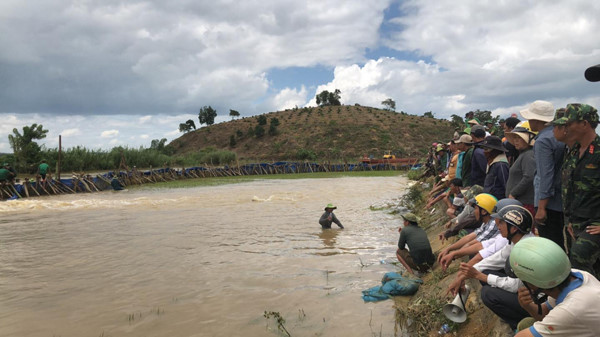 VTC/VOV