A man in HCM City has earned good money from buffalo-shaped bonsai trees for the coming Lunar New Year or Tet.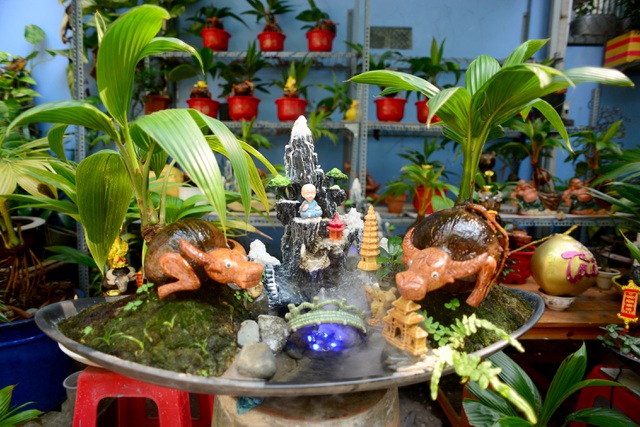 At the end of the year, Dinh Ngoc Hieu from Thu Duc District is often busy with creating zodiac animals from bonsai trees. This year, he focuses on making buffalo-shaped bonsai trees as the lunar year of 2021 is the year of buffalo.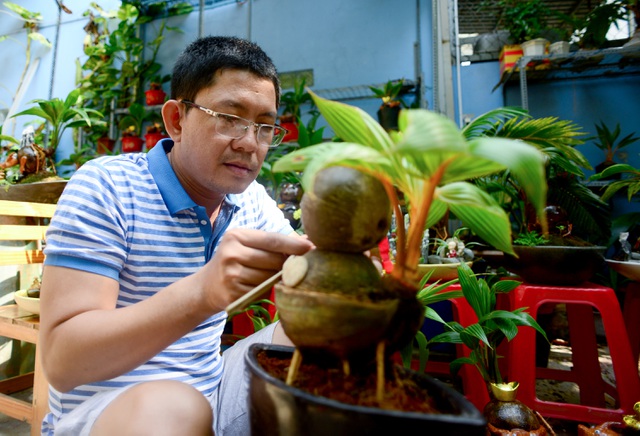 "I've been working with coconut bonsai trees for five years. Over the past two years, I have made zodiac animal-shaped bonsai trees," Hieu said.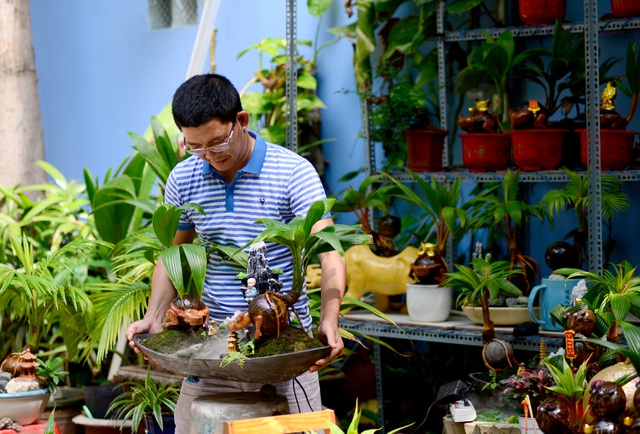 He has made around 600 pots of buffalo-shaped coconut bonsai for Tet 2021.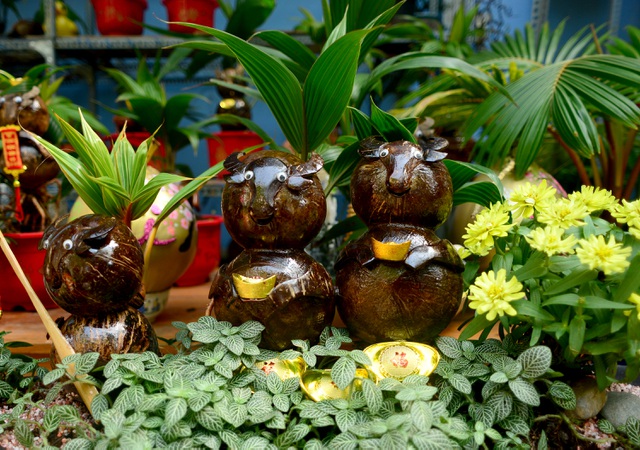 All parts of buffaloes such as head, horns and legs are made from dried coconut. Each day, Hieu can make 30 pots of bonsai of this kind.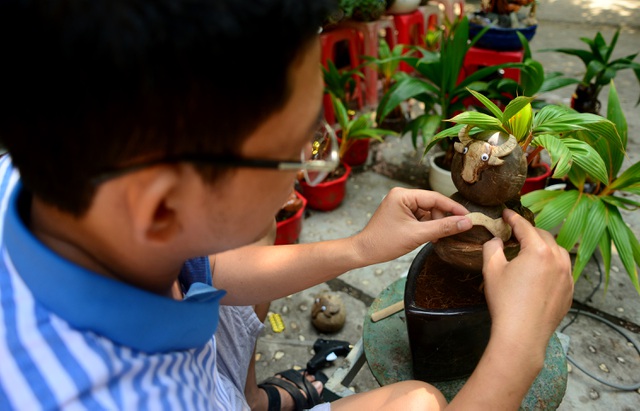 Each pot of bonsai is priced at between VND600,000 (USD26.08) and VND4 million (USD173.91), depending on the age and design. There are three popular kinds of bonsai pots: a single buffalo, a couple of buffalo and with a buffalo couple and a miniature.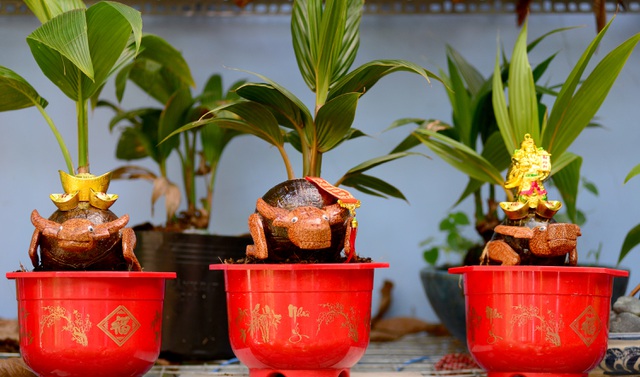 Each buffalo has a different design with its own facial expression.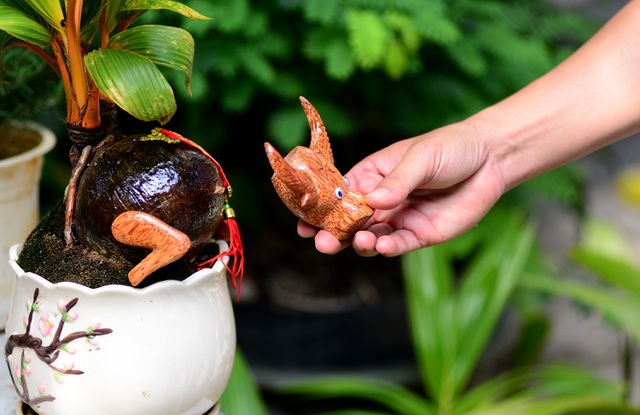 Hieu hires workshops to make buffalo parts which are then assembled, decorated and polished.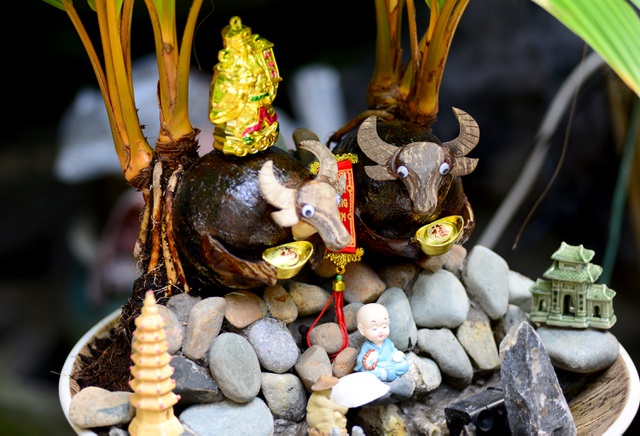 The pot is sold at VND3 million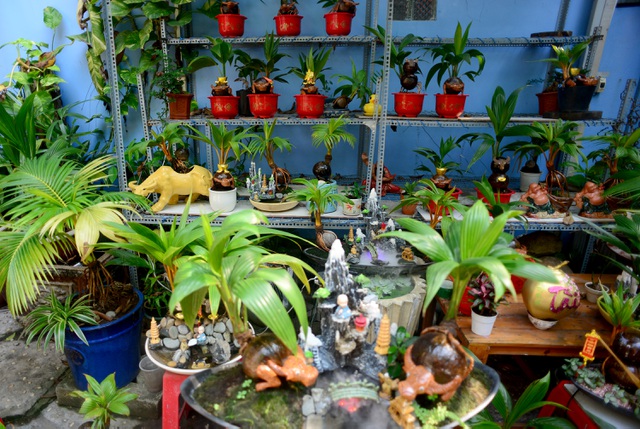 A corner of Hieu's bonsai garden.
Dtinews

Though growing bonsai is an imported art form from Japan, it has become more and more popular in Vietnam in recent times and local enthusiasts have proven to be quite the creative bunch.
The bonsai garden owned by Mr. Dang Hong Son in Thanh Tri District is considered the largest of its kind in Hanoi, with nearly 1,000 unique bonsai trees of over 100 species from many regions throughout the country.