Vietnam has witnessed an overall decline in terms of the number of traffic accidents occurring over the past year, leaving 6,180 people dead and a further 9,959 people injured in such incidents.
However, traffic collisions have still led to a number of catastrophic consequences during the year.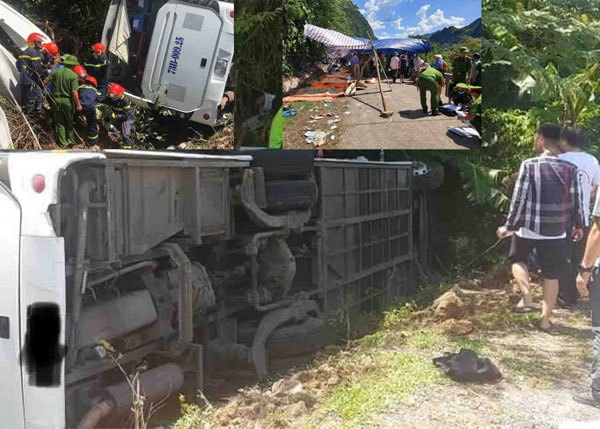 A total of 15 people are killed with an additional 25 injured following a 45-seater bus overturning in the central province of Quang Binh on July 26.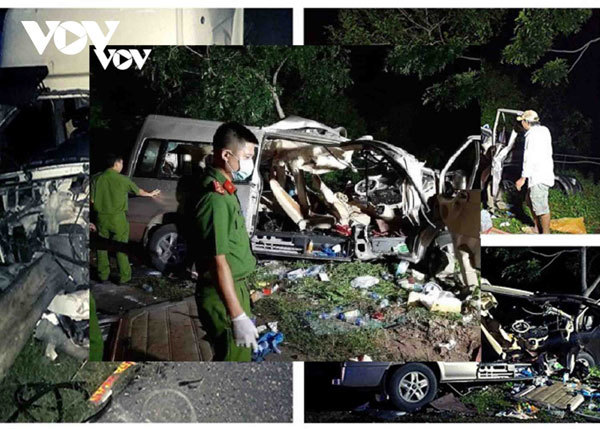 Eight people are killed and seven left injured following a tragic road traffic collision between a passenger bus and a truck in Binh Thuan Province, southern Vietnam, early on July 21.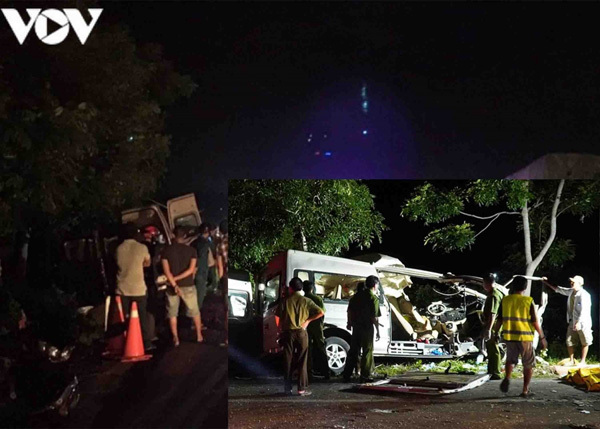 The bus is travelling in the wrong lane when the accident happened, although neither vehicle is over the speed limit, according to a report released by local police.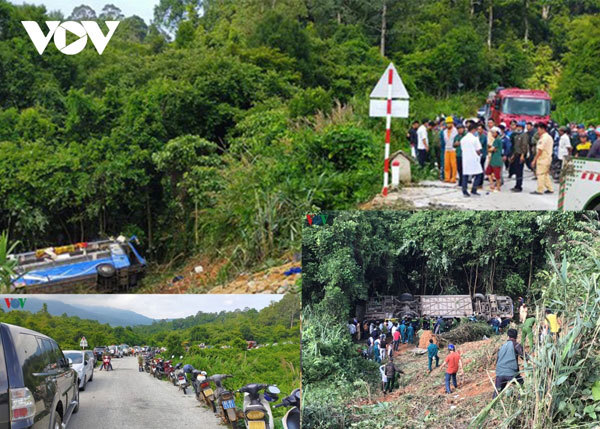 Six people die and a further 35 are left injured after a coach veered off a road and plunged a depth of 20 metres down a steep hillside in Sa Thay District in the Central Highlands province of Kon Tum early on July 11. The driver of the bus tells the police at the scene that he has simply lost control of the vehicle.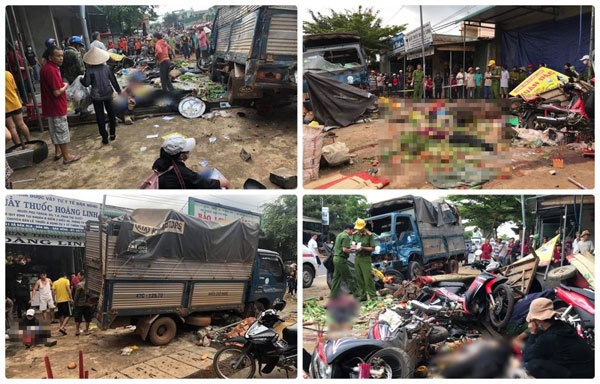 A total of six people are left dead whilst four more are injured after a truck ploughs into a market in Dak Nong on June 13. The deadly event occurs when a large truck suddenly hits a container truck from behind, causing the driver to lose control of the vehicle as it crashes into two mini trucks. This led to 13 motorbikes parked on the roadside to be crushed before the truck went on to hit the 312 Market, whereupon the entire vehicle flipped.
Five people are killed in a traffic collision involving a car hitting a motorbike in the central province of Nghe An on October 4. The accident occurs at 8 p.m. when a seven-seater car with three inside is colliding with a motorbike carrying two men moving in the opposite direction on the suspension bridge across the Giang River.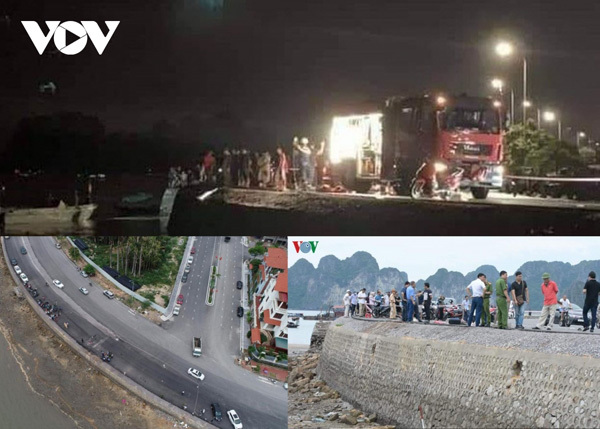 Four people are killed in an accident on July 10 during spells of strong winds and rain hitting Ha Long city, northern Vietnam. A car driven by a man from Hanoi loses control and goes off an embankment into the water along the Tran Quoc Nghien coastal road. Fortunately the driver manages to escape the vehicle, although the remaining four passengers are left stuck.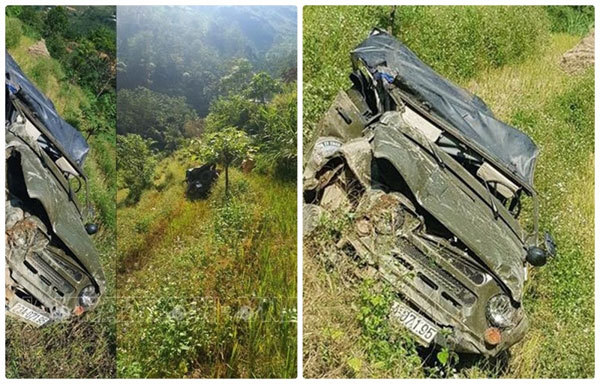 An off-road light-utility military vehicle carrying seven people plunges off a 100-metre-high mountain cliff in Dong Van District of the northern province of Ha Giang on November 8, killing three individuals and injuring a further four people.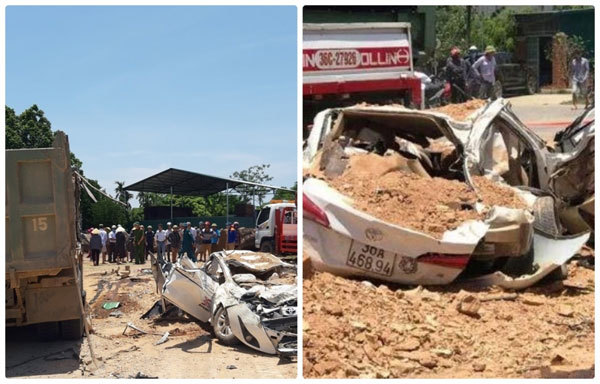 A truck transporting soil overturnes onto a car in the north-central province of Thanh Hoa on June 4, leaving three people dead and another injured. Meanwhile, a seven-seater car crashes into a motorbike carrying three women in the northern province of Phu Tho on October 24. The force of the collision knocked all individuals on the motorcycle down, killing them on the spot.
VOV

Vietnam has witnessed a 42.71% decline in the number of traffic accidents occurring during the past five years, according to the National Traffic Safety Committee.

As many as 4,342 people were killed and 6,727 injured in 9,170 traffic accidentsin Vietnam in the past eight months according to statistics from the National Committee on Traffic Safety.