A vegetarian zero-dong restaurant in HCM City is offering free meals for low-income people.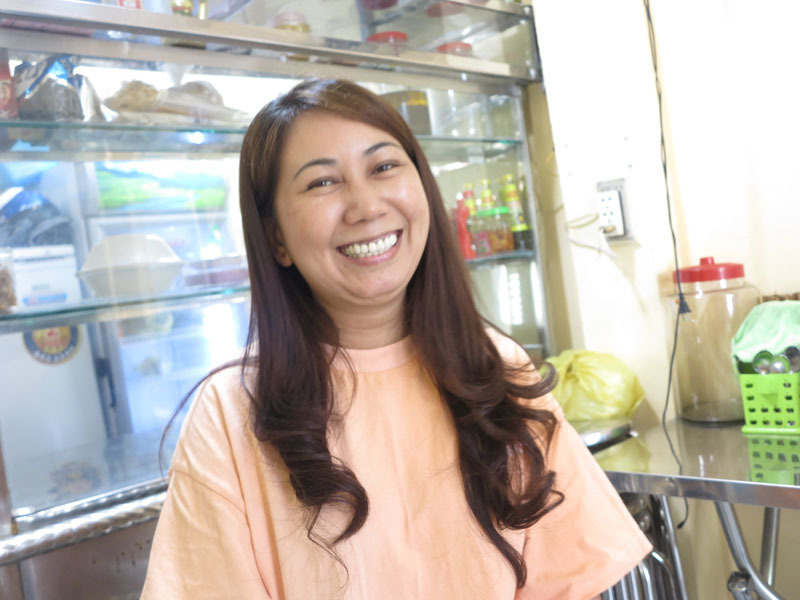 Huyen Tran
Dieu Thuong Restaurant is located in a small alley on Hoa Hung Street, District 10. The restaurant is run by Huyen Tran and her group.

Nguyen Hai is the restaurant's main cook. Over the past nine months, Hai often woke up at 5 am to buy ingredients and starts cooking at 7 am from Monday to Saturday. At over 10 am, over 170 lunch boxes are completed and readied. During special occasions like the Vu Lan and the Amnesty of Unquiet Spirits Festival, the restaurant will offer additional dishes like My Quang noodles.

The idea to open a charity restaurant came from Huyen Tran who is also a member of a charity group. While dining at a restaurant, she thought about other less fortunate people and the group decided to do something.

"At first, we were worried that no one would come because of the restaurant's location. But thanks to the words of mouth, we have received many people," she said. "Our customers are mostly elderly people and children."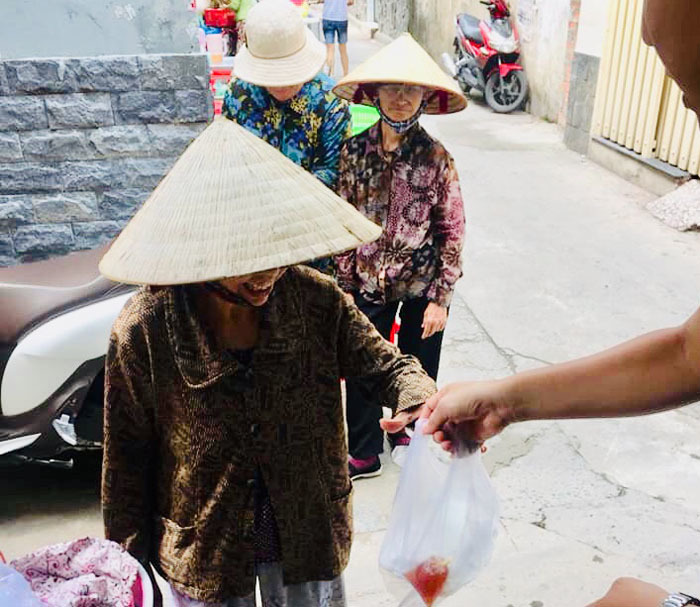 The restaurant prepares 170 lunch boxes a day
The restaurant has gained many regular customers. When regular customers arrive late, the restaurant will help store their lunch boxes for them. Tran said besides financial problems, she also faced difficulties with human resources.

In the future, Tran and her group will expand the restaurant model and bring meals to disadvantaged patients' families at hospitals.

73-year-old Nguyen Thi Ut said, "I sell lotto tickets for a living and only earn some tens of thousands of VND each day so I cherish every lunch box I have been given there."

Nguyen Thi Minh Thu, vice head of the Women Union in Ward 10 said the local authorities also donated equipment to the restaurant to help the poor. "The restaurant is running well and they have a proper plan for future operation," she said.
VietNamNet/Dtinews