Thirty-four of 37 Chinese tourists suffering from food poisoning in Khanh Hoa Province have been discharged from hospital in stable condition, said Le Tan Phung, deputy director of the Khanh Hoa Department of Health on Wednesday.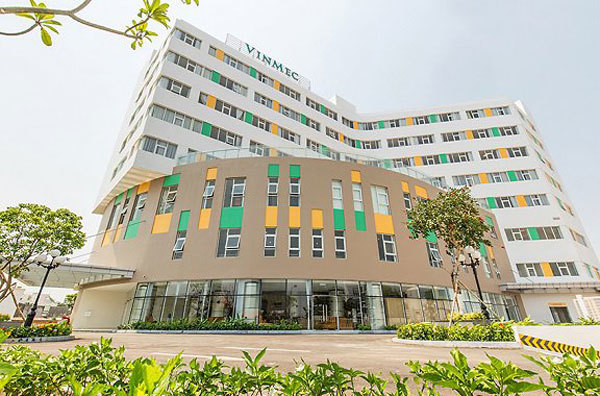 The Vinmec Nha Trang International General Hospital where the tourists were treated. — Photo vinmec.com
The three remaining people are undergoing treatment at the Vinmec Nha Trang International General Hospital.
The 37 Chinese tourists are on tour with Phuong Nam Viet Trade and Tourism Co Ltd. They had a buffet breakfast on Saturday at the Diamond Bay Condotel Resort in the province's Nha Trang City.
After the breakfast, they vomited, had bellyaches, diarrhoea and high temperatures.
The Khanh Hoa Department of Food Safety and Hygiene has established a working group to investigate the incident, Phung said, adding that the department will release the results as soon as the clarification concludes, which might take some time as this incident involves foreigners. — VNS

The People's Committee of Central Highlands Lam Dong Province has fined Hoang Vy Restaurant VND80 million (US$3,500) for its involvement in a food poisoning case that affected 136 local residents, the local authorities said on Tuesday.