Locally-transmitted cases have been found in seven cities and provinces.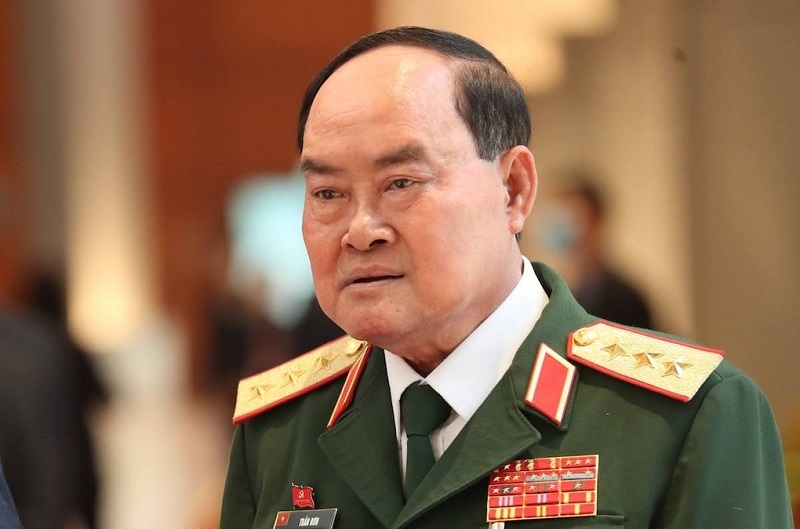 Sen. Lt. Gen Tran Don, deputy defense minister. Photo: VNExpress


Vietnam records 75 new local cases on Sunday [January 31] in seven cities and provinces, including Hanoi, Ho Chi Minh City, Haiphong, Hai Duong, Quang Ninh, Bac Ninh, and Gia Lai.
All the newly-infected infections are related to the Hai Duong and Quang Ninh outbreaks.
Ho Chi Minh City turns on high alert after it confirmed the first case on Saturday, two days after Hanoi imposed the same status.
As of January 30, the third day of the resurgence of communication transmission after nearly two months, Hai Duong tops localities with 256 cases (of the new wave), followed by Quang Ninh with more than 20.
Widespread transmission has prompted the activation of wartime alert in the army, according to Sen. Lt. Gen Tran Don, deputy defense minister. The warning helps keep the army safe and ensures safety for the enlistment which will take place in a month or two.
Five provinces have decided to keep schoolchildren home and the number would increase soon.
The addition cases bring Vietnam's total caseload to 1,781 and 35 deaths so far.
hanoitimes

Hanoi recorded another COVID-19 infection case in the early morning of January 30, a man from Nam Tu Liem District, who returned from Hai Duong Province.