The central city of Danang will need around VND12.6 trillion ($547.8 million) to relocate the current railway station out of the city centre.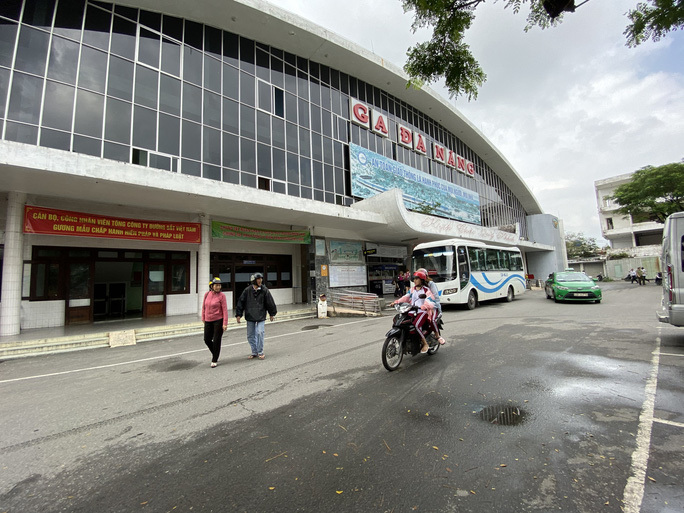 Danang Railway Station
The project approved by the prime minister in 2017 was among Danang's key projects in the 2016-2020. However, to date, the project has remained on paper due to financial shortages. 
According to the Danang Department of Investment and Planning, the project would be divided into two sub-projects. In which, the first was expected to cost VND10.23 trillion and would focus on removing the current railway track from the city centre and construction of a new 29-kilometre long line in Lien Chieu District along with the passenger station and freight depot.
It will also cover the infrastructure construction in the area where the current railway is located in.
The existing railway is roughly 40.3 kilometres travelling through low-income residential areas, affecting local people's life.
Meanwhile, the second sub-project will deal with the compensation and site clearance, expected to cost VND2.4 trillion (USD104.3 million) sourced from the municipal budget.
After being sent to the Danang People's Committee for consideration, the project will be submitted to higher management agencies for approval.
As planned, the new railway station will help link the key North-South railway system with the on-going construction Danang-Quang Ngai Expressway, the East-West Economic Corridor, Highway 1 and the new Lien Chieu deep sea cargo port.
Nguoi Lao Dong/Dtinews

A section of Han River in Danang City has been battling serious pollution for months, affecting the local tourism sector.

Authorities in the central city of Da Nang are considering naming some streets in the city after two foreign missionaries, who play key roles in the development of the Vietnamese-romanised script.