Police have arrested Bui Quang Huy, general director of mobile phone sales chain Nhat Cuong Mobile in Hanoi for trans-national smuggling activities.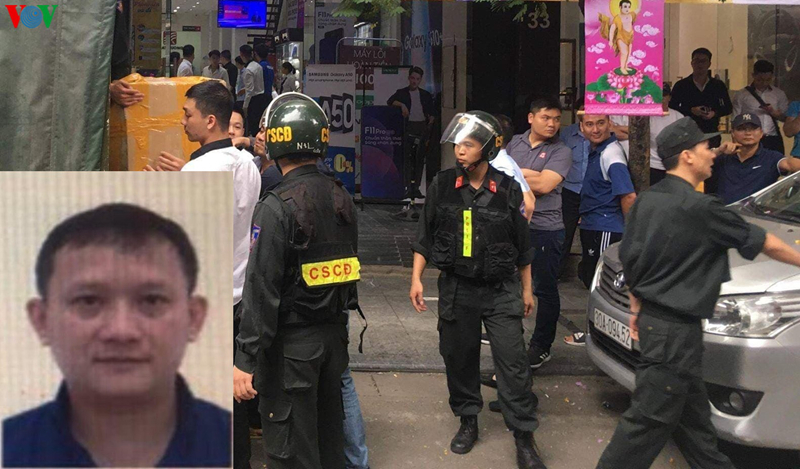 Bui Quang Huy is the legal representative of Nhat Cuong Mobile
Nhat Cuong Mobile is the brand of Nhat Cuong Trading and Technical Services Ltd. Co. which started trading in 2001 with nine retail shops in Hanoi, a guarantee centre in the northern region and an
enterprise resource planning centre in the south. 
The arrest followed a recent police raid on Nhat Cuong Mobile's shops in Hanoi, seizing documents and thousands of mobile phones, iPads and electronic accessories.
According to initial police information, Bui Quang Huy and eight other people were involved in trans-national smuggling activities.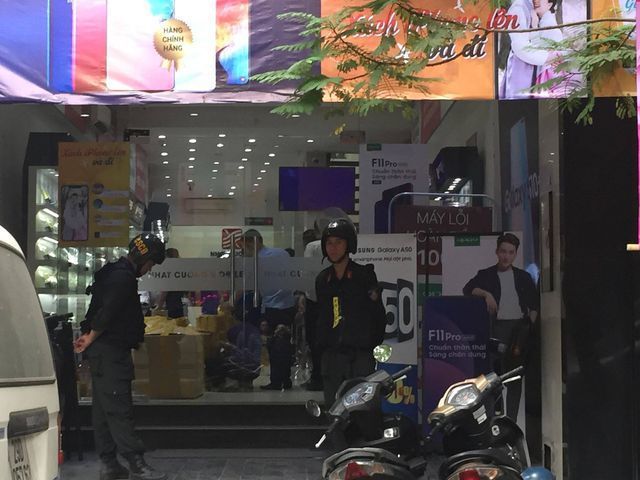 Police raided Nhat Cuong Mobile's shop on Ly Quoc Su Street
They have also been accused of seriously violating accounting regulations.
However, no further information has been disclosed. 
Huy and his accomplices have been detained.
Nhat Cuong has registered capital of VND38 billion (USD1.65 million), and employs 380 staff. Bui Quang Huy holds 90% of the firm. Dtinews