Hai Phong is planning to provide free education to all pupils from preschool to high school level including further education.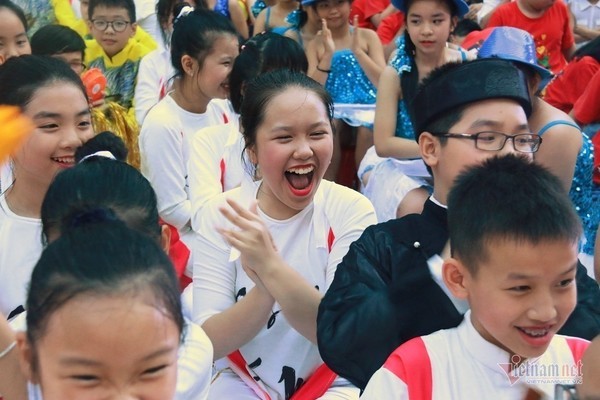 Ảnh:

Hai Phong People's Committee is collecting public opinions on the proposal before submitting to the Hai Phong People's Council in late 2019.
The city will start exempting school tuition fees for pupils from primary to high school from the 2020-2021 school year and for further education students from the 2021-2022 academic year.
According to Hai Phong People's Committee, the exemption will encourage pupils to study better and and attract a skilled workforce to stay in the city. The new policy will be a huge help for low-income families and those with disadvantaged backgrounds.
This is the city's policy to implement the motto that no one will be left behind and everyone will be able to enjoy its development. All citizens in Hai Phong can get access to more quality public services, especially education and healthcare.
It is also hoped that the new policy will improve public education in Hai Phong overall and become driver for development.
VietNamNet/Dtinews