Over 330 cases of dengue fever have been detected in the Central Highlands province of Lam Dong since the start of the year, with the majority of cases occurring in the districts of Bao Lam, Duc Trong, and Da Teh.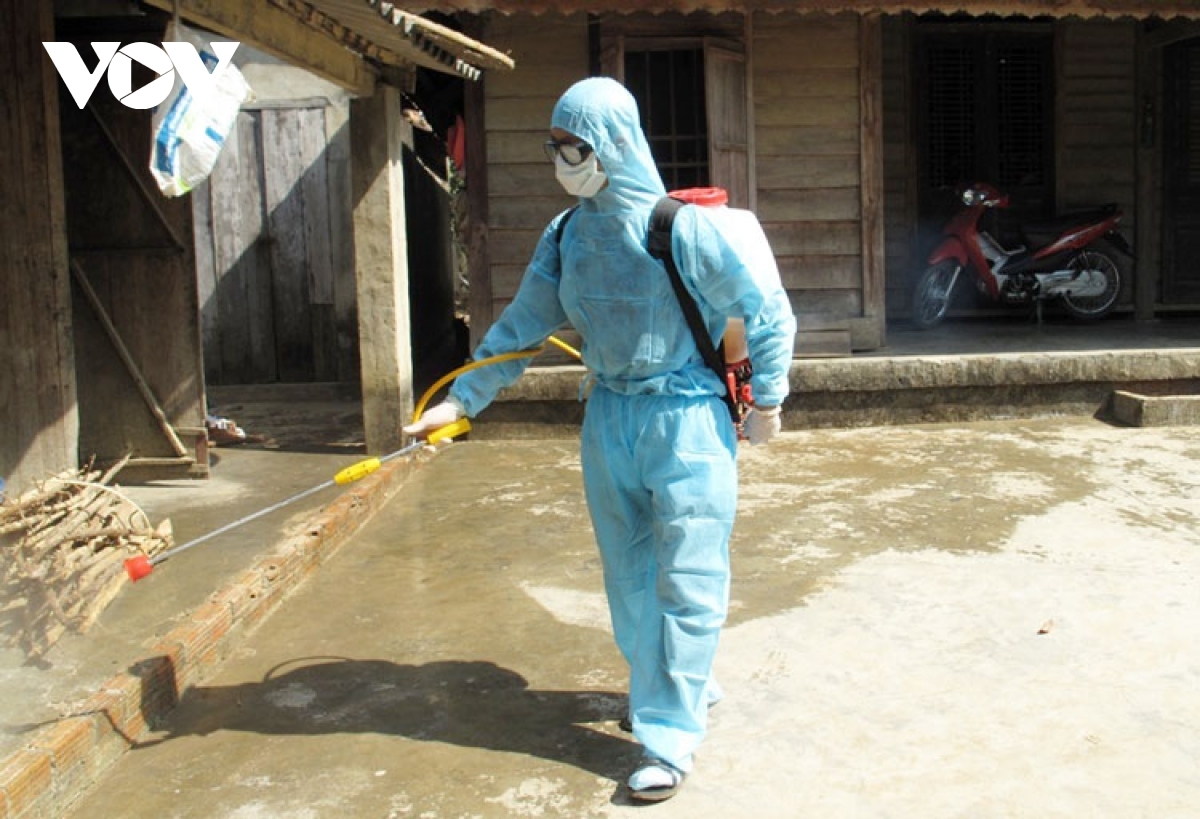 As a means of better coping with the current situation, the provincial Department of Health has co-operated efforts with localities to increase inspections, whilst also supervising and controlling the state of water containers due to their potential to attract mosquito larvae into households.
The department has also made improvements with regard to the treatment capacity of local hospitals in order to competently detect the initial signs of outbreaks and provide emergency treatment in a timely manner for infected cases.
Nguyen Van Luyen, deputy director of the Lam Dong Center for Disease Control, noted that no deaths caused by dengue fever have been recorded in the province so far.
Lam Dong authorities are urging all local citizens to take effective measures on environmental sanitation, with the aim of eliminating mosquito larvae, whilst also spraying chemicals in a bid to further halt the spread of the disease, he added.
Elsewhere, Hanoi continued to endure a surge in patients suffering from dengue fever, with an additional 399 cases detected between September 7 and September 13, a rise of 171 from the previous week.
The outbreaks were spread across 163 communes, wards, and towns, with the district of Thuong Tin being worst hit with 57 cases, followed by Nam Tu Liem with 48 cases, Hoang Mai with 33 cases, Thanh Oai with 26 cases, and Ha Dong with 23 cases.
Since the beginning of the year, the capital has recorded a total of 1,201 cases of dengue fever, including two deaths. This figure shows a sharp decline in terms of cases in comparison with the same period last year when 4,083 cases were recorded.
At present, Hanoi is in the midst of the peak season of the disease due to a combination of hot weather and spells of heavy rain which create favourable conditions in which dengue fever can be easily spread among the local population by mosquitoes.
As there has yet to be a specific treatment identified for the disease and vaccination options currently remain limited, taking effective preventive measures aimed at combating the spread of dengue fever is considered vital.
Local residents are therefore advised to eat carefully cooked food, and thoroughly sanitise their local environment. VOV