A number of bus routes in Hanoi have few passengers these days due to the impact of Covid-19 pandemic.
VietNamNet's reports on February 3 evening observed many buses in Hanoi with only several passengers. 
A bus driver of Tran Khanh Du – Nhon route told VietNamNet that his bus used to be full but now, even before the lunar New Year (Tet), the time with the highest traffic density of the year as people go out for shopping for Tet, visiting and presenting Tet gifts each others, the bus is sometimes nearly empty. The highest number of passengers is up to 10 only, he said. 
The Covid-19 epidemic has discouraged people from using buses. In addition, a large number of students - regular bus riders - no longer go to school and have gone home for Tet holiday, resulting in a drop in the number of passengers.
An empty bus stop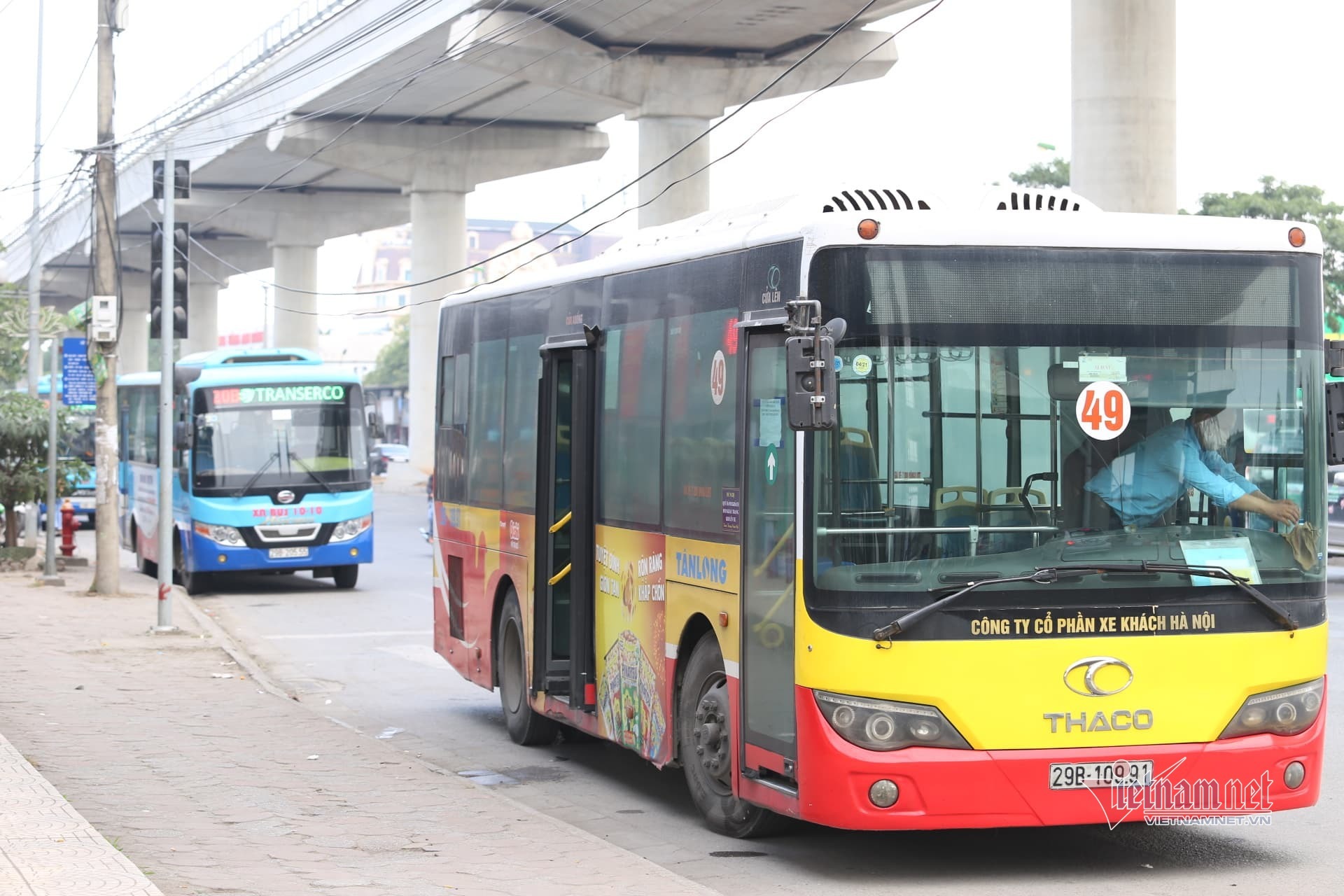 An empty bus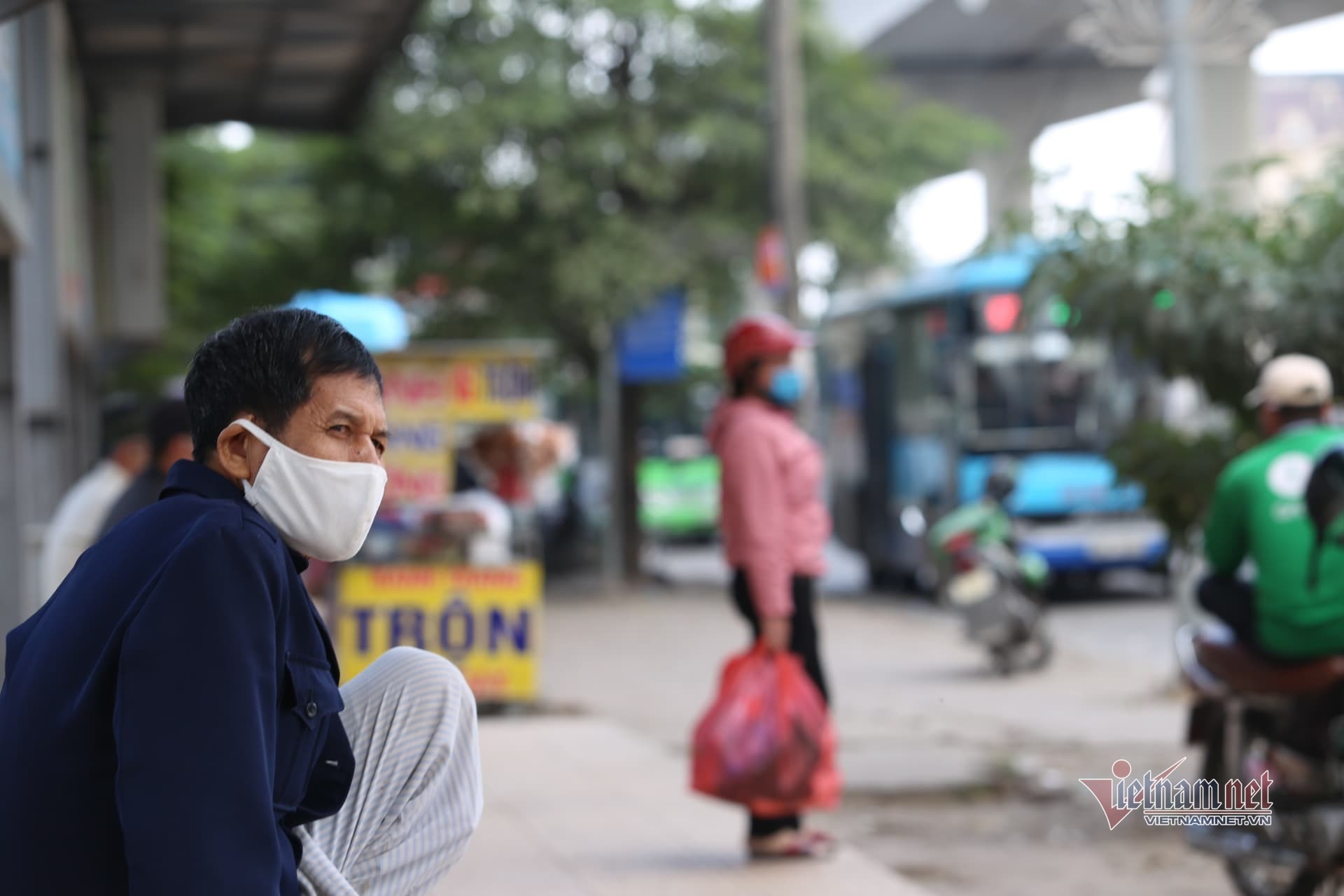 Only several passengers at a bus stop
A quiet bus stop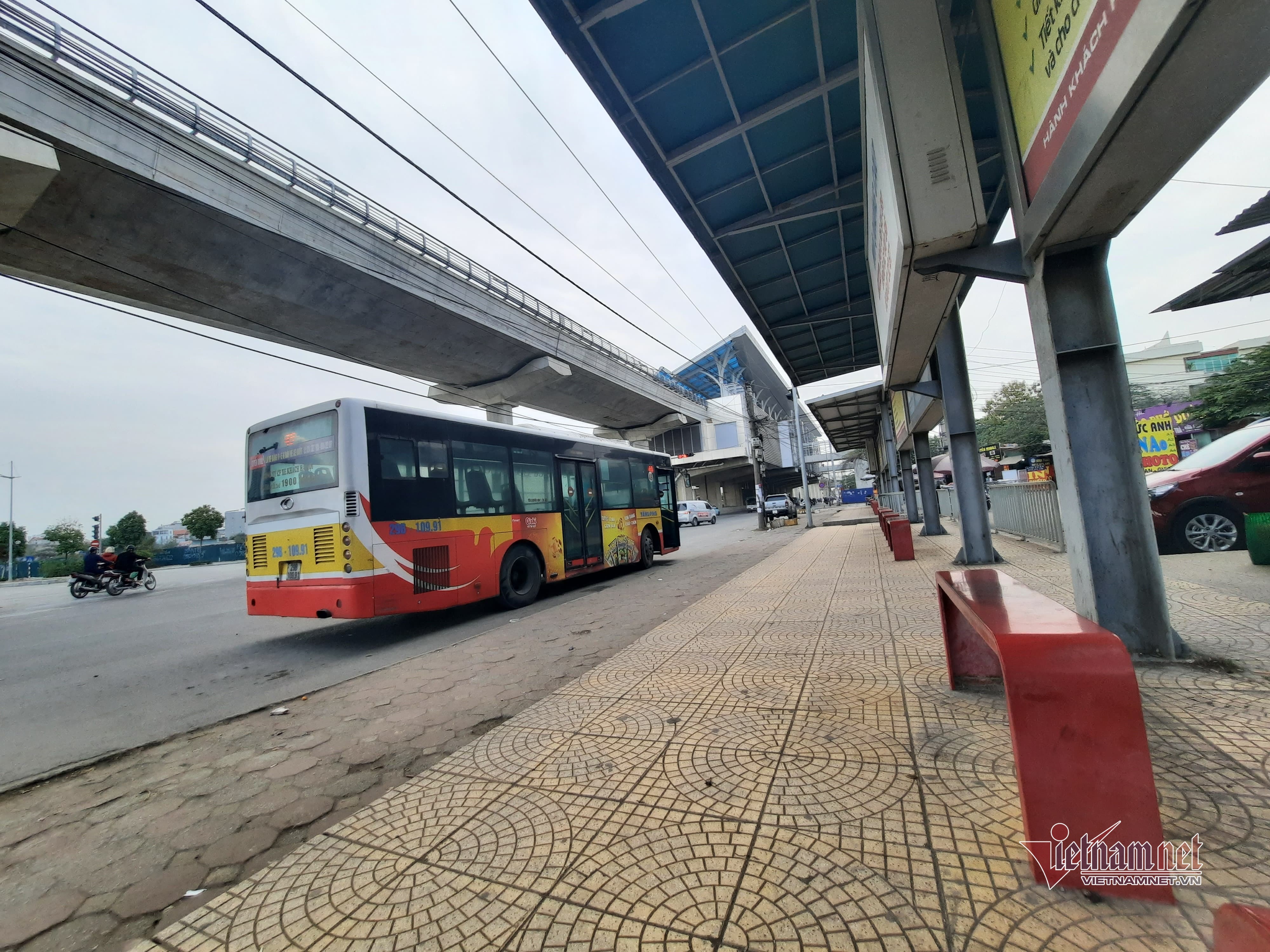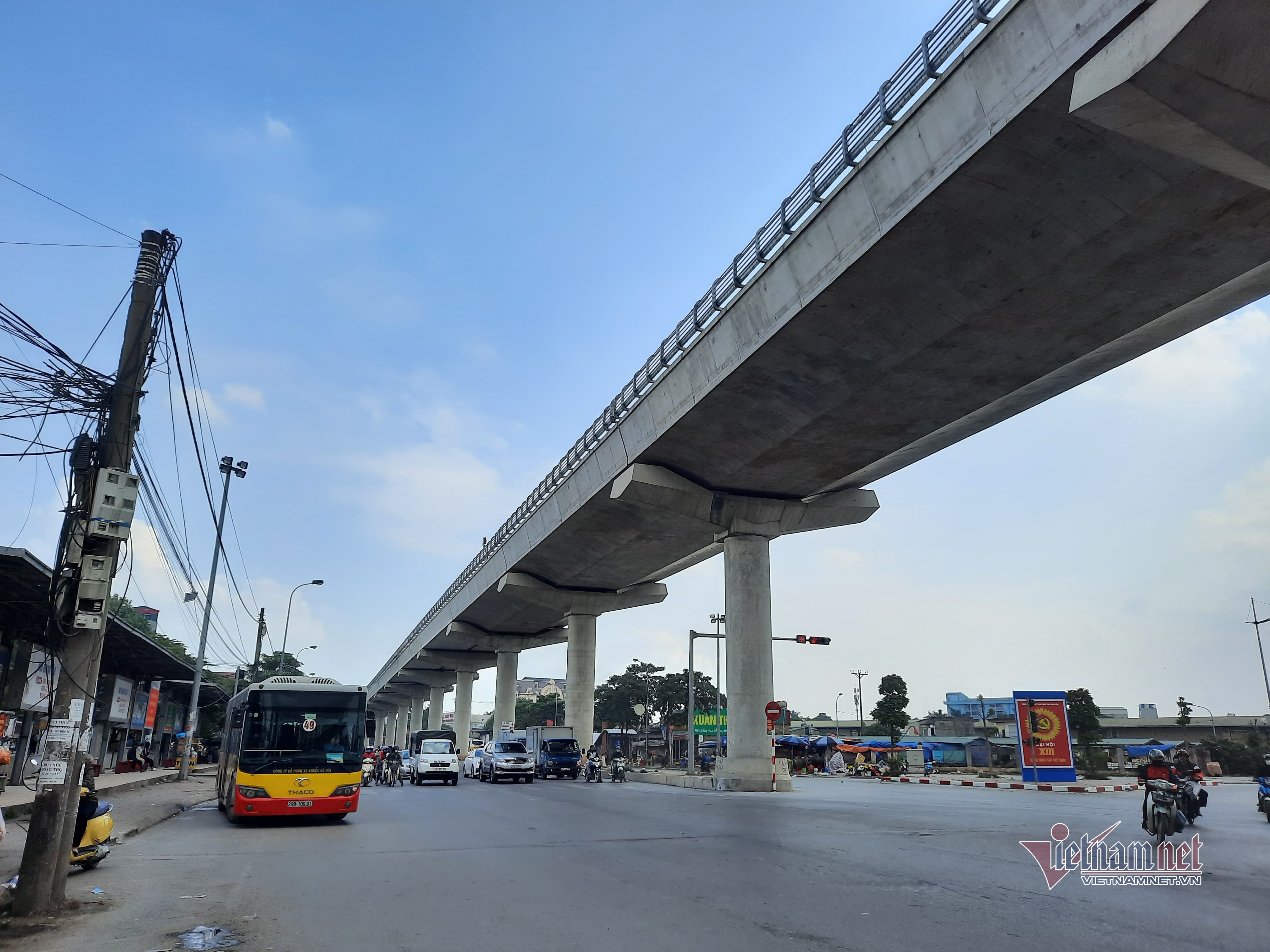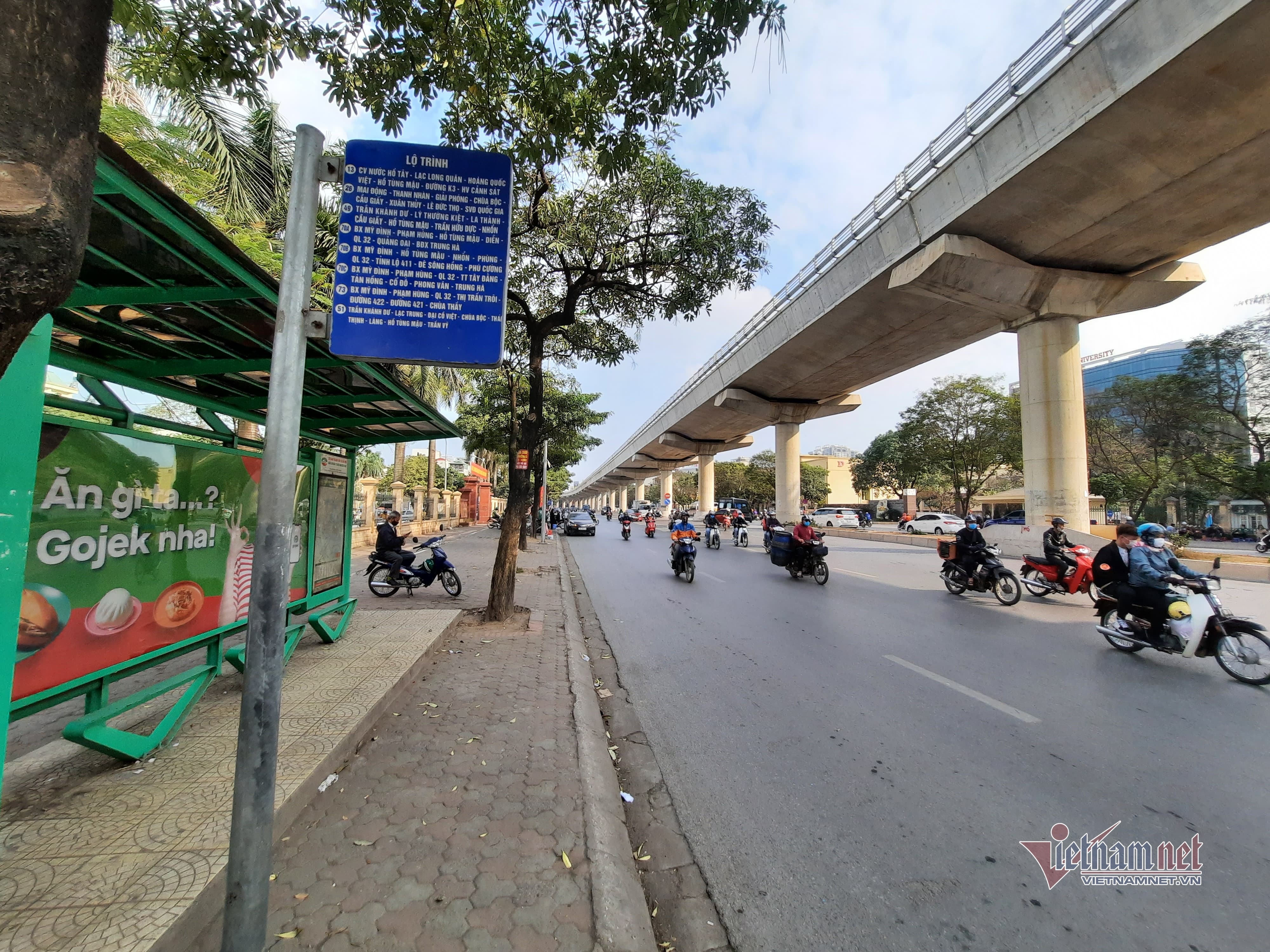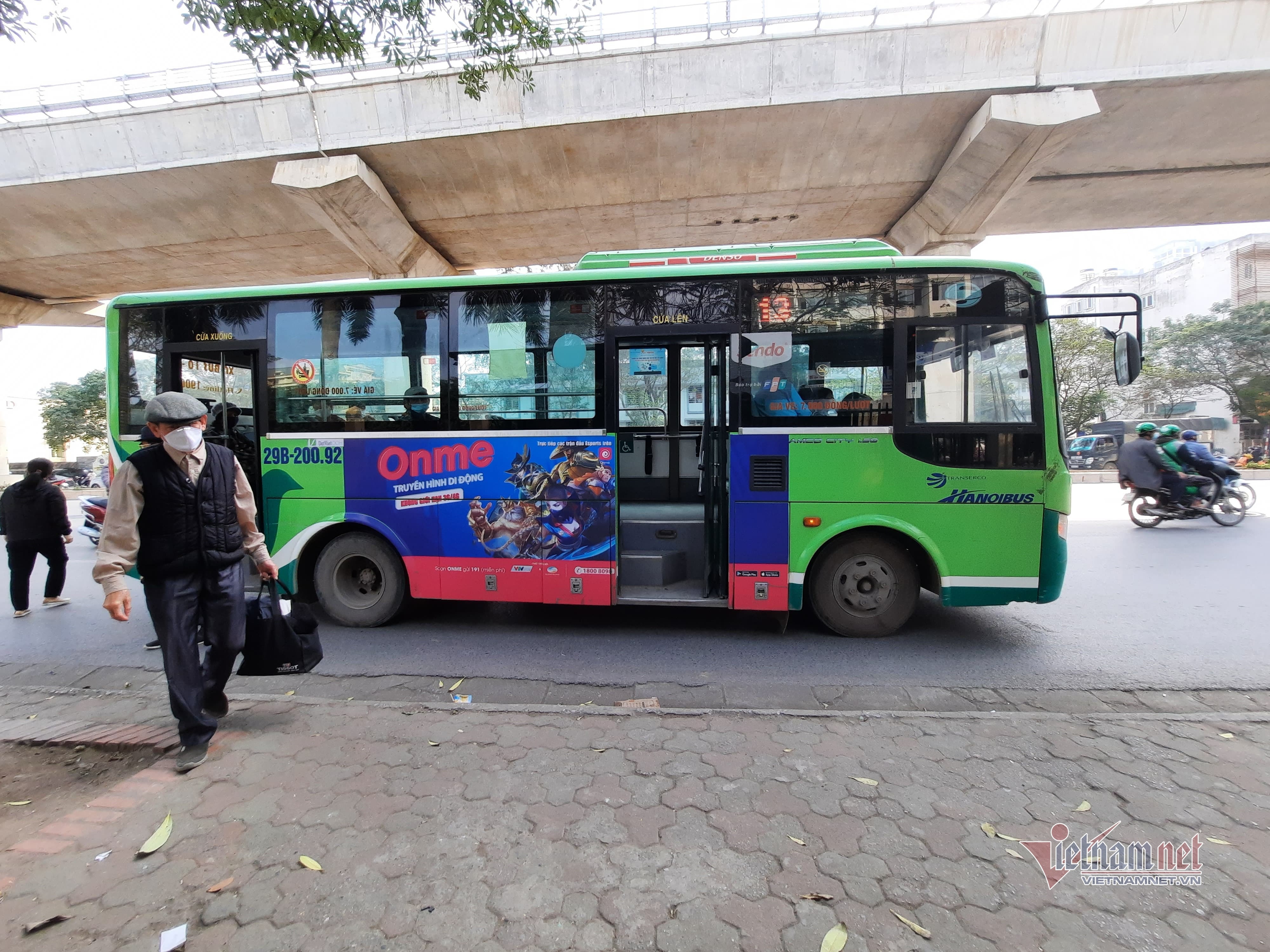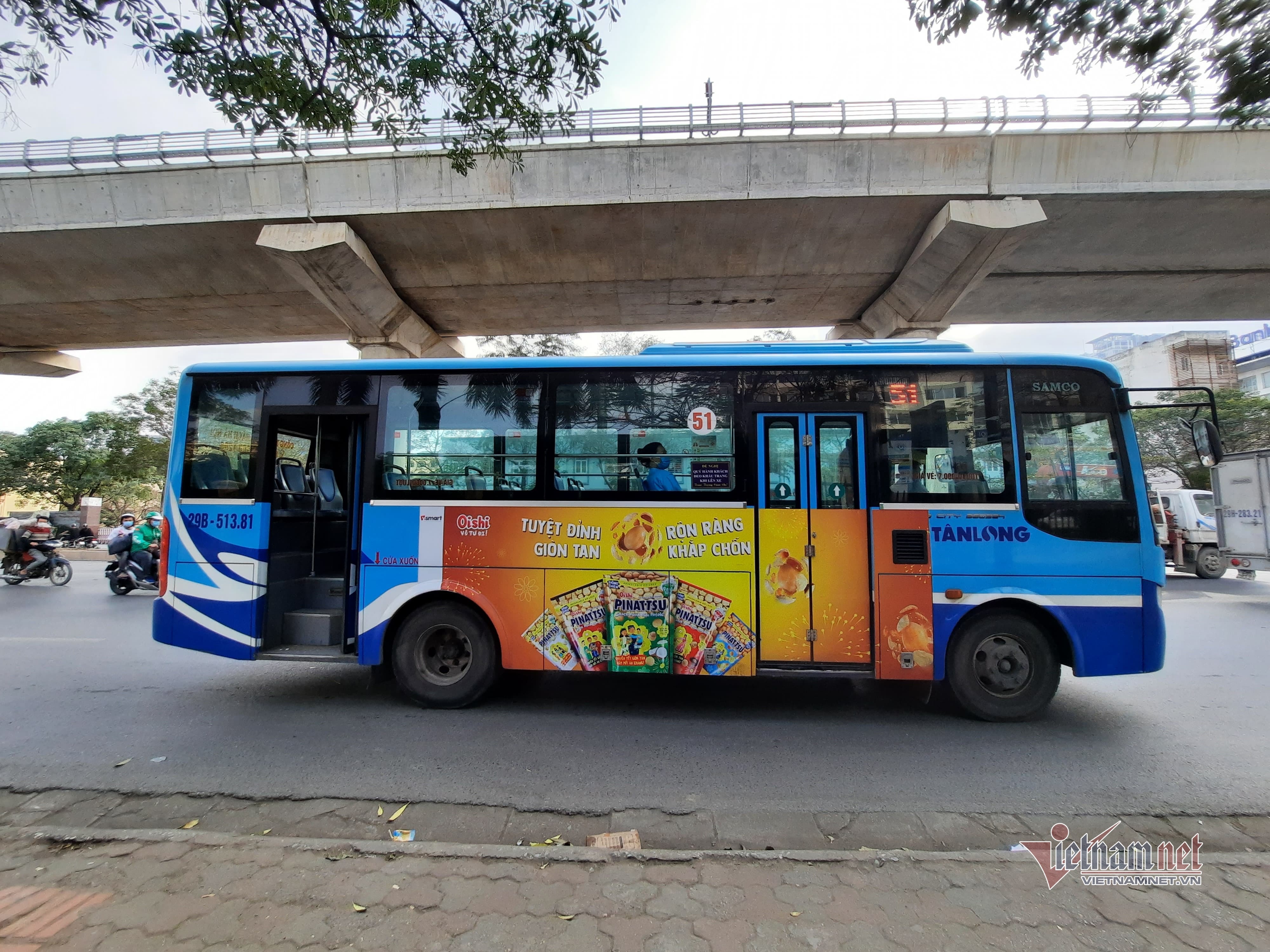 An empty bus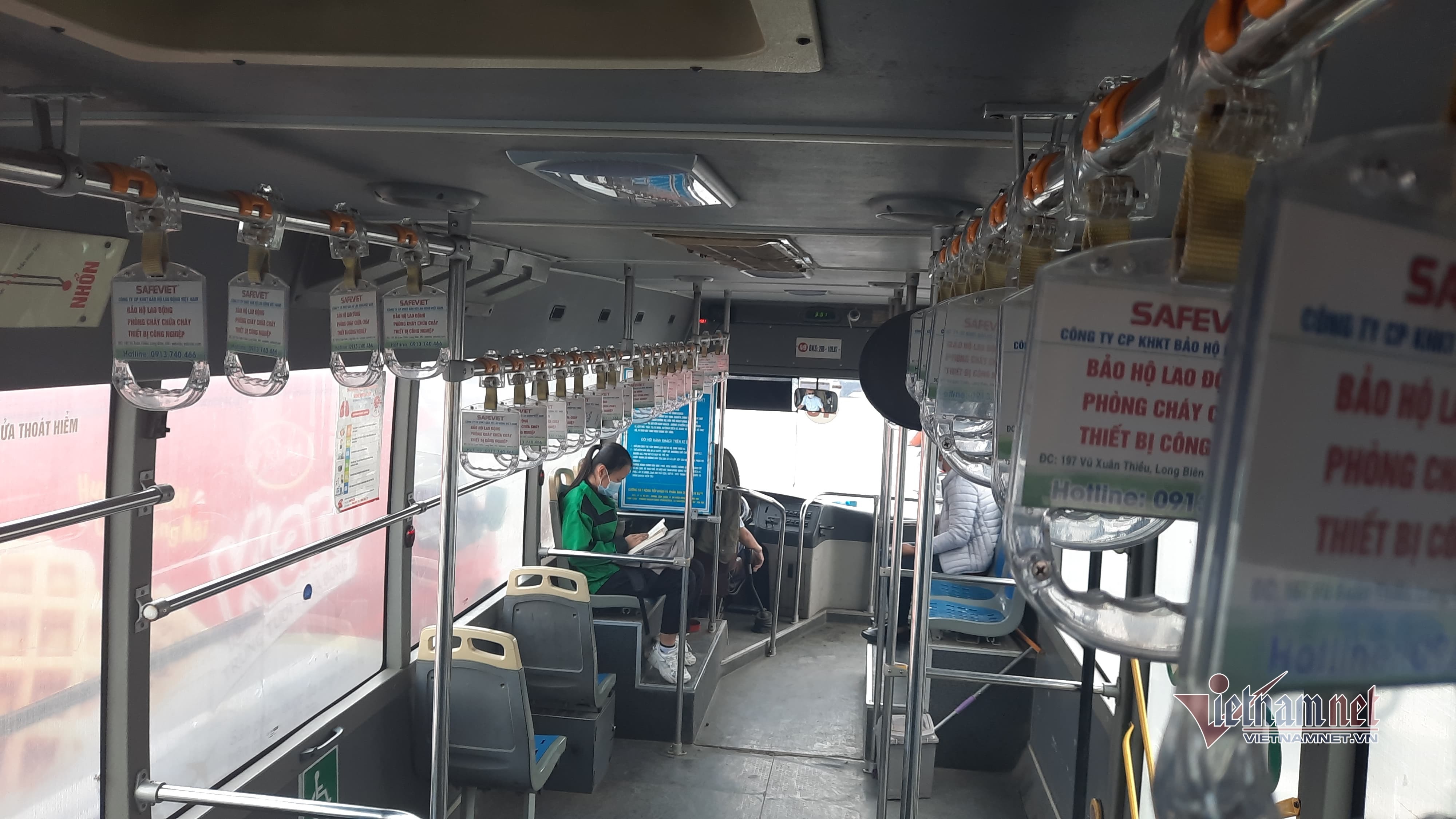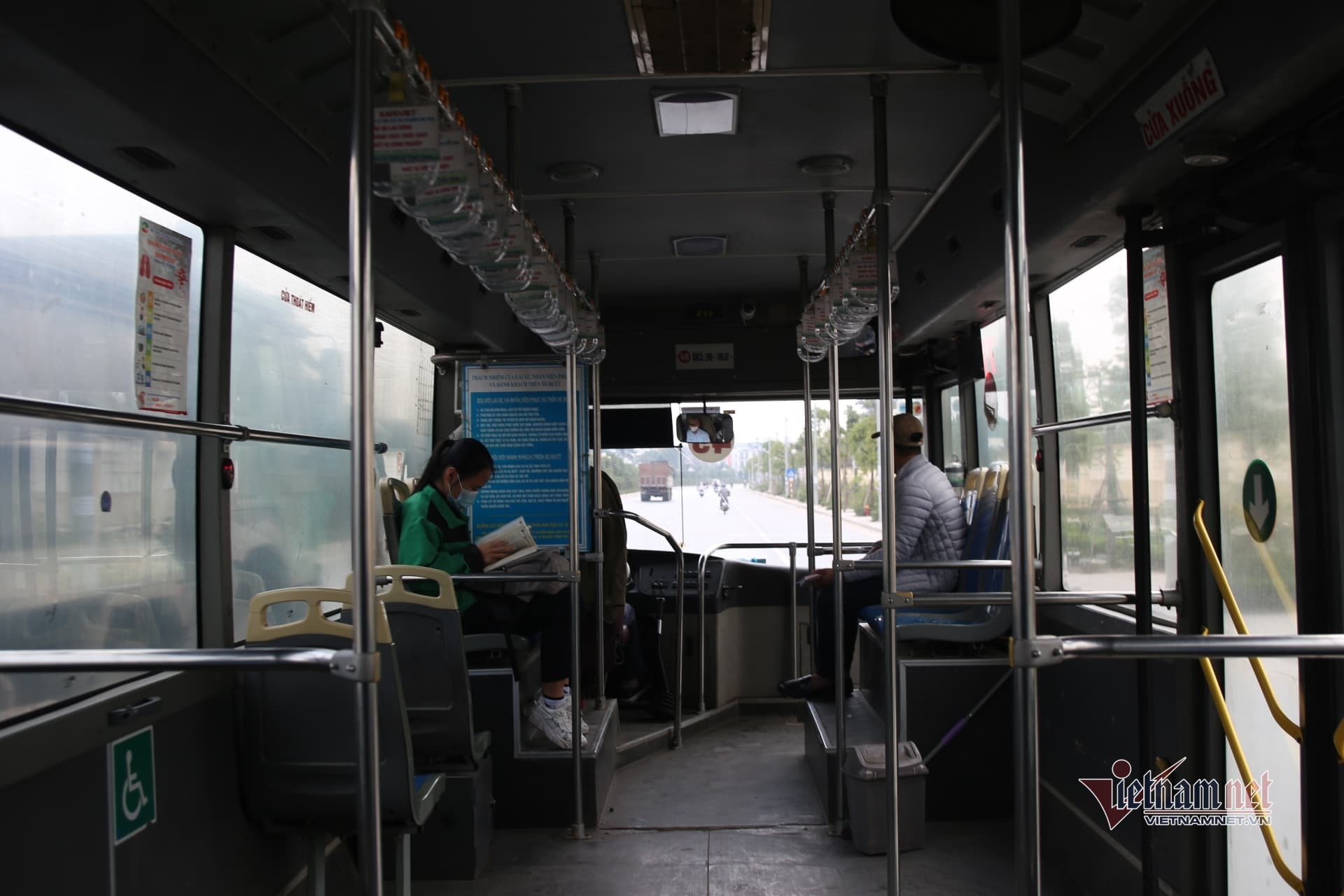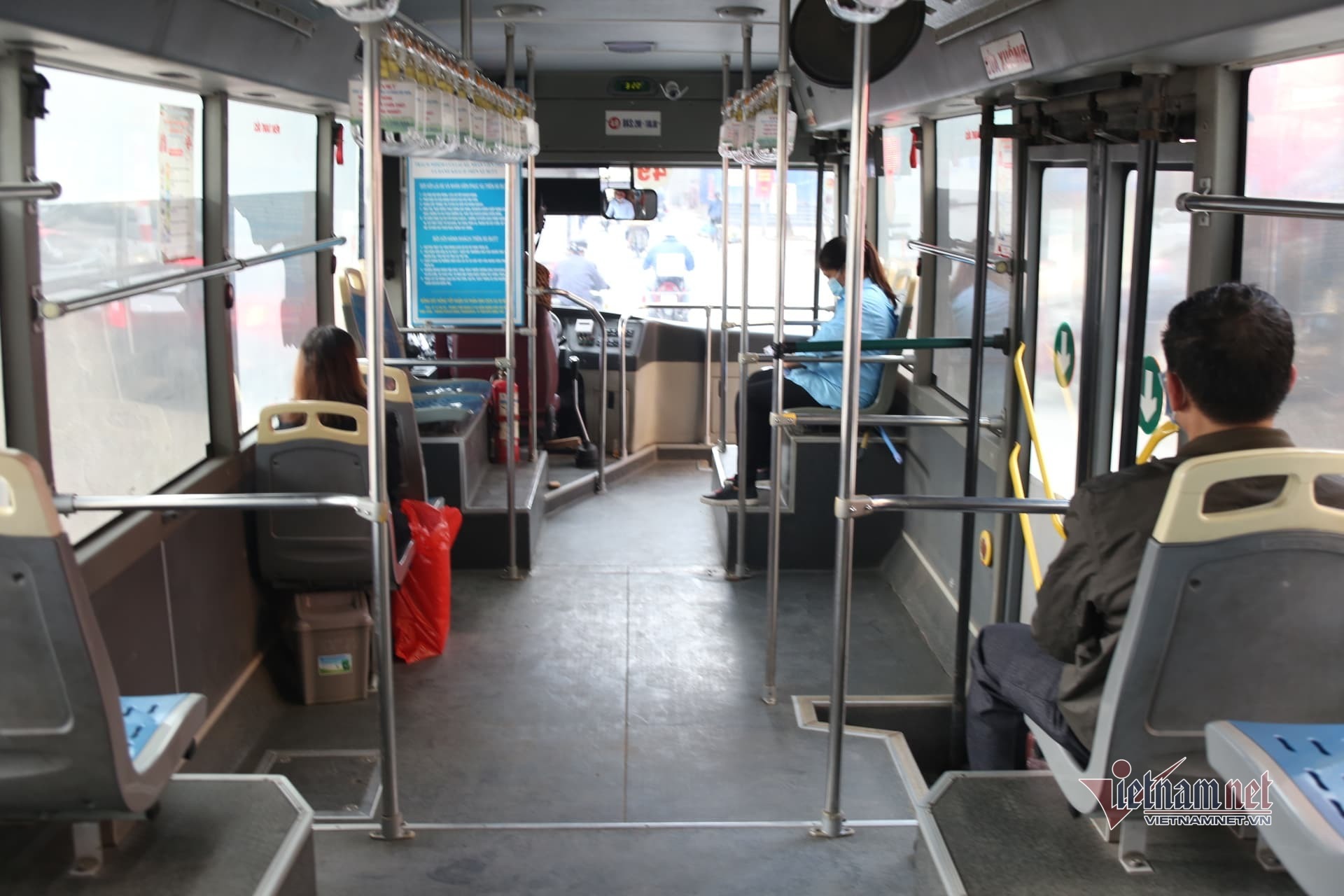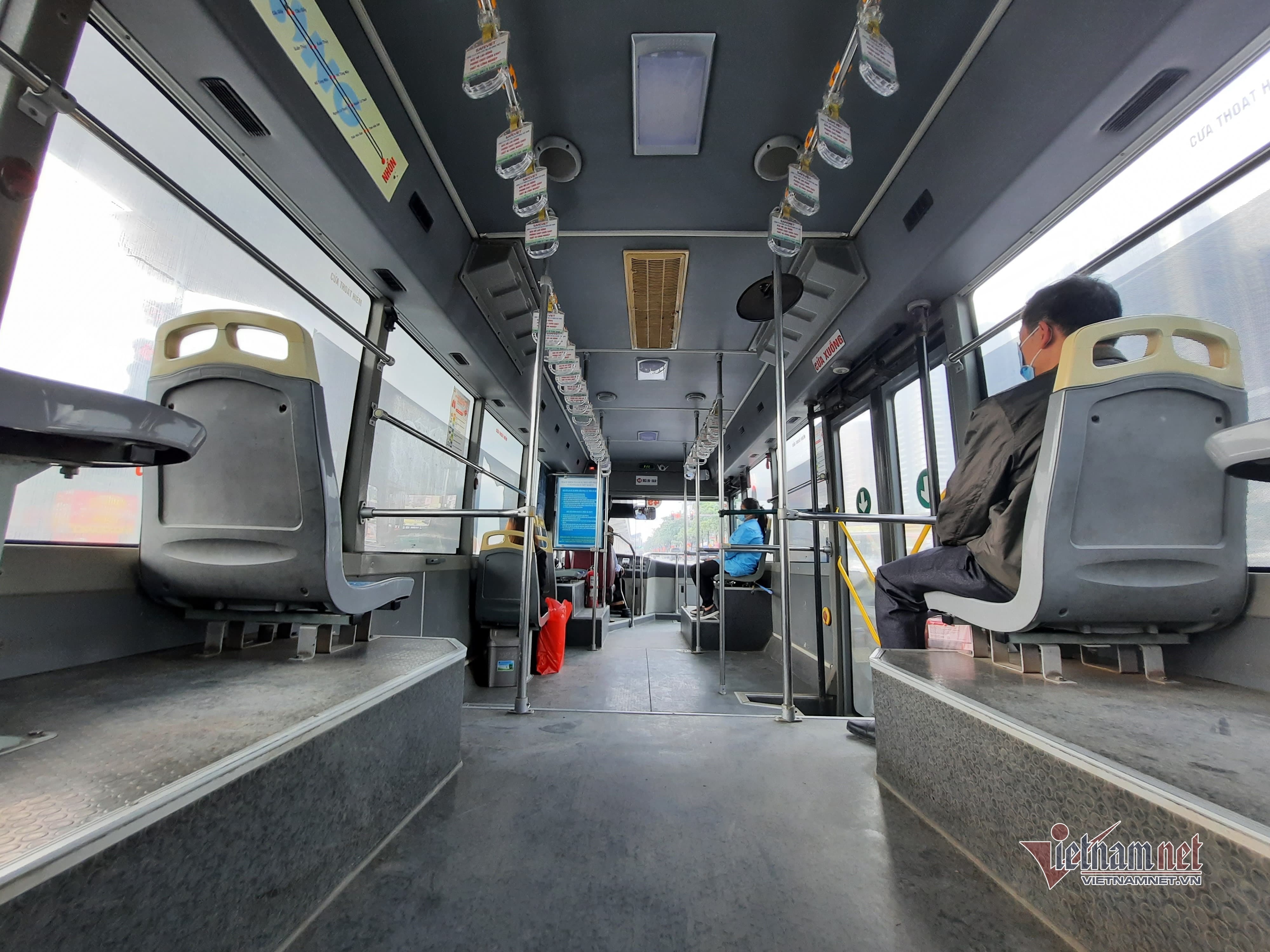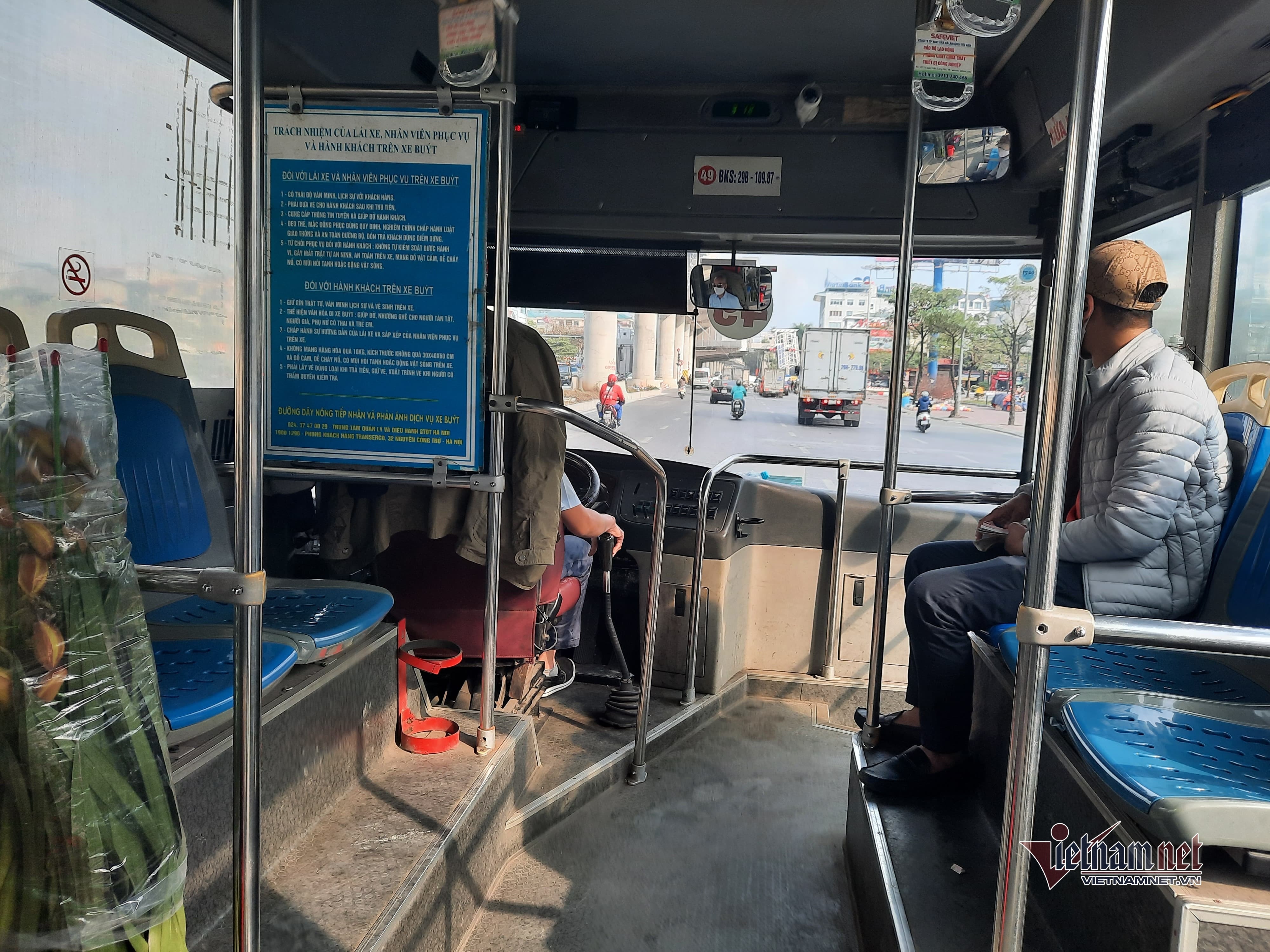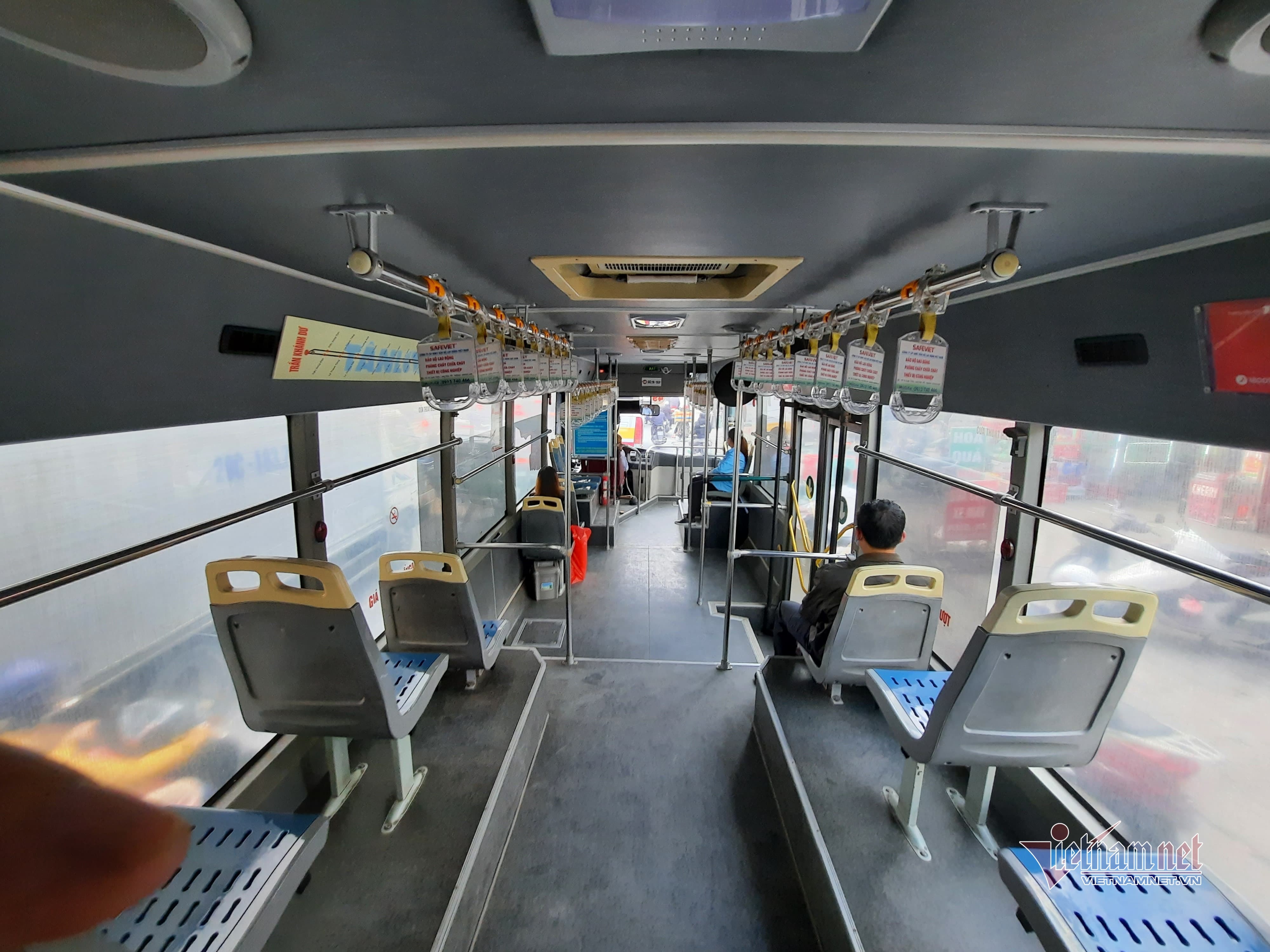 The maximum number of passengers on a bus is 10 people.
Nhi Tien

The capital city of Hanoi will cancel fireworks display in all of its 30 districts as planned in the Lunar New Year's Eve, which falls on February 11, in a bid to curb the spread of COVID-19 in the community.

Police in Hanoi have fined people from VND1-3 million ($43-130) for not wearing facemasks in public places amid the COVID-19 pandemic.