Hanoi has seen improvements in three criteria for HIV control, including the people newly diagnosed with HIV, HIV-infected people transferring to AIDS stage, and people who have died of HIV/AIDS over the past decade.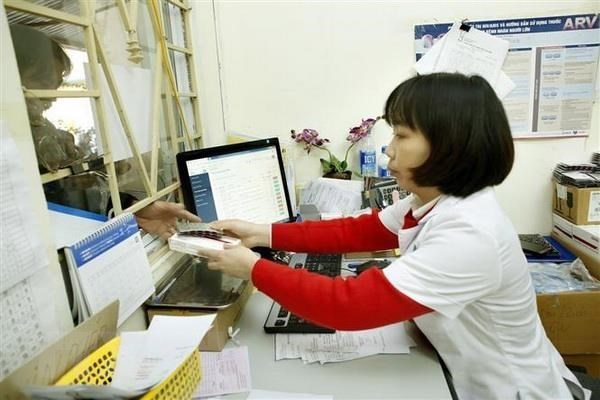 Delivering ARV to people having HIV
La Thi Lan, Vice Director of the Hanoi Disease Control Centre, attributed the results to the city's efforts in applying measures to control the transmission of the virus.
She said that the city has offered rewards of up to 1.8 million VND (77.4 USD) to those who manage to persuade people living with HIV to receive antiretroviral (ARV) therapy.
The centre has launched the "K=K" campaign or Khong phat hien = Khong lay truyen (Undetectable=Untransmittable) to control the spread of HIV in the city, she noted.
However, Lan pointed out that despite the reduction, the city has faced many difficulties in controlling HIV transmission among the community.
She underlined that the number of sexually transmitted infections has risen recently, with the ratio of people contracting to the virus through sexual activities rising from 34.4 percent in 2015 to 65.6 percent in 2018.
Lan stressed the need for urgent preventive measures to minimise the spread of the virus.
As of December 31, 2018, Vietnam had accumulated a total of 250,000 people diagnosed with HIV, including 2,150 deceased. As many as 63 percent of HIV cases are sexually transmitted and between the ages of 15-49.
In 2018 alone, Hanoi diagnosed about 1,290 new HIV cases. –VNA