After closing street restaurants, spas, barber shops and other nonessential places to prevent the spread of Covid-19, Ho Chi Minh City was unusually quiet this morning.
On May 28, after the ban on gatherings of more than 10 people was imposed, Nguyen Hue pedestrian street downtown was deserted.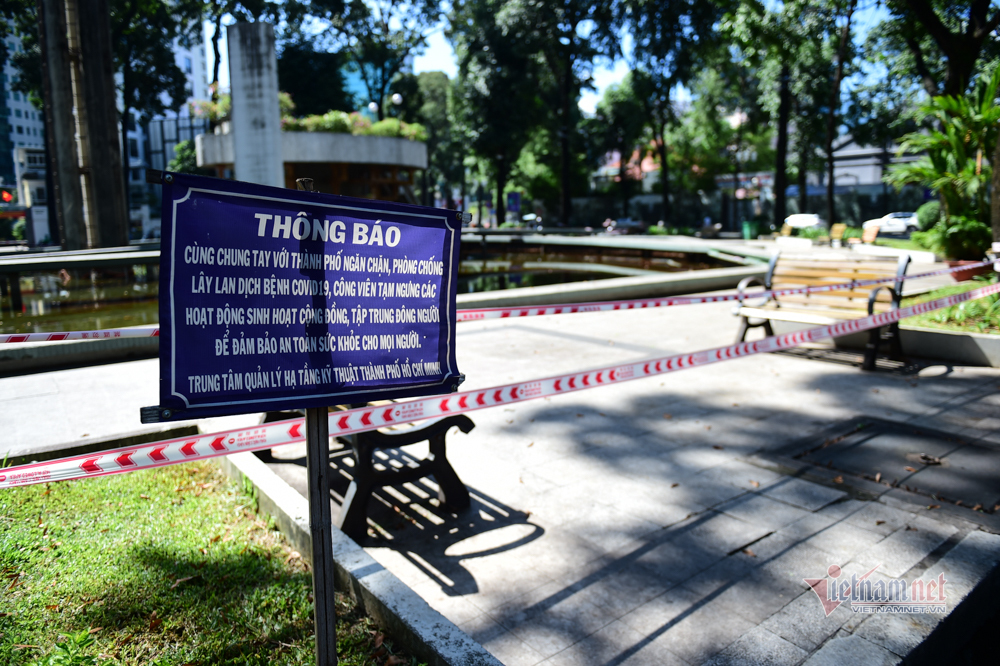 At Turtle Lake.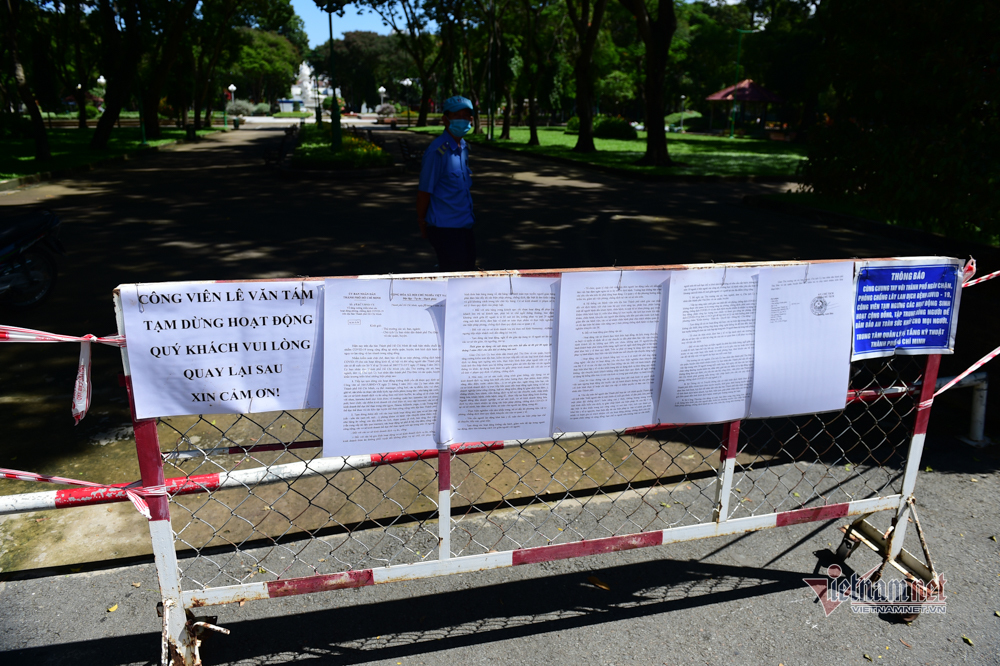 Le Van Tam Park and many other parks in the city are closed to prevent the spread of Covid-19.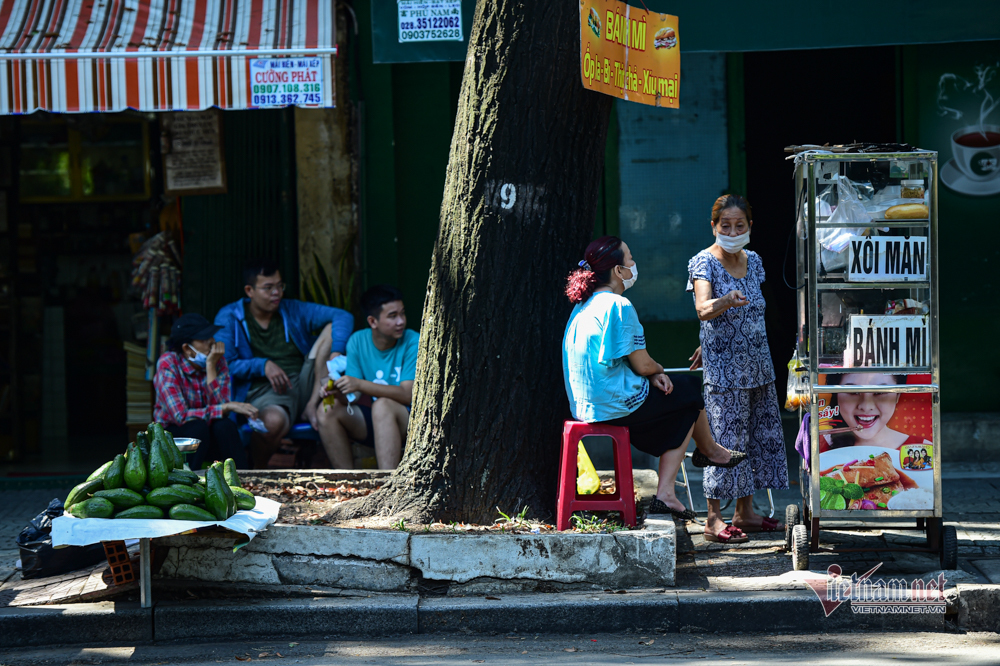 People obey regulations to wear masks, but some do not.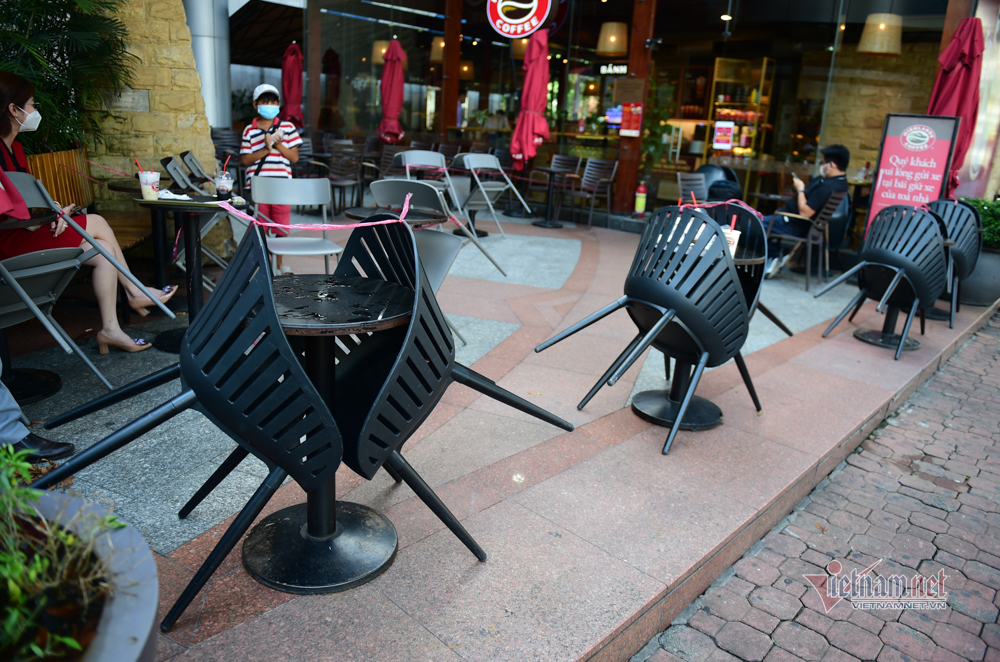 A cafe in the center of District 1.
Mr. Dang Hoang Hai, owner of a restaurant on Van Kiep Street, Binh Thanh District, says his shop sells food only in takeaway form.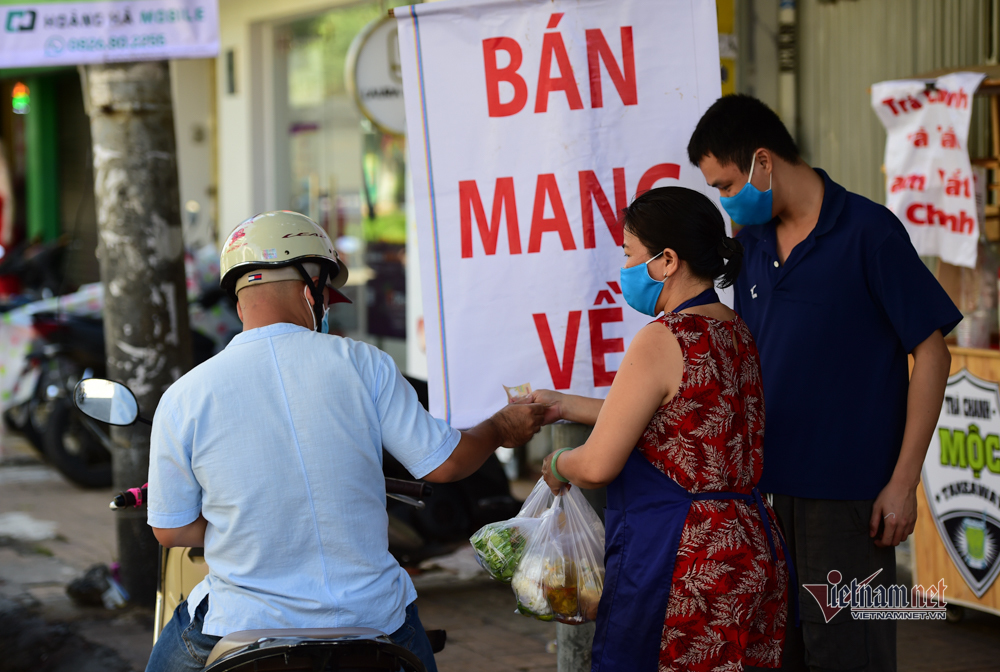 Restaurants are only allowed to sell food for takeaway.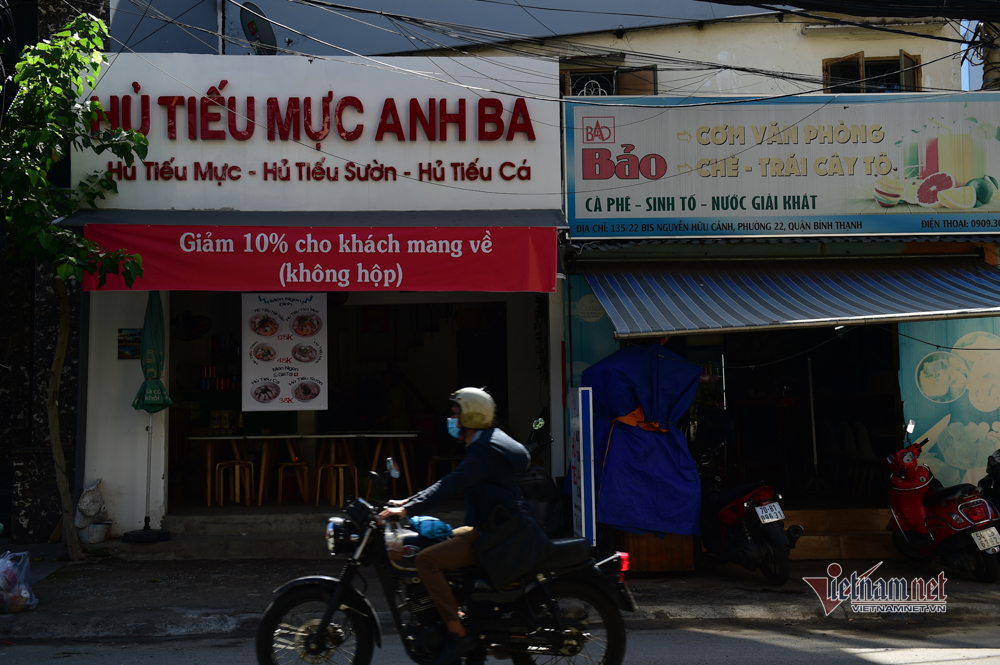 A restaurant on Nguyen Huu Canh Street offers a discount for takeaway customers.
Some restaurants on Phan Xich Long Street are closed due to the impact of the Covid-19 outbreak.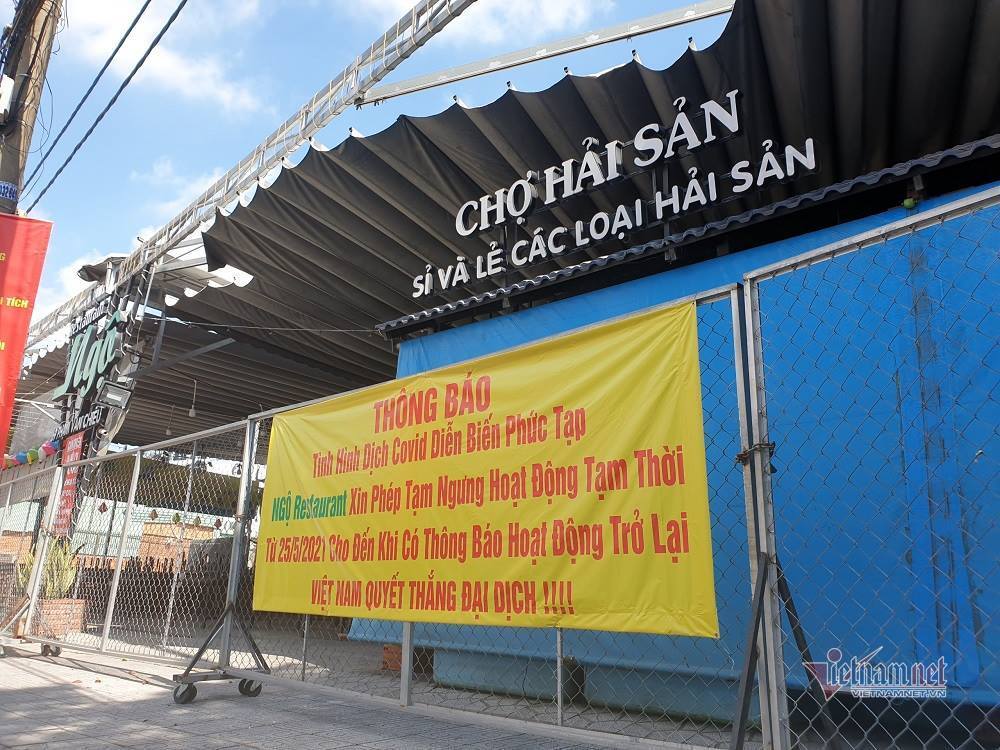 Some restaurants on Nguyen Van Qua Street, District 12 are also closed.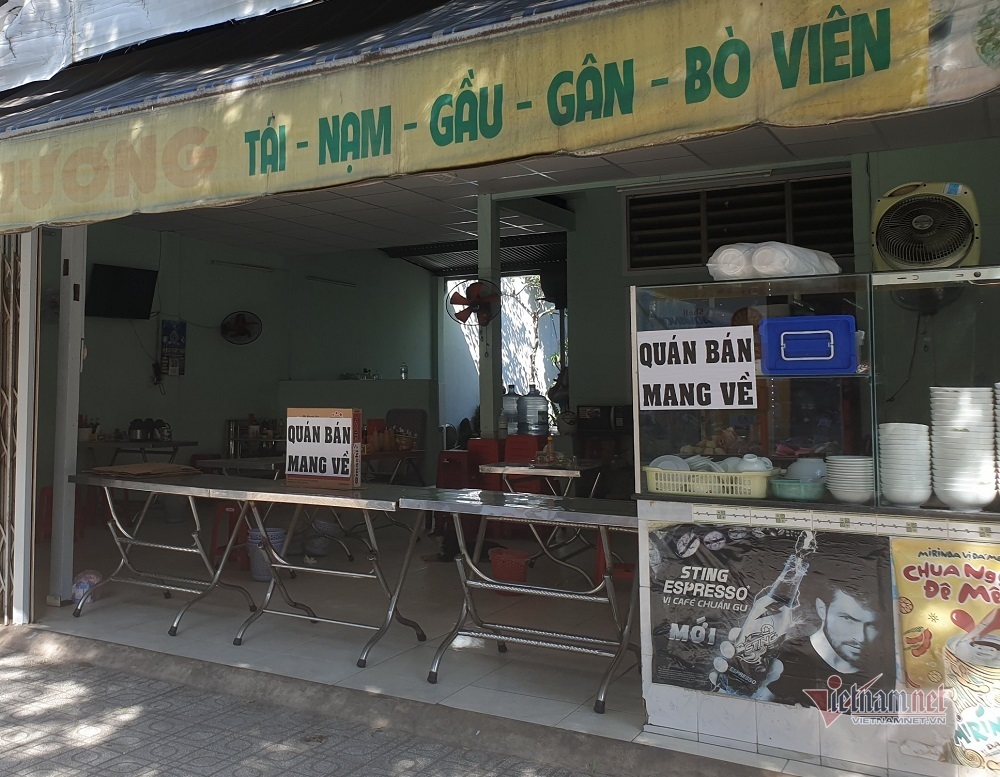 Some restaurants in the suburbs sell food for takeaway.
Following the detection of dozens of COVID-19 infection cases in Ho Chi Minh City linked to the Revival Ekklesia Mission, a Christian congregation in the city, a total of 18 residential areas have moved to impose local lockdowns.
Phong Anh - Nhu Sy
Many tourist sites in HCM City have temporarily shut for Covid-19 prevention and control.

A total of 34 children aged 3 to 5 have been put into isolation at a kindergarten in Bac Giang Province, the country's largest COVID-19 hotspot, after coming into contact with a classmate who has since tested positive for COVID-19.