Facing the complicated situation of the Covid -19 epidemic, HCM City Chairman Nguyen Thanh Phong has ordered temporary closure of establishments providing non-essential services in the city as from 12am on February 9 until further notice.
Ho Chi Minh City Chairman Nguyen Thanh Phong
Accordingly, as of 12am on February 9, all cultural, sports, entertainment activities will be halted; beauty salons, karaoke parlous, discotheques, pubs, bars, pubs, beer clubs, massage parlous, game centers and wedding centers will be closed.
The operation of tea rooms, theaters, movie theaters, sports facilities, fitness and yoga centers will be halted.
Religious rituals and activities gathering 20 or more people at religious establishments and worship houses will not be held.
Petroleum stations, shops selling essential goods, pharmaceuticals and medical examination and treatment establishments can operate normally, but have to fully abide by the regulations of the health authority.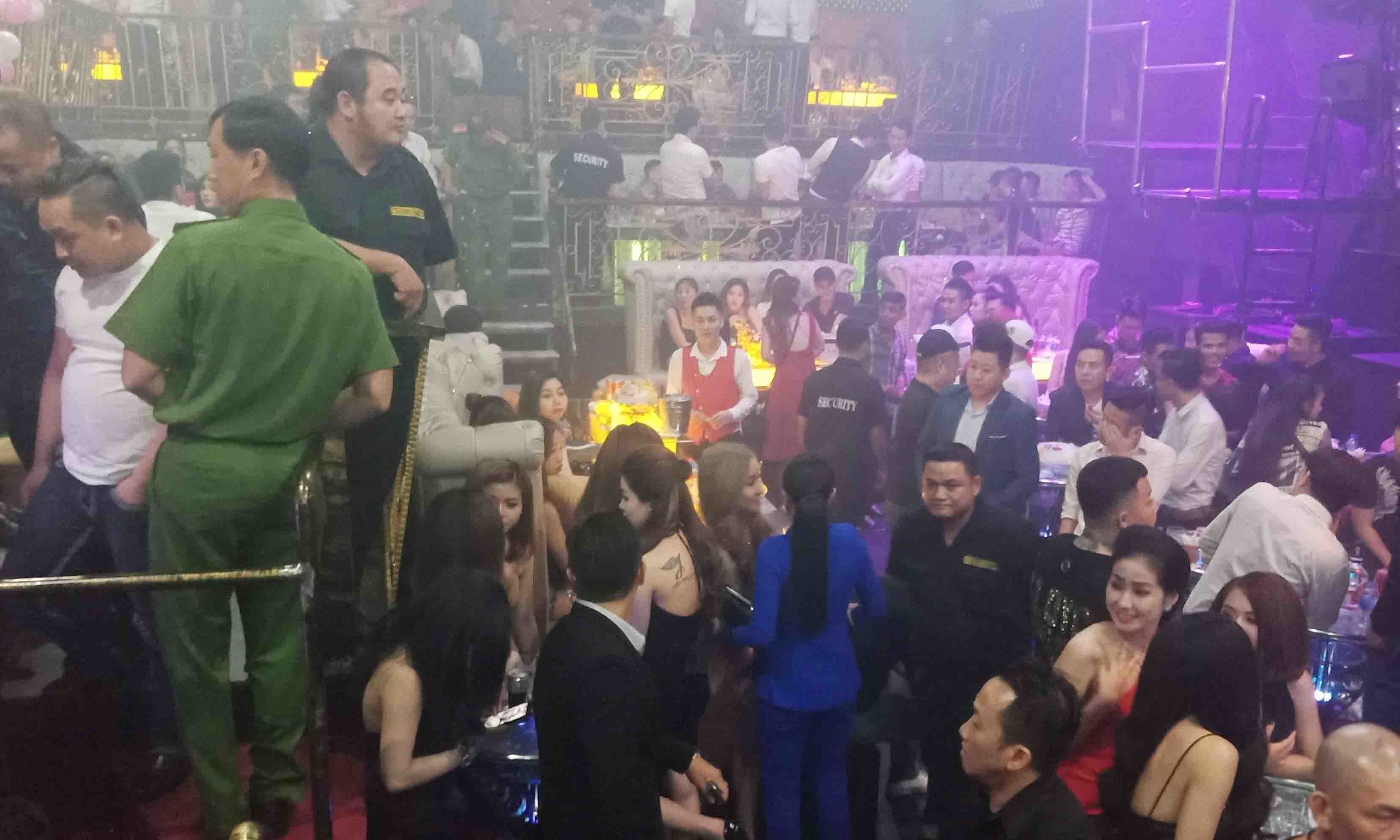 Pubs, discotheques, karaoke and massage parlous in the city will be temporarily closed for the prevention of Covid-19 pandemic.
The decision is effective from 12am on February 9 until the local authorities issue new announcement.
In addition, for the flower street and Tet book street on Nguyen Hue road, the organizers are not allowed to hold the opening ceremony but the sites can open from 8:00 to 17:00 every day.
Chairman Nguyen Thanh Phong also asked the local agencies to strictly punish those who do not wear masks in public.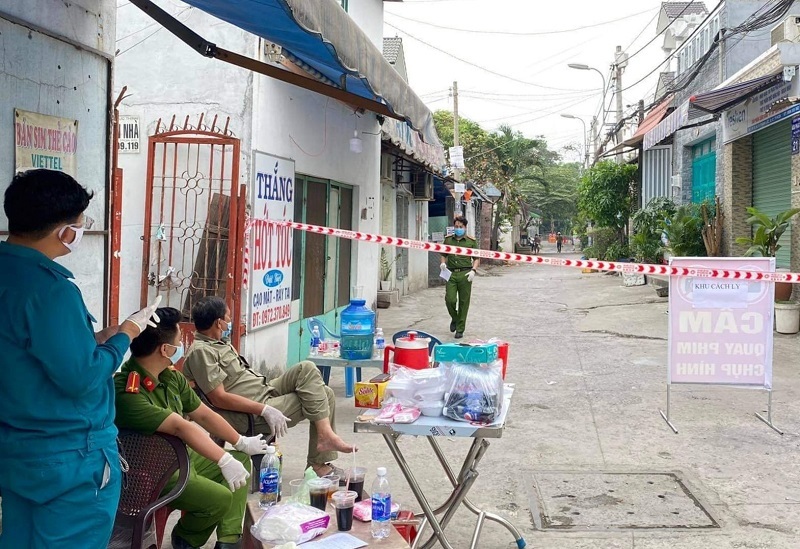 An area under blockade in Ho Chi Minh City
On February 8, Ho Chi Minh City recorded 25 more Covid-19 cases. These cases were related to 5 patients who are baggage handlers at Tan Son Nhat airport.
The city has blocked 18 places related to these five patients.
Ho Van – Lien Anh

Related to the four latest cases of Covid-19 in HCM City, who are baggage handlers at Tan Son Nhat airport, 24 people are reported to be positive to SARS-CoV-2, said Dr. Nguyen Tri Dung, Director of HCMC Center for Disease Control.

Different from the previous years, HCM City's Mien Dong coach station and Tan Son Nhat International Airport have been very quiet these days due to impacts of the ongoing Covid-19 outbreaks.