Authorities in HCMC have approved a plan to continue the operation of an automated fare collection system for public buses on a trial basis until the end of the year.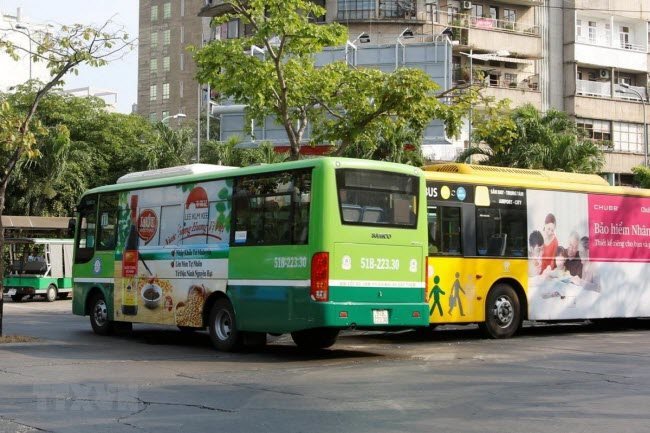 A bus station in HCMC. The city will continue the pilot operation of an automated fare collection system for public buses until December 2020 – PHOTO: VNA
The municipal government has allowed Zion JSC and the Vietnam Bank for Industry and Trade, or VietinBank, to continue using the system, following a proposal by the HCMC Department of Transport, reported Motthegioi news site.
The pilot payment system does not tap the city's budget. If any other enterprises are interested in joining it, the Transport Department will review their technology and any technical issues before reporting their request to the city's government.
The Transport Department was tasked with selecting the right bus lines to pilot the system, ensuring transparency and evaluating the system.
Besides this, it was asked to cooperate with the relevant units to work with the British Consulate General in HCMC and provide consultation on a project to develop a smart ticketing system for public transport means in the southern metropolis. SGT

Public buses in Hanoi are reporting a decreasing number of passengers due to Covid-19 outbreak.

Some 170,000 buses, coaches and mini-buses will need to have two in-vehicle surveillance cameras from July next year.