The HCMC government has proposed the prime minister allow it to change the use purpose of 384 hectares of agricultural land in its outlying district of Hoc Mon into urban land to reduce pressure on the inner-city areas.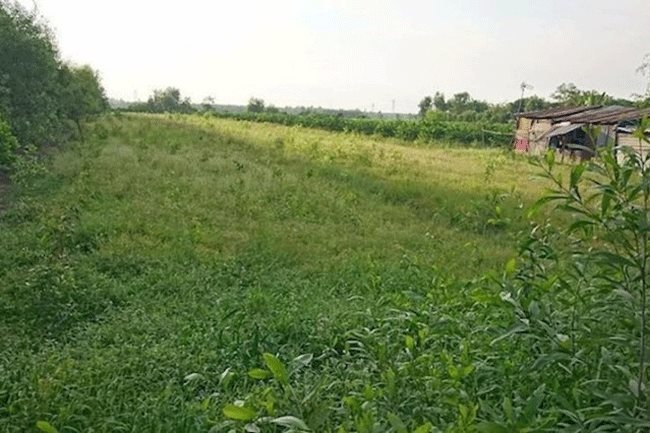 An agricultural land lot in Hoc Mon District, HCMC. The HCMC government has proposed converting 384 hectares of farmland in Hoc Mon District into urban land
The land lot, which is in Xuan Thoi Thuong Commune, includes 200 hectares being leased for farming until December next year, while the remainder is being managed by the Hoc Mon District government, the local media reported.
If the HCMC government's proposal is approved, the land would accommodate a sport arena, a park, supporting services for hi-tech parks and startups and a residential area for experts and workers at an adjacent industrial park as well as local residents.
According to the municipal government, the proposal is aimed at increasing the effectiveness of the land use, easing traffic congestion in the central business districts and attracting investment for urban development. The change is also in line with the city's socioeconomic development demand.
The land is near key traffic routes such as Ring Road No. 3 and the Nguyen Van Bua and Dang Cong Binh streets.
Hoc Mon District has 2,200 hectares of agricultural land, accounting for 21% of the district's total area, but the number of farming households has gradually dropped. In 2025, the district is forecast to have some 1,200 farming households, but the number may fall to 619 by 2030. SGT

Institutional investors are seeking opportunities to buy shares in large-cap State-owned enterprises when they launch IPOs in 2020.

HCM City authorities have announced that the city will maintain land prices at the current rate for the next five-year period (2020-24) as approved by the People's Council.