Hanoi is speeding up replacing pavements around Hoan Kiem Lake with the natural stone and consolidation of the lake bank to mark the 1010th anniversary of Hanoi in October this year.
It is expected to be completed before the National Day on September 2.

The pavements around Hoan Kiem Lake has deteriorated overtimes. A pilot programme to use natural stone from Binh Dinh and Phu Yen provinces was carried out until June before Hanoi authorities agreed to replace all pavements around the lake.

Each stone weighs around 30kg. Three groups have worked day and night since late June in order so that the project will be completed on time. The authorities have also monitored the work to ensure environmental protection and that the construction meets the required standards.

The authorities in Hoan Kiem District have started putting cables underground and investing in an automatic watering system and making sure that visitors will have more place to sit and rest.

Some photos of the construction: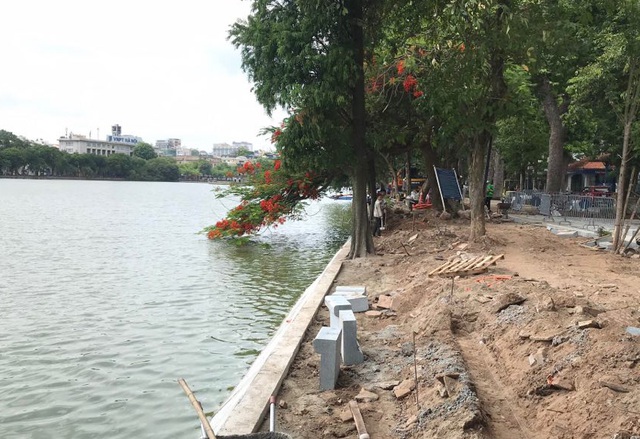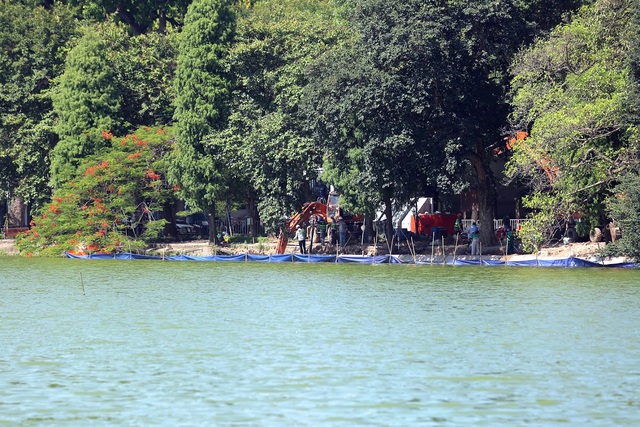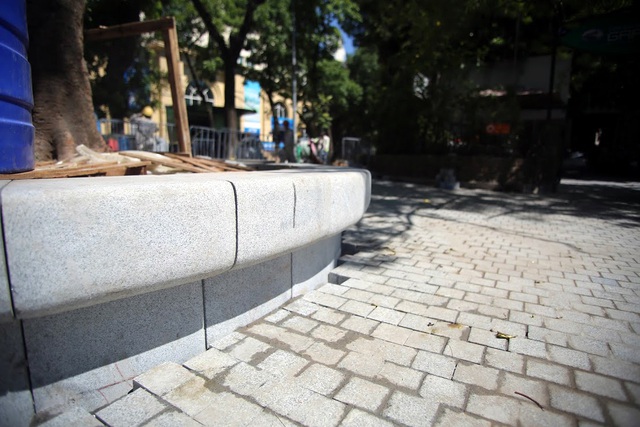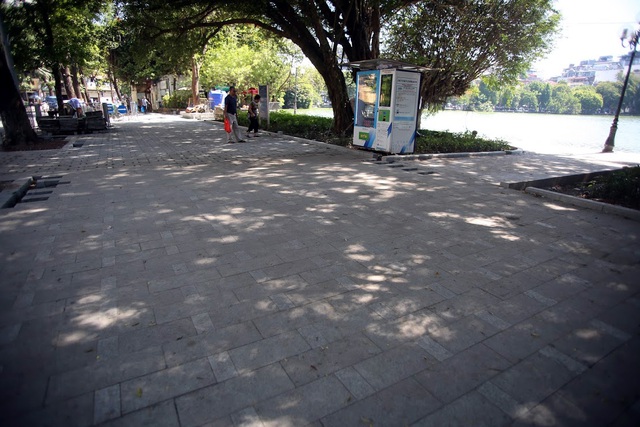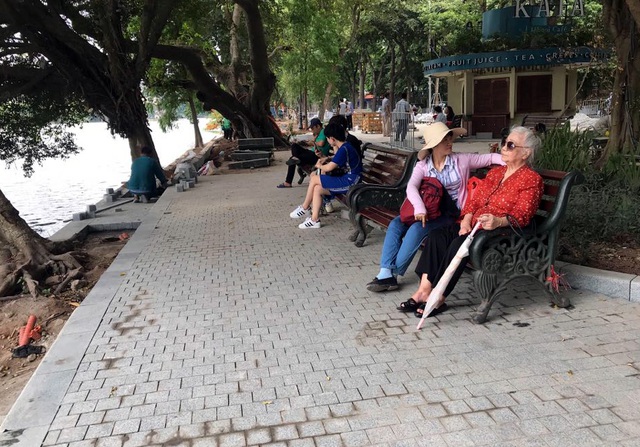 Dtinews

Residents in the capital have been amazed in recent days to find the poetic purple colour of phoenix flowers, whose origins come from Da Lat, with the trees currently in full bloom, creating a brilliant blaze of colour around the capital.

Flavoring green tea with lotus scent is a manual process and no chemicals are allowed.