Barriers at hundreds of pandemic checkpoints that blocked off alleys, residential areas and some roads in green zones in HCM City have been removed.
Many checkpoints managed by the district-level authorities in green (epidemic free) zones have been removed, starting from September 27. Checkpoints in the red zones - zones with COVID-19 cases - are still in place.
However, checkpoints managed by city police would wait for direction from the city government for the next steps after September 30.
The removal of barriers is being done step by step to ensure that locals understand pandemic prevention regulations.
Inner-district checkpoints managed by city districts would be considered for removal, while inter-district checkpoints would have to follow the direction and anti-pandemic measures from the city's Government after September 30.
Local people were excited about the news that the city planned to remove the barriers.
Inner-city checkpoints managed by the city in green zones were expected to be removed, while checkpoints on main routes and 12 checkpoints at city gateways would continue to be maintained, according to an official from the HCM City Department of Transport.  
Inter-regional travel between HCM City and other provinces and cities will be discussed further by the Ministry of Transport and relevant ministries and localities.
Some pictures taken by VietNamNet in HCM City on September 27:
On September 27, the authorities of ward 15, Tan Binh district and local residents dismantled the barriers blocking alleys on Pham Van Bach street.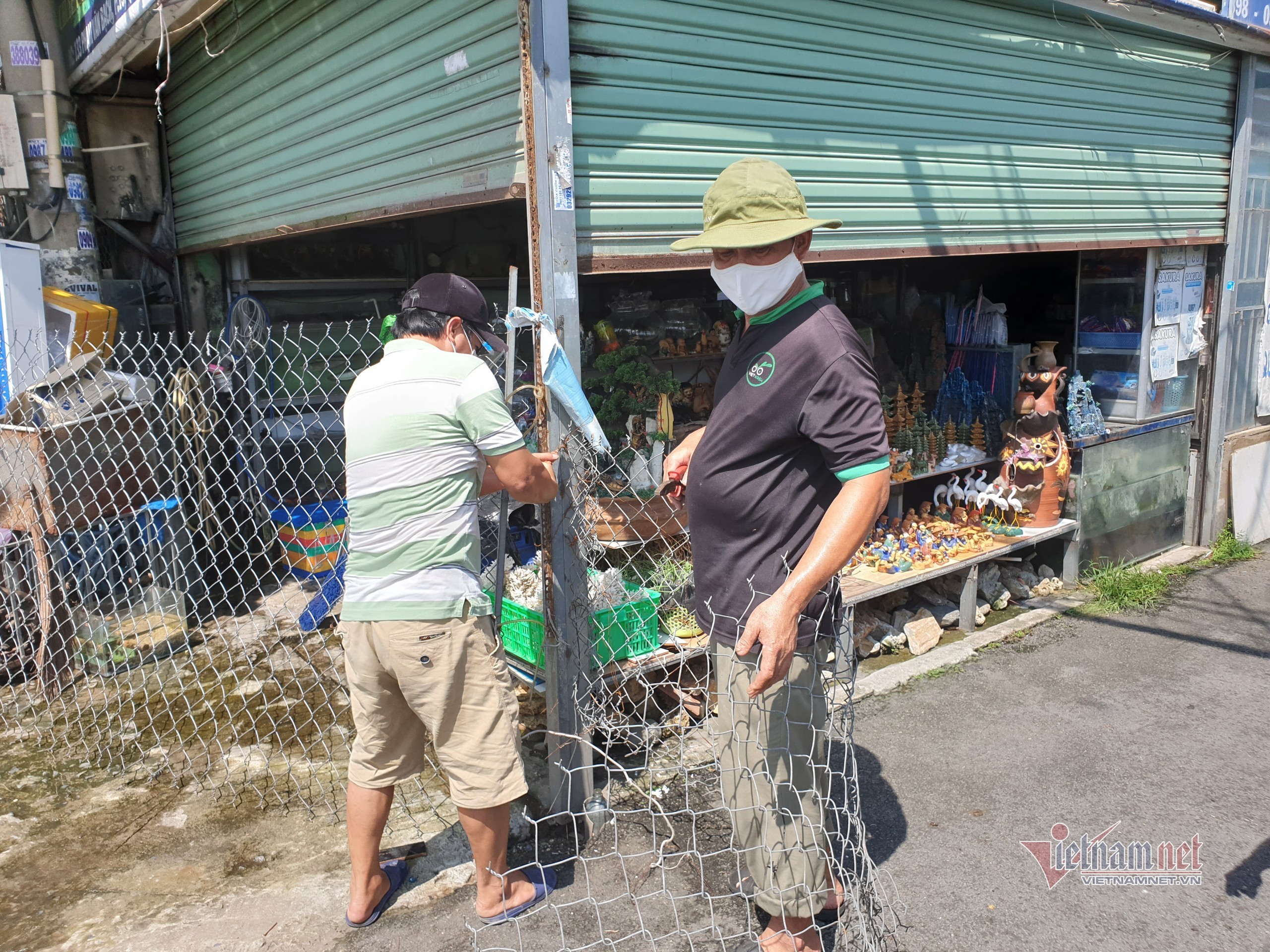 Removing barriers at an alley on Pham Van Bach Road, Ward 15, Tan Binh District on September 27.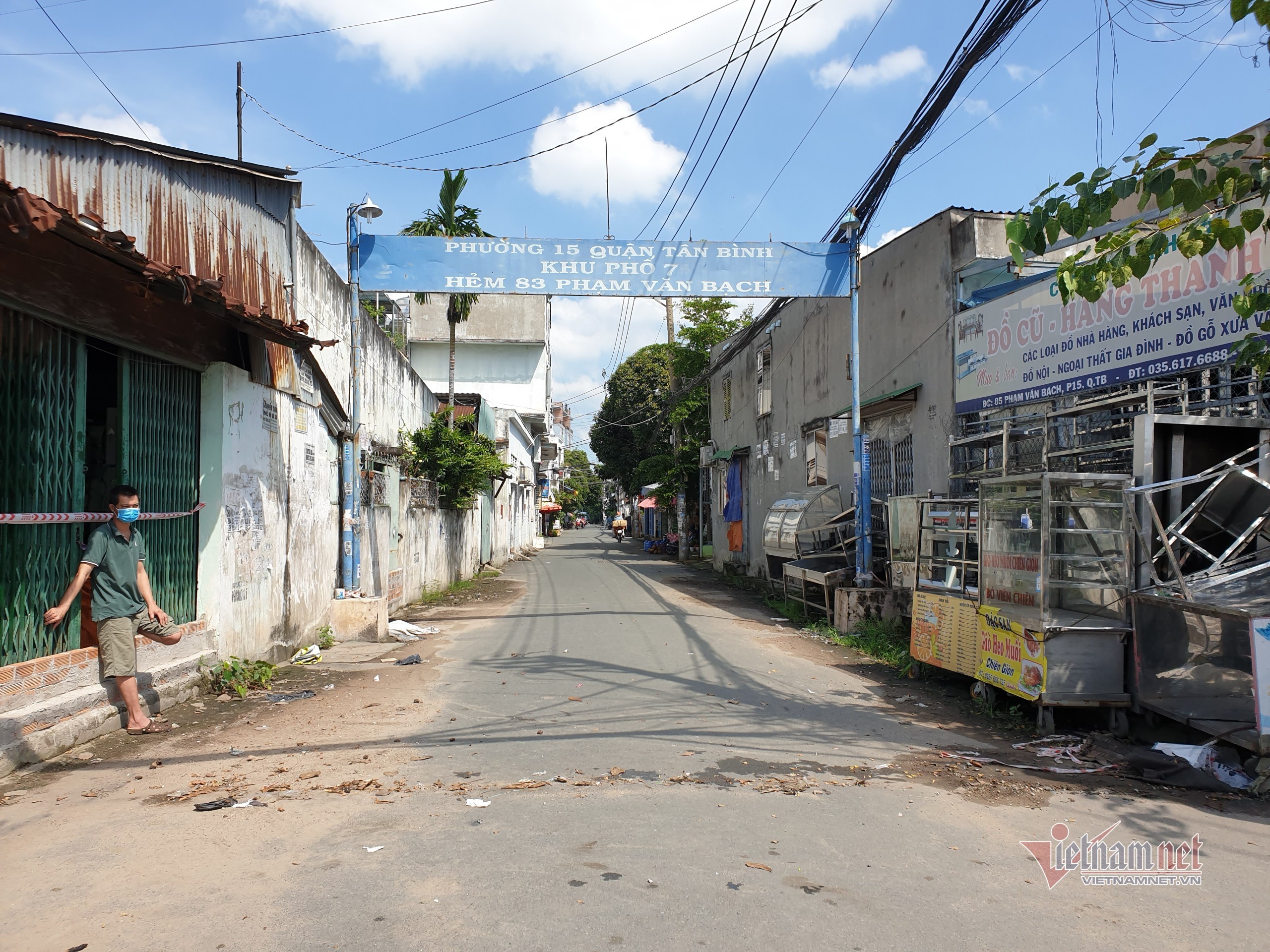 An alley on Pham Van Bach Road after the barrier was dismantled.
Many barriers blocking alleys and small roads on Cong Hoa Street, Tan Binh District, have been also removed.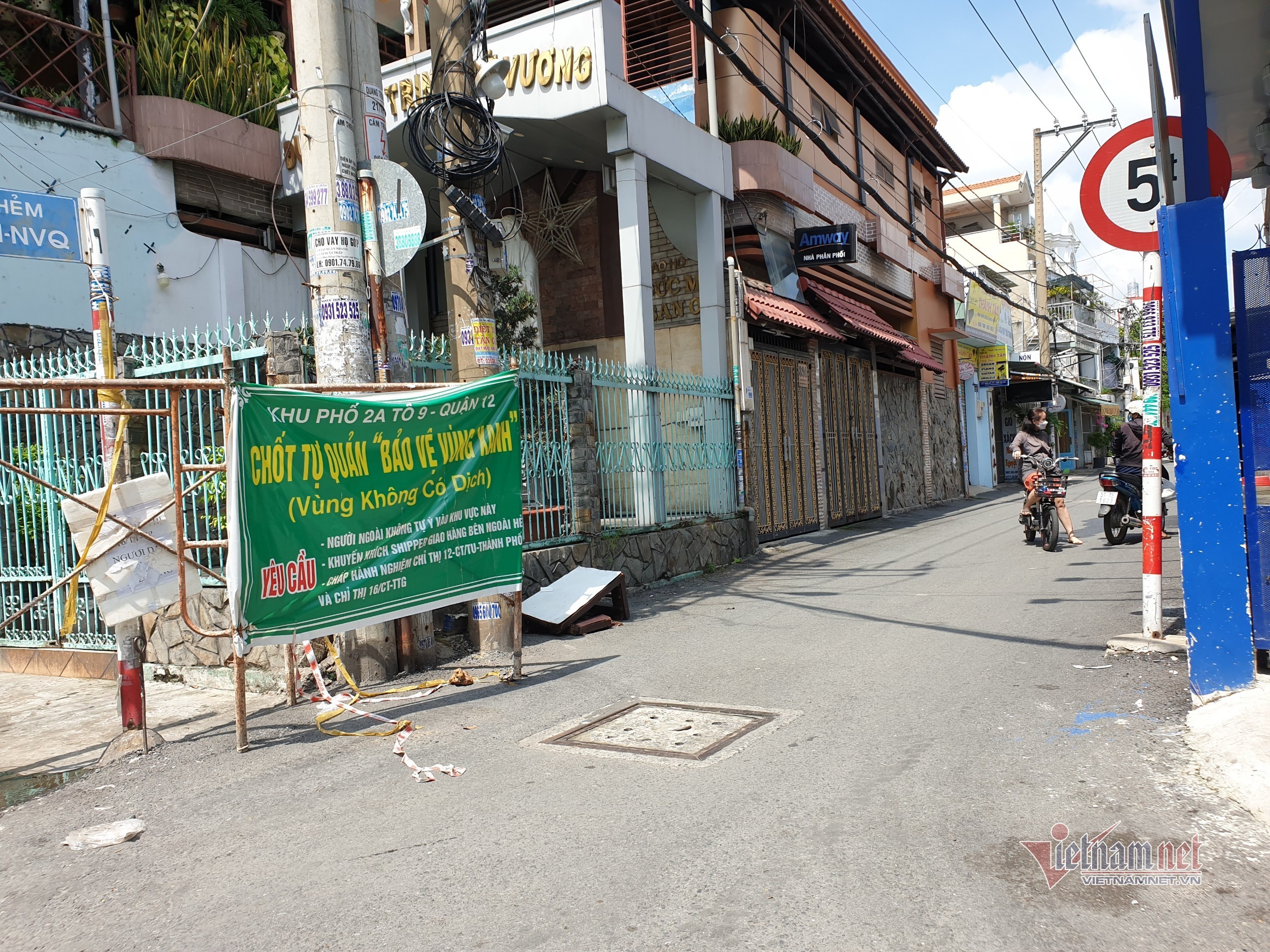 An alley on Nguyen Van Qua Road, Dong Hung Thuan Ward, District 12.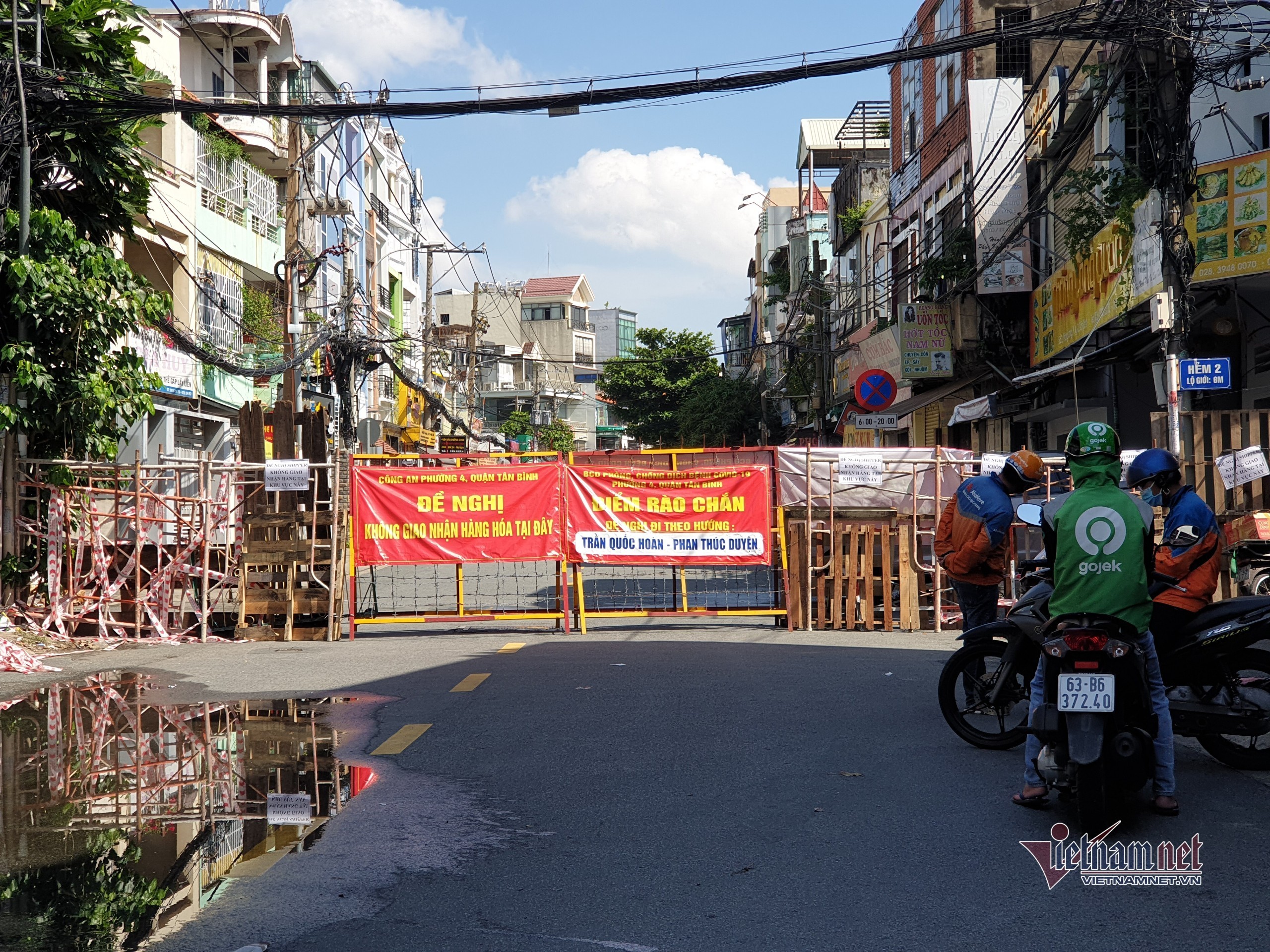 However, some small roads are still blocked by barriers.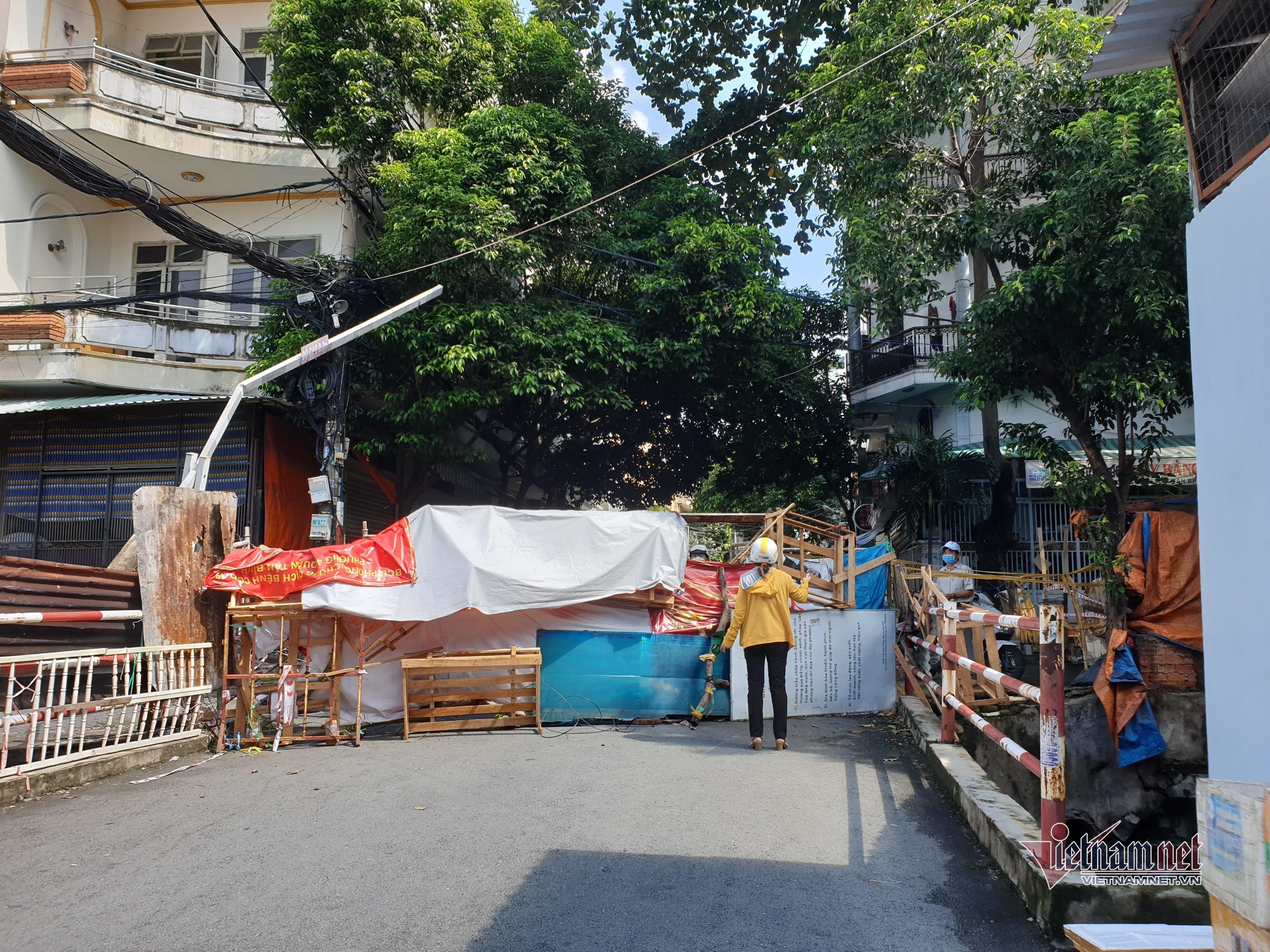 Alley 107 on Cong Hoa Road, Tan Binh District.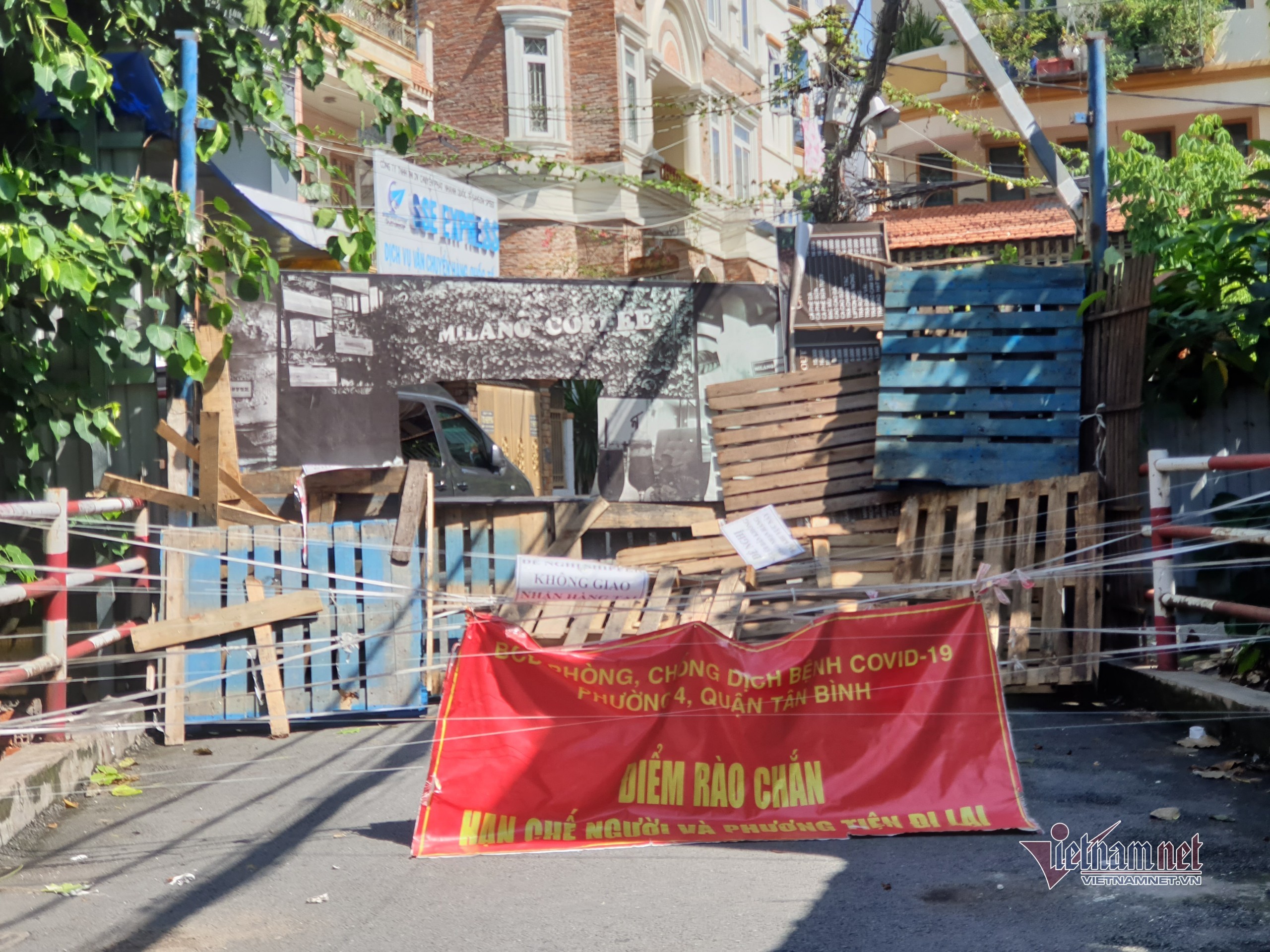 Alley 124 in Ward 4, Tan Binh District.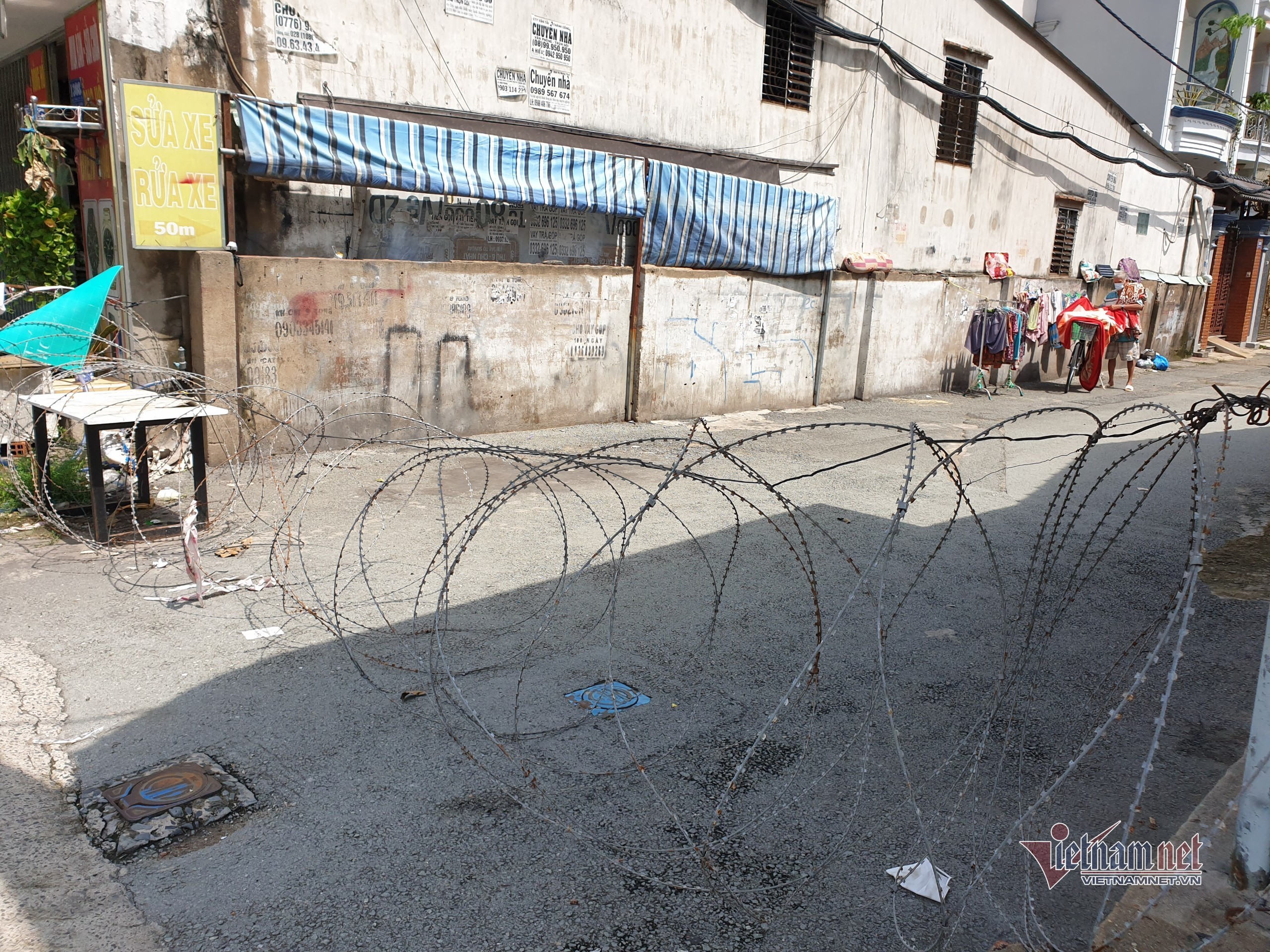 An alley in Go Vap district.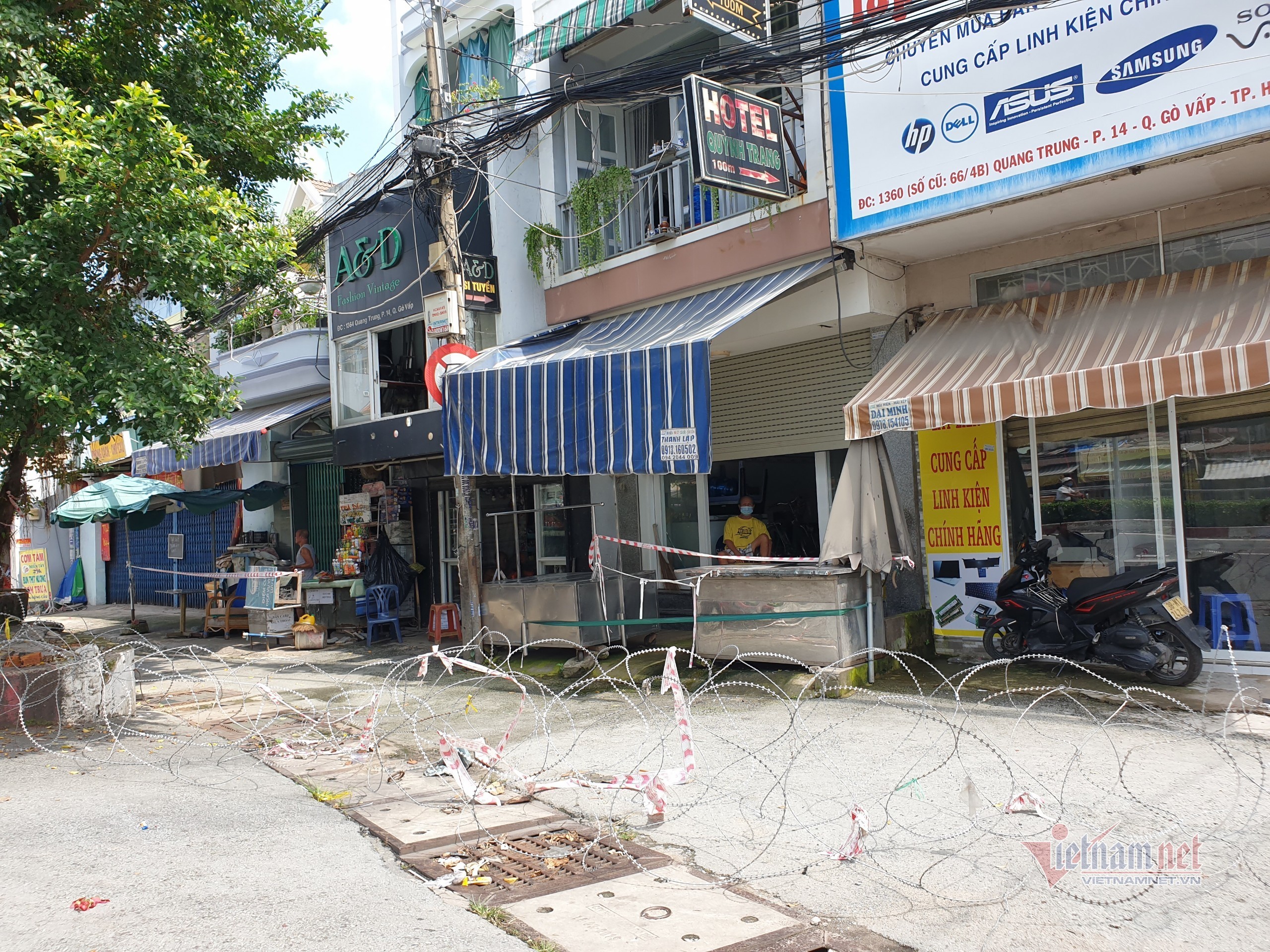 An alley in Cho Cau, Ward 11, Go Vap district.
Tuan Kiet

The draft directive to loosen many activities in HCM City from October 1 has been revealed.