Hundreds of old people from 60 to 80 years old have queued outside of Thuy Loi University in Hanoi in order to apply for a free bus pass.
According to the decision issued by Hanoi People's Committee, Hanoi Transport and Services Corporation (Transerco) will issue free bus pass to policy families, poor families, disabled people and elderly people that are over 60 years old.

70-year-old Dam Quang Giang, said, "I heard the news on the TV and our ward authorities also notified us a few days ago. The requirements are personal IDs and documents showing they're retired."

There are 700,000 elderly people in Hanoi and 64,000 poor people. The bus pass will be valid for one year for poor families and up to five years for other cases. This policy aims to encourage more people to use public transport, limit the use of personal vehicles to prevent congestion in the capital.

Some photos of the day: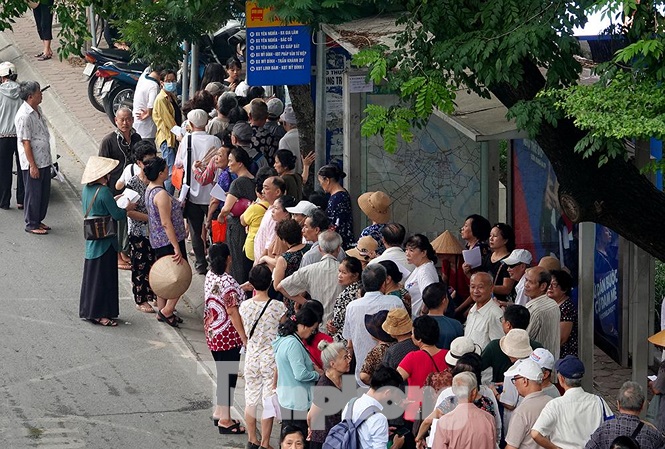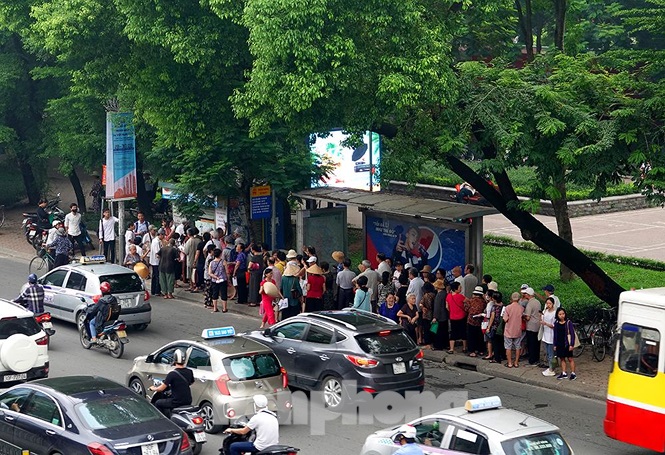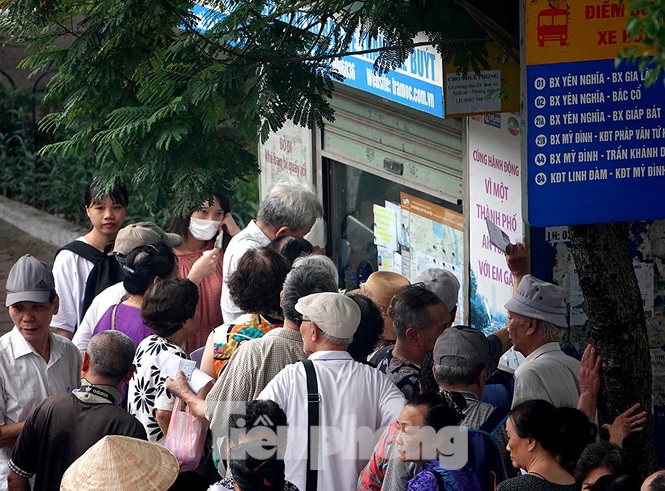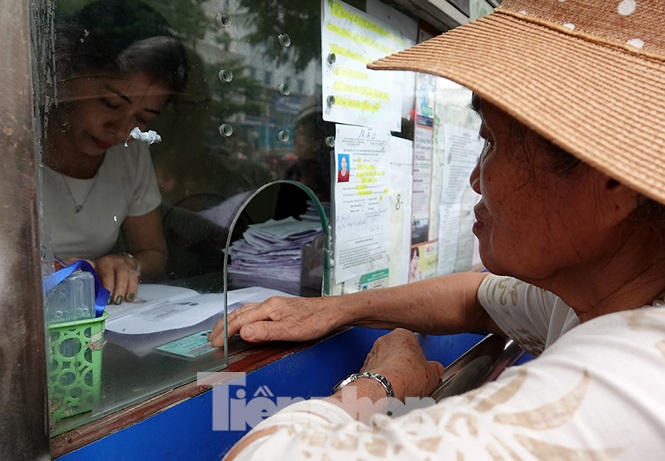 Hundreds of old people queue to get free bus pass

Tien Phong/Dtinews

Thousands of Hanoi citizens will be allowed to use buses free of charge from September 1, including national contributors, people with disabilities, the elderly people aged over 60 and members of poor households.