A group of pickpockets operating at tourist destinations throughout Vietnam have been increasingly targeting foreign travelers, negatively affecting the image of the country as a tourism destination.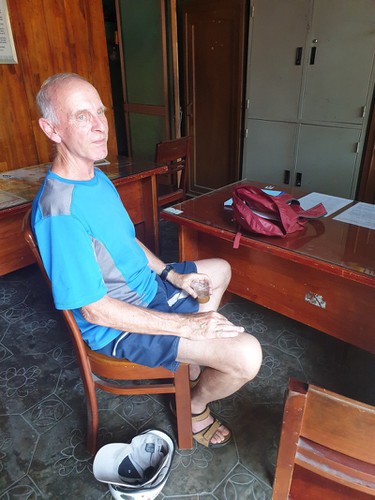 In recent times, increasing numbers of visitors have been the victims of pick pocketing at tourist sites. Here is an image of an Australian visitor who had his wallet stolen at a popular tourist spot.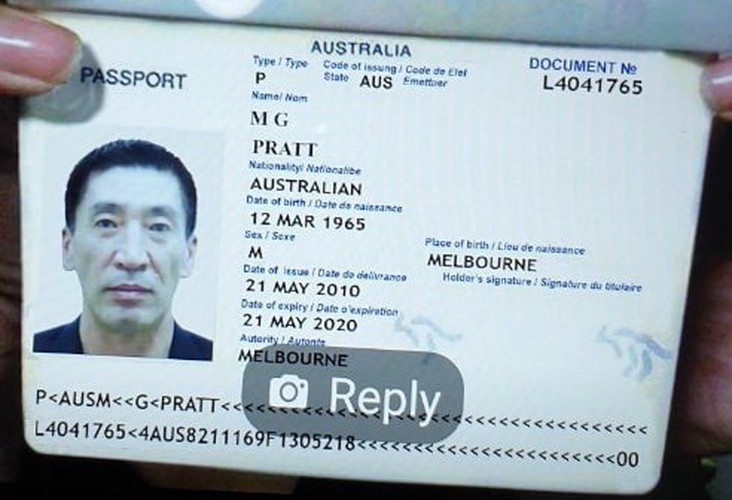 Following the theft, the thief stuck his photo onto the Australian man's passport.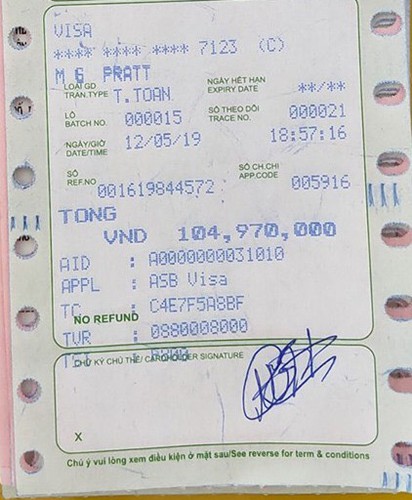 By doing this the thief was able to go to the bank and withdraw VND104,970,000 from the Australian man's bank account.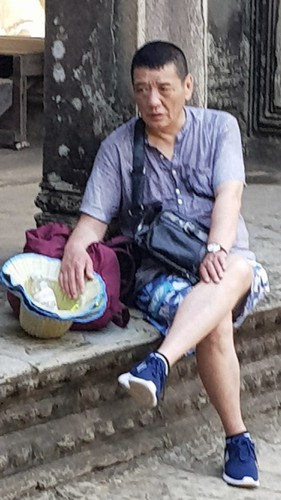 A few days following the incident, a tour guide discovered the thief siting outside of Angkor Wat in Cambodia.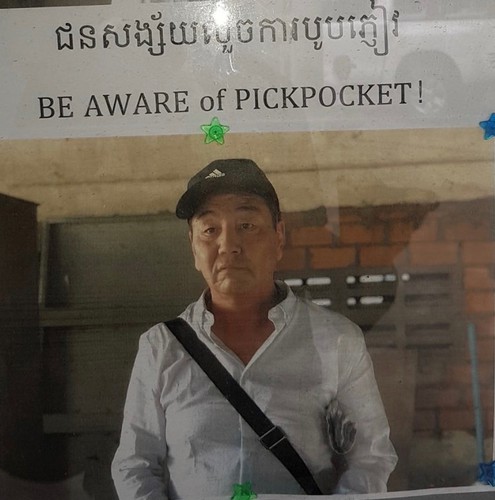 A photo displaying an image of the thief could be seen hanging on an information board at Angkor Wat as a way of warning foreign visitors.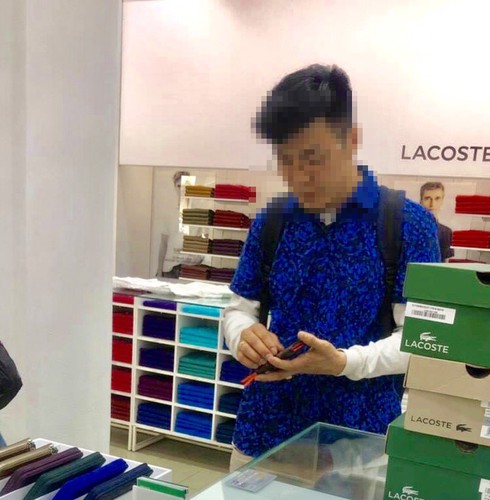 According to police forces, these types of criminals often use the stolen credit cards of travelers to pay bills at luxury stores. In previous events, they are known to rack up bills worth thousands of US dollars.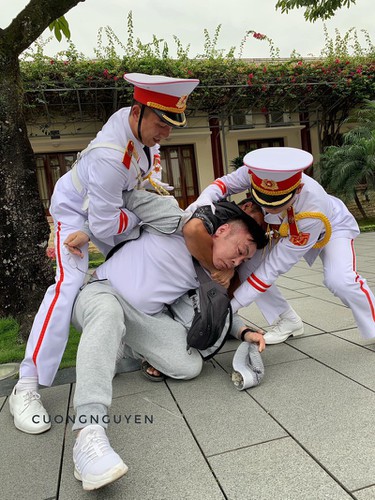 This file photo from March 10 shows a suspected pickpocket being arrested at the One Pillar Pagoda by security forces who operate at President Ho Chi Minh's mausoleum.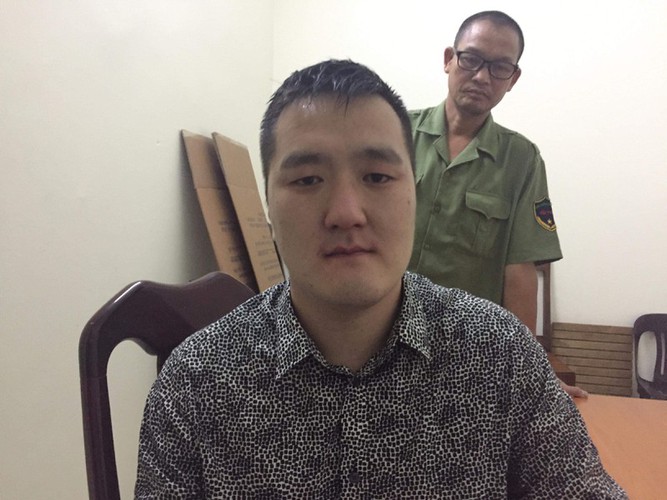 A Mongolian pickpocket after being caught by local people as he was in the process of stealing wallets from a female Korean tourist at Phung Hung street on May 6.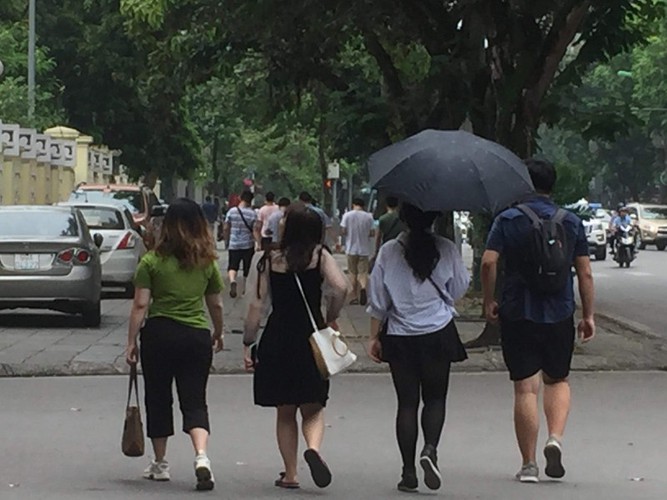 Police have stated that the criminals often targeted foreign tourists at busy shopping malls, train stations, and crowded tourist sites.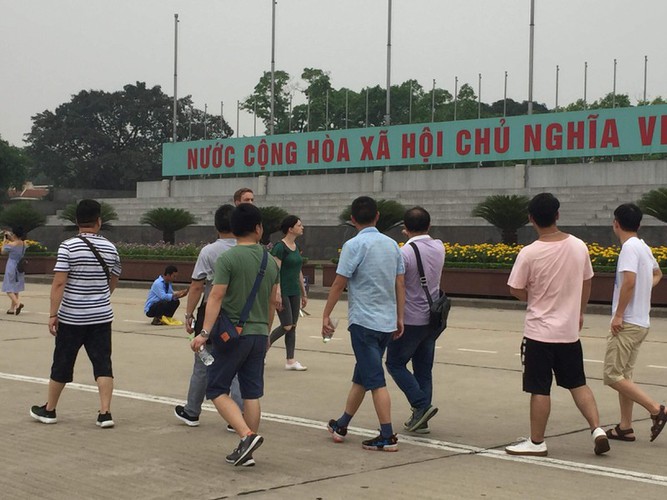 VOV