Chinese actor Jackie Chan's planned visit to Vietnam to join Operation Smile Vietnam's 30th anniversary event has sparked anger on Vietnamese social media due to his support of the Chinese nine-dash line in illustrations of the East Sea.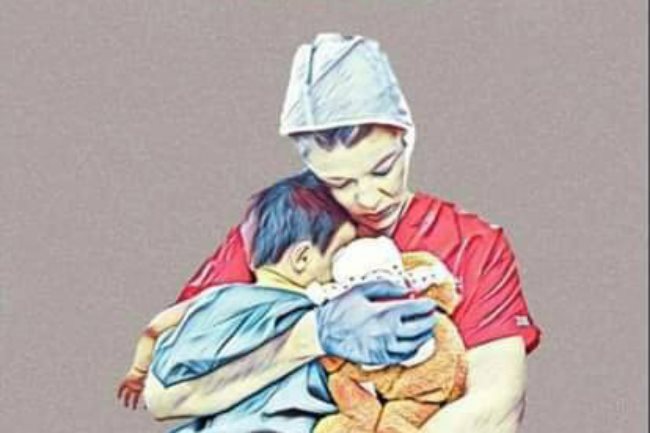 Operation Smile Vietnam has replaced its 30th anniversary poster featuring Jackie Chan with this poster - PHOTO: OPERATION SMILE VIETNAM'S FACEBOOK
Many comments on the medical charity's Facebook page protested the invitation extended to Jackie Chan to attend the event as a guest. Operation Smile Vietnam has since removed the poster featuring the actor.
Asked for opinions on the issue at a press meeting today, November 7, Ngo Toan Thang, deputy spokesperson for the Ministry of Foreign Affairs, said he was not aware of the social media protests against the invitation extended to Jackie Chan, but stressed Vietnam has sufficient historical and legal evidence of its sovereignty over the Hoang Sa and Truong Sa archipelagoes in the East Sea, in line with international law.
Operation Smile Vietnam noted that Chan had been invited to the event because he has been a global Smile Ambassador for the past 10 years.
The charity did not confirm whether the Chinese celebrity would attend its anniversary event on November 14. SGT