The Hanoi Pride Festival 2019 was held in Hanoi for the local lesbian, gay, bisexual, transgender, and queer/questioning community on Sunday, with approximately 5,000 participants.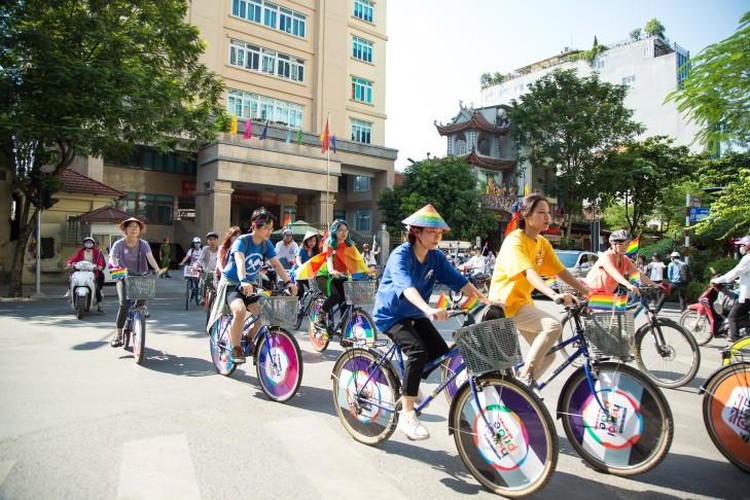 The Hanoi Pride Festival 2019 is the largest annual event which is held for the nation's LGBTQ community.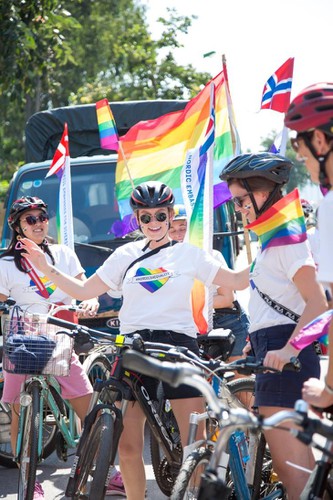 The opening of the festival is marked with a bike ride involving 600 cyclists.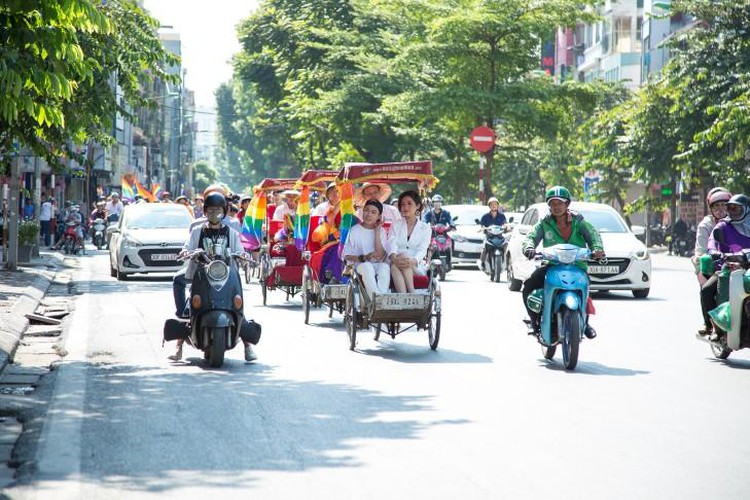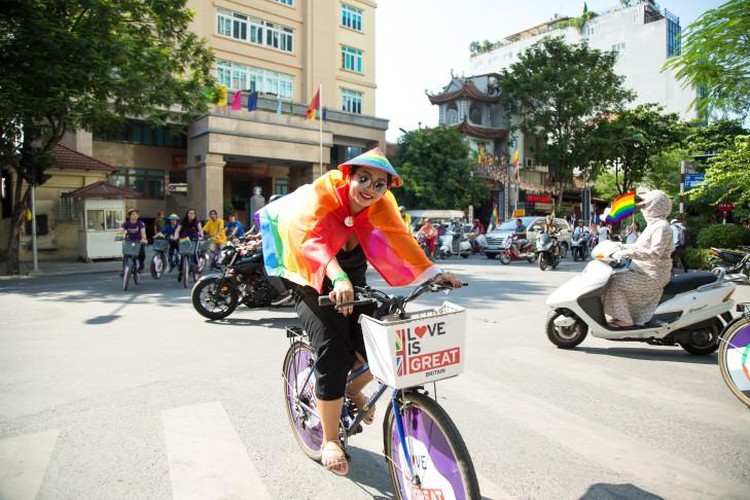 Representatives from a range of foreign embassies, social organizations, and businesses from across the capital are also in attendance at the event.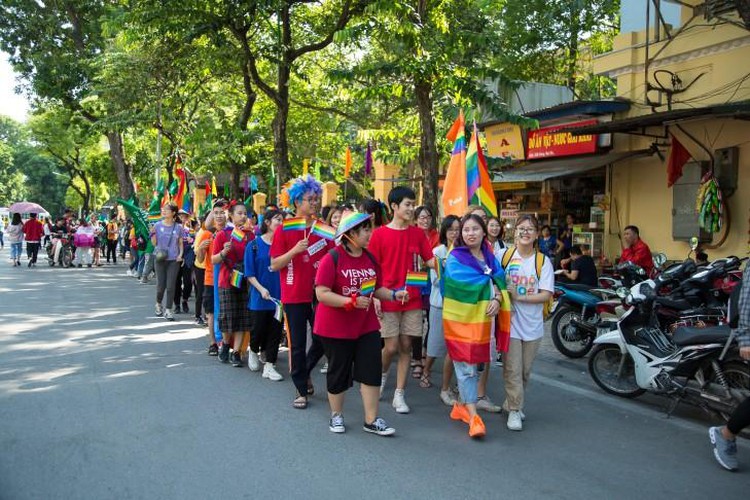 The highlight of this year's festival is a vibrant walking parade which took place on the pedestrian streets which surround Ho Guom, also known as Sword Lake. This year's parade proved to be a hit with both local people and tourists in attendance. In total, the festival attracted an estimated 5,000 participants.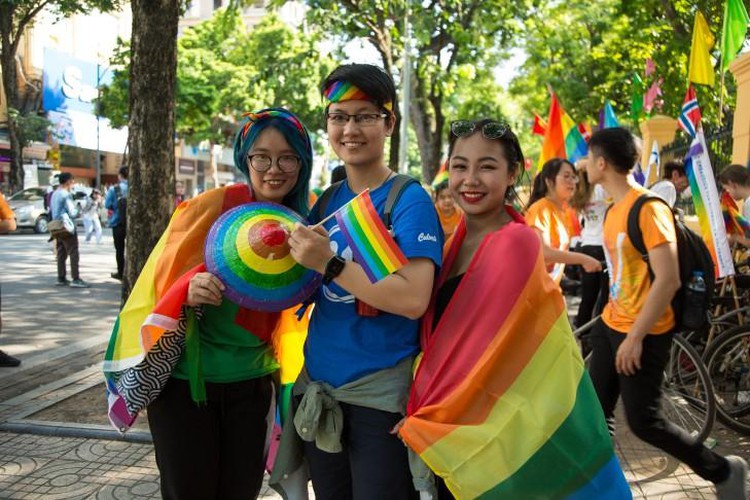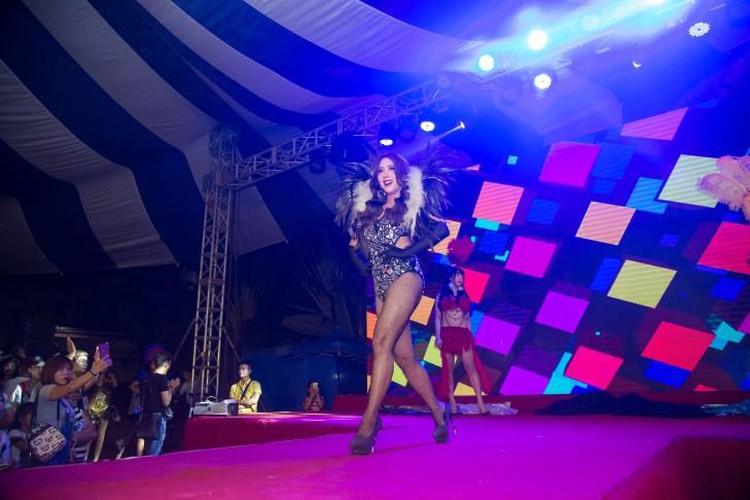 The Hanoi Pride Festival 2019 closes with a music gala. Do Nhat Ha, the Vietnamese representative at Miss International Queen 2019, takes part in a fashion show during the event.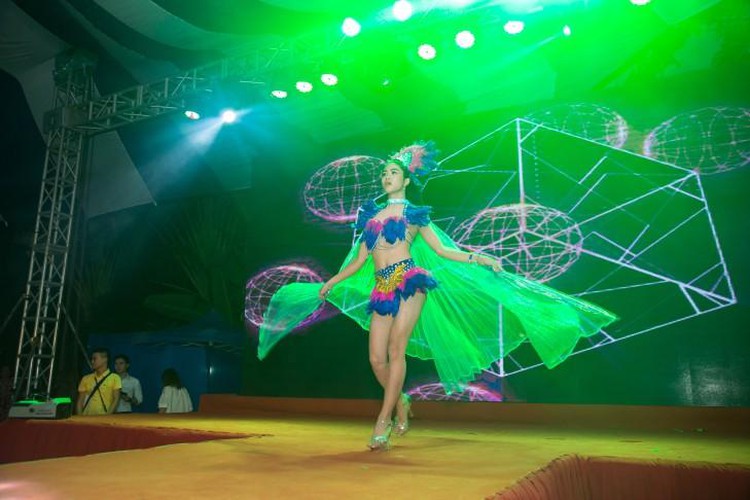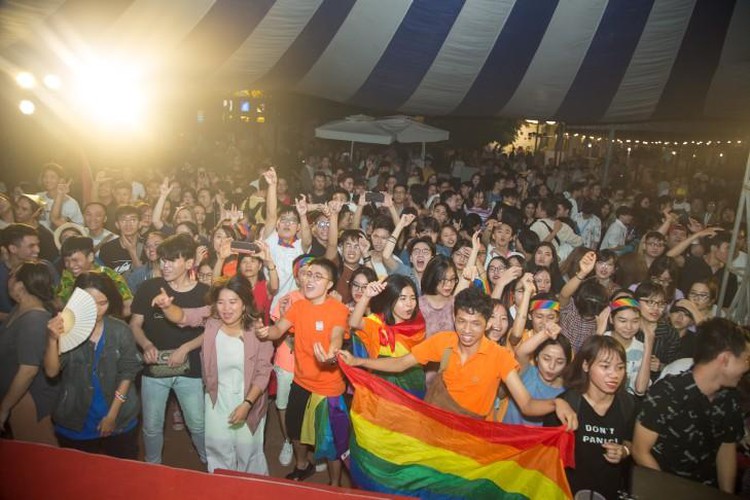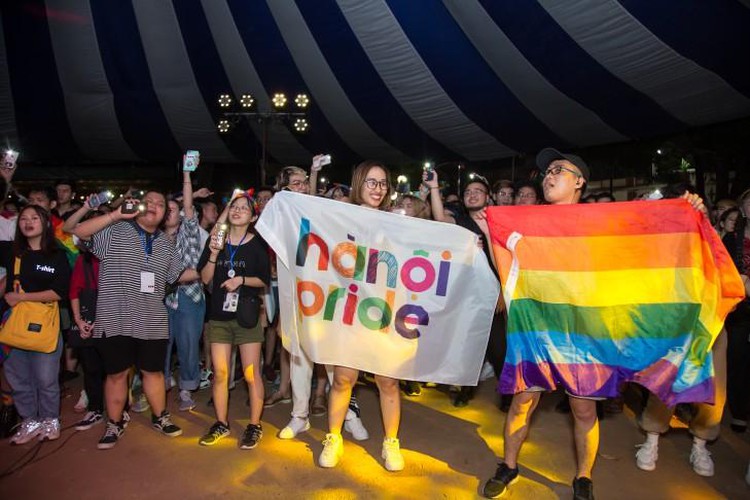 Hanoi Pride Festival