Police in Hanoi's Thanh Xuan District said they have held a man April 15 on suspicion of having child sex abuse.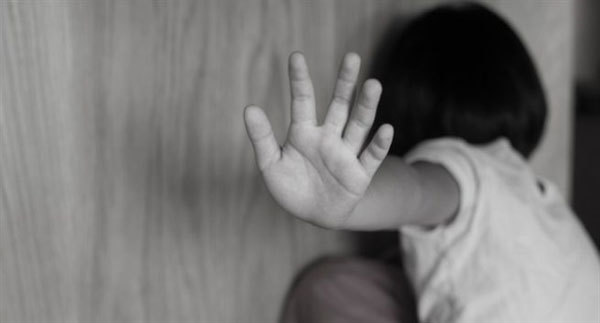 A man is detained on suspicion of having child sex abuse in Hanoi's Thanh Xuan District. Illustration photo 24h.com.vn
Nguyen Dinh Phuc, 41, residing in Thanh Xuan District, was arrested after the police launch an investigation into allegations of child sex abuse on April 4.
At the police office, Phuc admitted that he was drunk and driving his motorbike from Dam Hong area to Khuong Trung Ward when seeing two girls, ten and four, were walking into a small alley.
He pretended to find a friend's house address. He asked the girls for help and inappropriately touched a child.
The two girls frightened and cried out. Phuc jumped into his motorbike and fled.
The incident was reported to the local police four days later.
The case is under further investigation.
Report from the Ministry of Public Security showed that a total of 1,547 child abuse cases were reported nationwide last year, with majority child sexual abuse.
Specifically, 82 per cent of the total child abuse crimes were child sexual abuse, harming 1,141 children.
VNS
RELATED NEWS
Vietnam in urgent need of legislation to prevent child sex abuse: experts
Covering up child sex abuse is as low as it gets