The Japanese government has decided to donate an additional one million doses of the AstraZeneca coronavirus vaccine to Vietnam and the consignment is due to arrive in July, said the Ministry of Health (MoH).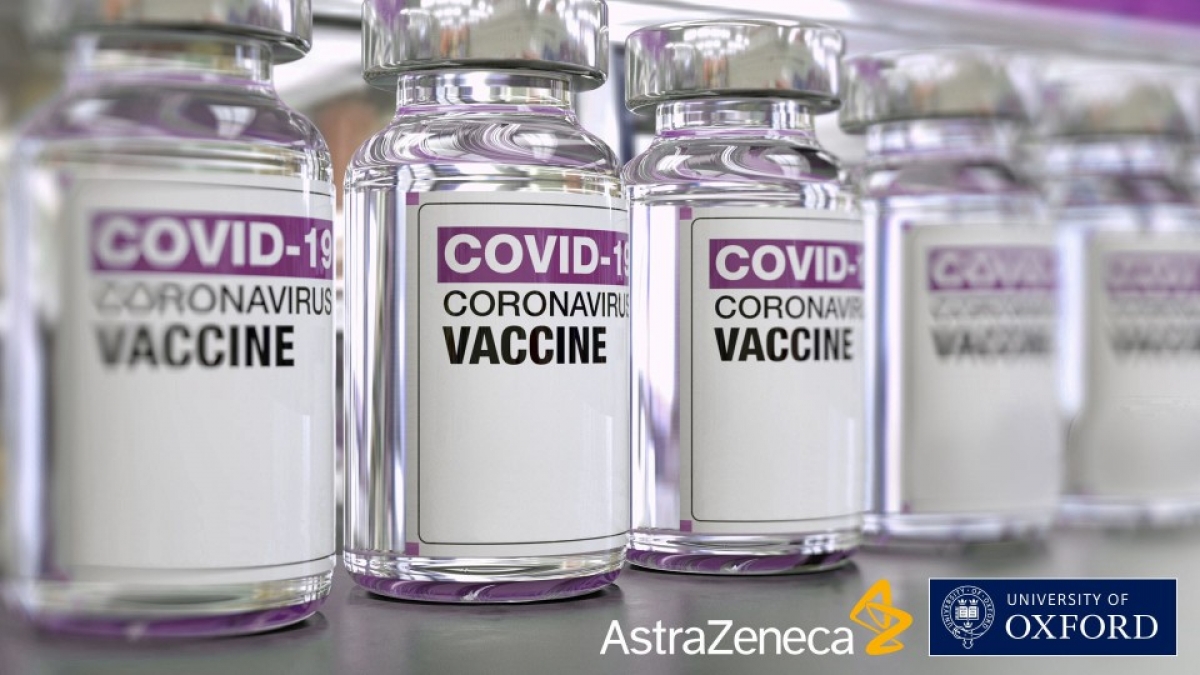 The vaccine will be delivered in two batches, with the first to arrive on July 1 and the second one week later, the MoH said on June 29.
Japan on June 16 supplied approximately one million doses of the VAXZEVRIA vaccine, known as AstraZeneca, to Vietnam, and the gift was then transferred to Ho Chi Minh City for its largest-ever vaccination campaign.
The shipments are the results of recent bilateral talks between Vietnamese and Japanese leaders.
The MoH said it has highly appreciated the Japanese Government and people for timely delivering COVID-19 vaccine to Vietnam that will help the country bring the latest outbreak under control.
Ho Chi Minh City, the busiest and most populous locality in Vietnam, is battling with the fourth wave of the COVID-19 pandemic. It has recorded more than 100 new cases on average these days, and its tally of infections has surpassed the 3,500 mark. 
Source: VOV

The Japanese Government is set to grant a further one million doses of the AstraZeneca COVID-19 vaccine to Vietnam to combat the pandemic, as announced on June 25 by Japanese Foreign Minister Motegi Toshimitsu.