Having lived in Angola for 10 years, Vu Van Vo, 27, still cooks Vietnamese meals for his family.
Decorated nicely, Vo's meals, with traditional Vietnamese dishes, have been praised by netizens.
Vo was born in the northern province of Bac Ninh. He went to Africa to live and work at the age of 17. Currently, he works at a photocopy and photography shop in a rural area of Angola.
Having lived in Africa for 10 years, Vo still finds it difficult to eat local food. "There are few dishes that I feel are good. One of them is grilled goat - a specialty of Angola. That's why I often cook Vietnamese food for my family," he said.
The 27-year-old man said that he works from Monday through Saturday, so he can prepare full meals on weekends. Vo prepares Vietnamese cuisine based on what he learns on the Internet and his own creations.
"To cook Vietnamese dishes, I have to go to the city, 40-50km from home, to buy ingredients. But I cannot buy everything I need, so I have to find similar materials myself," Vo said.
The cost for the 6-person meals is quite expensive, from VND4 to VND10 million ($180-$440). For example, a meal with dishes processed from grouper cost him VND10 million (nearly $500), because a 6 kg fish was priced up to VND6 million.
"For simple meals, it costs me VND400-500,000 ($18-$24)," Vo said.
"My guests often said my dishes look so beautiful so they did not want to eat them. I feel very happy and more motivated to cook
delicious meals," he said.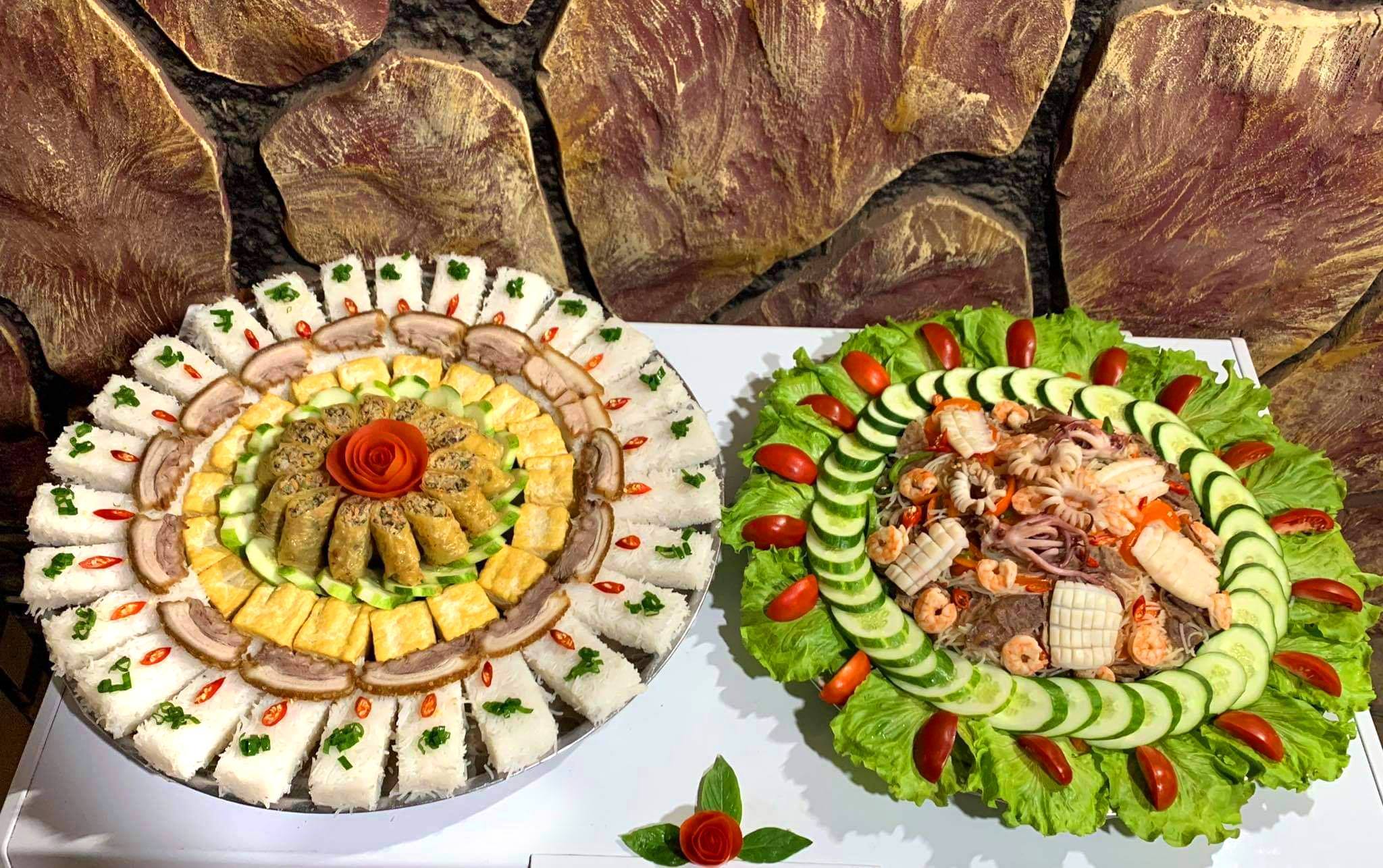 A meal prepared by Vu Van Vo.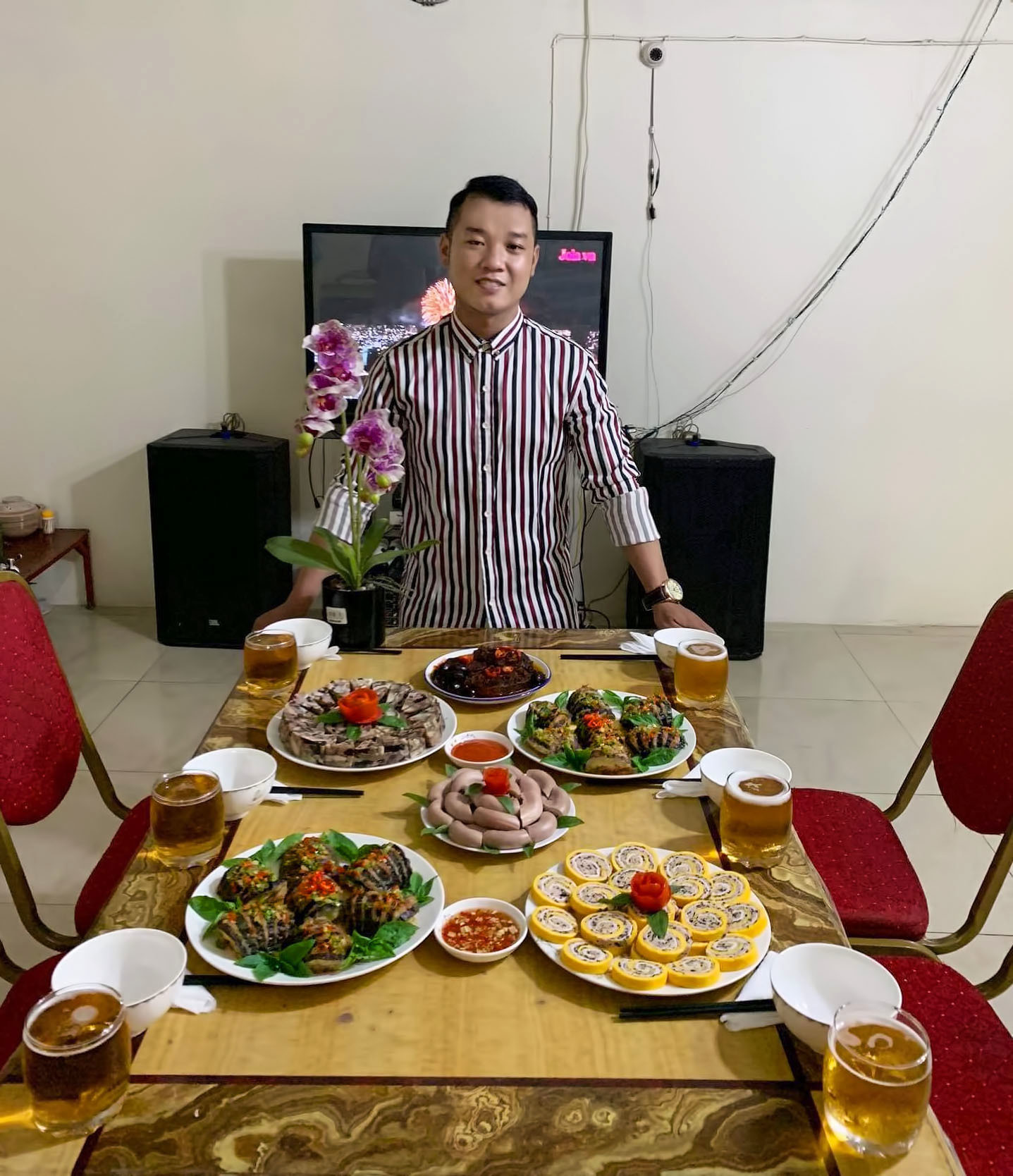 Vu Van Vo
Dang Duong

Many wonderful stories start from heartbreak.  

Pham Quang Linh, 24, from the central province of Nghe An, has "painted" a beautiful story in Africa.